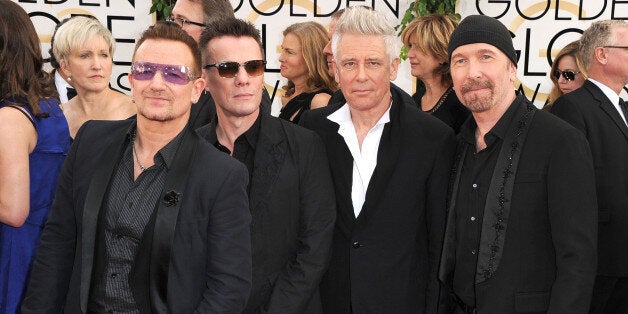 Oscar nominees for Best Original Song were announced on Thursday (Jan. 16) morning. Nominees include "Alone Yet Not Alone" ("Alone Yet Not Alone"), "Happy" ("Despicable Me 2"), "Ordinary Love" ("Mandela: Long Walk To Freedom"), "Let It Go" ("Frozen") and "The Moon Song" ("Her").
U2 and Danger Mouse return with their Golden Globe winning tune, "Ordinary Love" from "Mandela: Long Walk to Freedom," which beat out the likes of Coldplay's "Atlas" from "The Hunger Games: Catching Fire" and Kristen Anderson-Lopez and Robert Lopez's "Let It Go" from "Frozen" at this past weekend's awards ceremony.
Adele and Paul Epworth took home the trophy for Best Original song at last year's Academy Awards for their song "Skyfall" (which appeared in the 007 thriller by the same name). "Skyfall" topped J. Ralph's "Before My Time" from "Chasing Ice," Seth MacFarlane and Walter Murphy's "Everybody Needs a Best Friend" from "Ted," Mychael Danna and Bombay Jayashri's "Pi's Lullaby" from "LIfe of Pi" and Claude-Michel Schönberg, Herbert Kretzmer and Alain Boublil's "Suddenly" from "Les Misérables." Previous winners of Best Original Song include Bret McKenzie's "Man or Muppet" (from "The Muppets"), Randy Newman's "We Belong Together" (from "Toy Story 3") and Juicy J, Frayser Boy and DJ Paul's "It's Hard out Here for a Pimp" (from "Hustle & Flow").
The Academy Awards will be hosted by Ellen DeGeneres on March 2. The ceremony airs on ABC.
Before You Go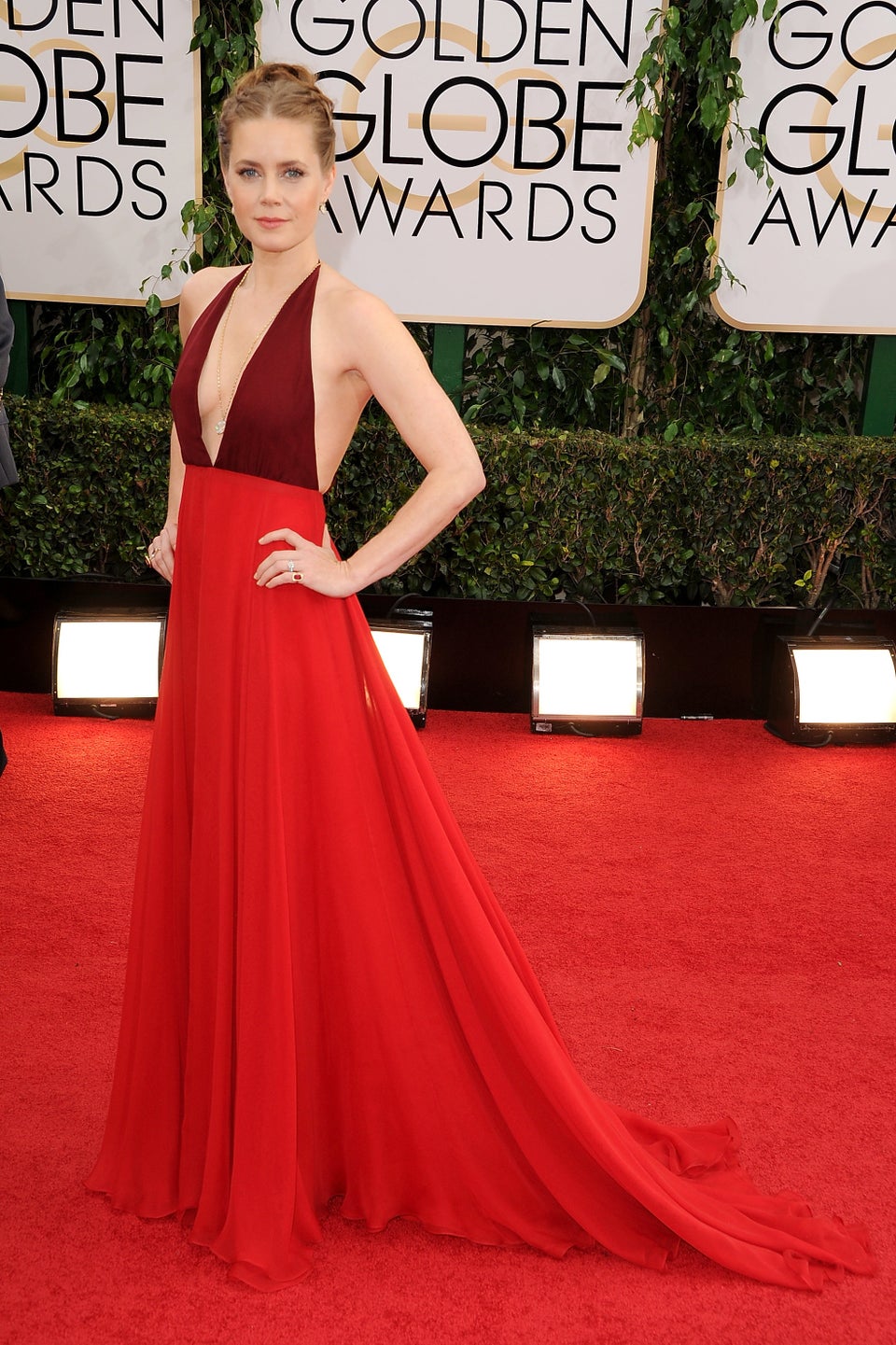 Golden Globes 2014: The WHOLE Red Carpet
Popular in the Community