 We hope you have a fully stocked bar because it's going to be a long show. And what better way to make the 2013 Academy Awards fly by than getting nice and tipsy along the way?
So get out your cocktail glasses, mixers and shakers and start preparing your go-to drink, because let's face it, who doesn't want to pretend they're as famous as the people they'll be staring at for four hours?
On the Red Carpet take a drink every time:•A celebrity evades a question.•Someone says they are "so excited to be here."•A celebrity is asked what they ate before the awards show.•Someone asks George Clooney how Brad Pitt is doing.•You see a celebrity who brought a parent/family member as their date.•Someone wears a truly hideous dress (yes, we'll leave that up to your own discretion).
During the Oscars take a drink each time:•Someone thanks their parents.•Someone mispronounces Quvenzhané Wallis' name (red carpet included).•Someone acknowledges Meryl Streep.•A loser begrudgingly smiles to the camera.•Someone says they didn't have a speech prepared.•Seth MacFarlane cracks a failed joke.•Anne Hathaway thanks her husband.•The camera cuts to Ben Affleck and Jennifer Garner.•The band tries to cut off someone's speech.•Someone cries.•If Jennifer Lawrence wins Best Actress and the camera pans to Meryl Streep.•Someone says, "I couldn't have done this without … "•If Adele gets a standing ovation after singing "Skyfall."•If Adele says something about motherhood during her speech (if she wins).•Jodie Foster's Golden Globes "coming out" speech is referenced.•A winner uses their speech time as a political platform.•Someone mentions "Argo."•Someone says they didn't have a speech prepared.•Camera shows the ex (wife, husband, boyfriend, girlfriend) of the person onstage.•Someone at your Oscar party comments on how hot Jennifer Lawrence is.•Someone at your Oscar party laments the fact that Ben Affleck was snubbed.
P.S. Those looking to get really, really drunk should take a drink every time anyone says, "Thank you," "winner," "academy" or "film."
*The Huffington Post does not condone binge drinking. Please drink responsibly.
Before You Go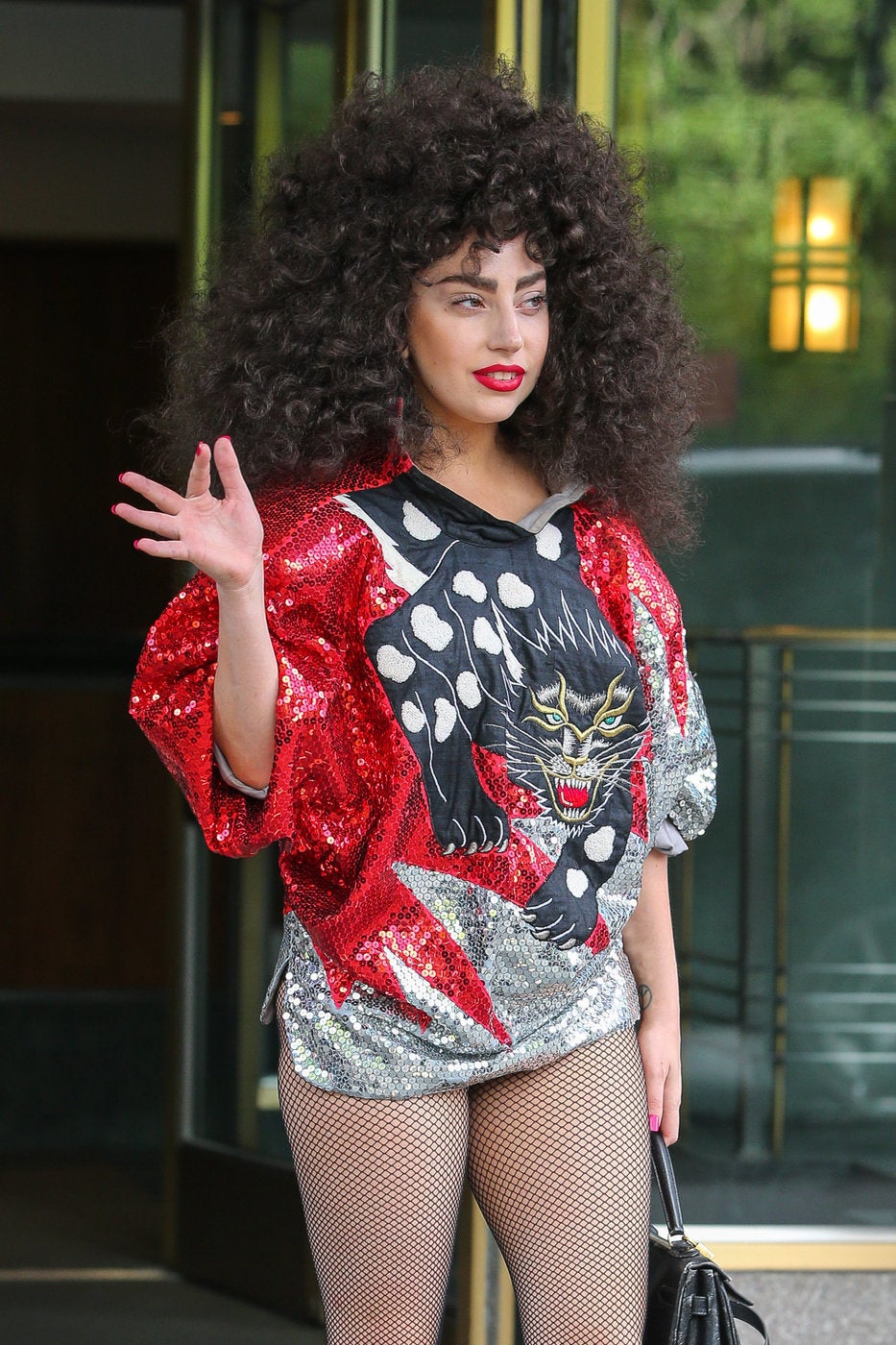 Celebrity News & Photos