Did you know that if you don't win an Oscar, they give you a goody bag?
Yahoo! reports that included in each swag bag, each valued at $45,000, is a $5,000 "vampire facelift." The treatment, which has been around for several years, consists of drawing blood from the patient and injecting back into parts of the patient's face. The plasma from the blood supposedly plumps the skin and also stimulates the body's production of collagen and elastin.
We don't recommend it if you're squeamish about blood... or anything having to do with "vampires."
Luckily, if the losing Oscar nominees aren't so keen on the newfangled facelift, they can console themselves with a few other goodies in the bags: a $600 acupuncture appointment, 10 personal training sessions valued at $850, a $3,000 stay at the St. Regis Punta Mita Resort in Mexico... and condoms.
Read more -- and grow increasingly jealous of Hollywood celebs -- at ABCNews.com.
Think a "vampire facelift" is weird? Here's some more strange beauty treatments: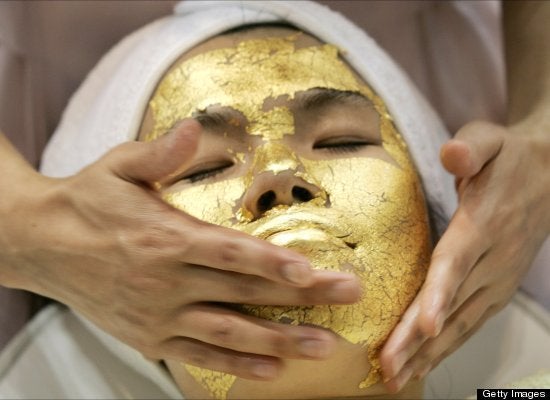 WTF Is That??