We are just three days away from the biggest (and most controversial) awards show of the season, the Academy Awards. As critics continue to debate why the Oscars are so white and who will actually take home the coveted golden statuette, the style editors here at The Huffington Post are ready for all the red-carpet action.
While we expect Hollywood's leading ladies to wear ultra-glamorous hair and makeup, we are also bracing ourselves for an epic makeover ... or two. With so many people watching, this would make for the perfect time to step out with a new look. And the makeovers of Oscar nominees and winners, past and present, sure do make the case for dramatic changes.
Scroll down to see the beauty transformations of actresses such as Kate Winslet, Whoopi Goldberg and Jennifer Lawrence. These women may even inspire you to get an edgy haircut or try that bold lipstick you've been contemplating.
Kate Winslet, 1998 & 2010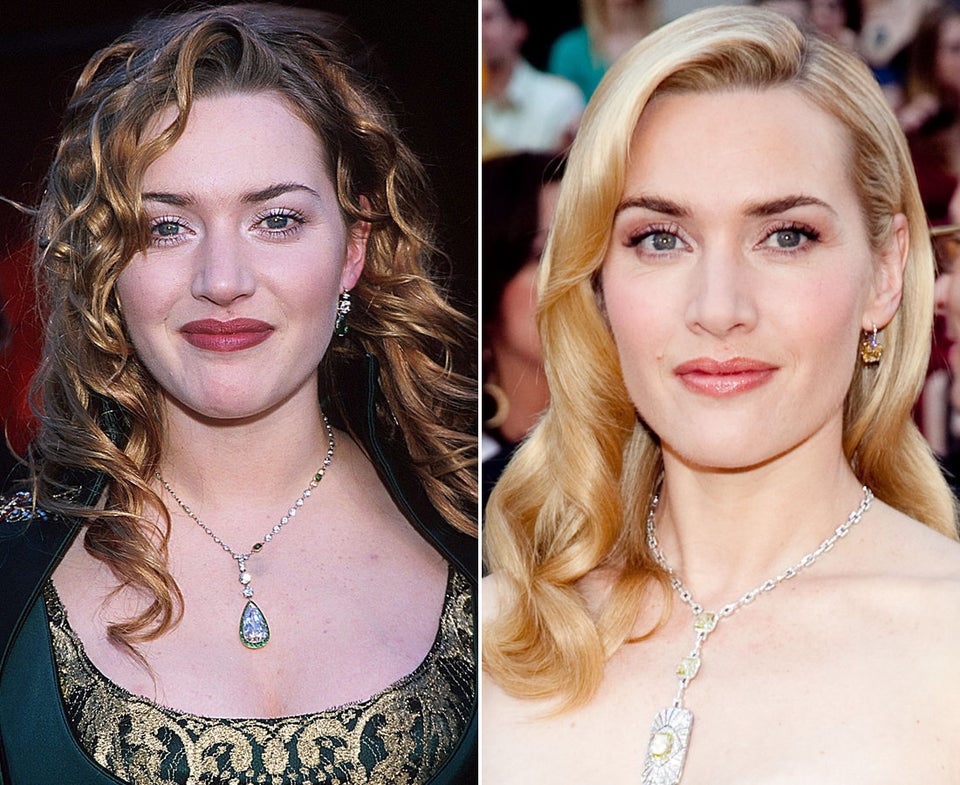 Whoopi Goldberg, 1991 & 2014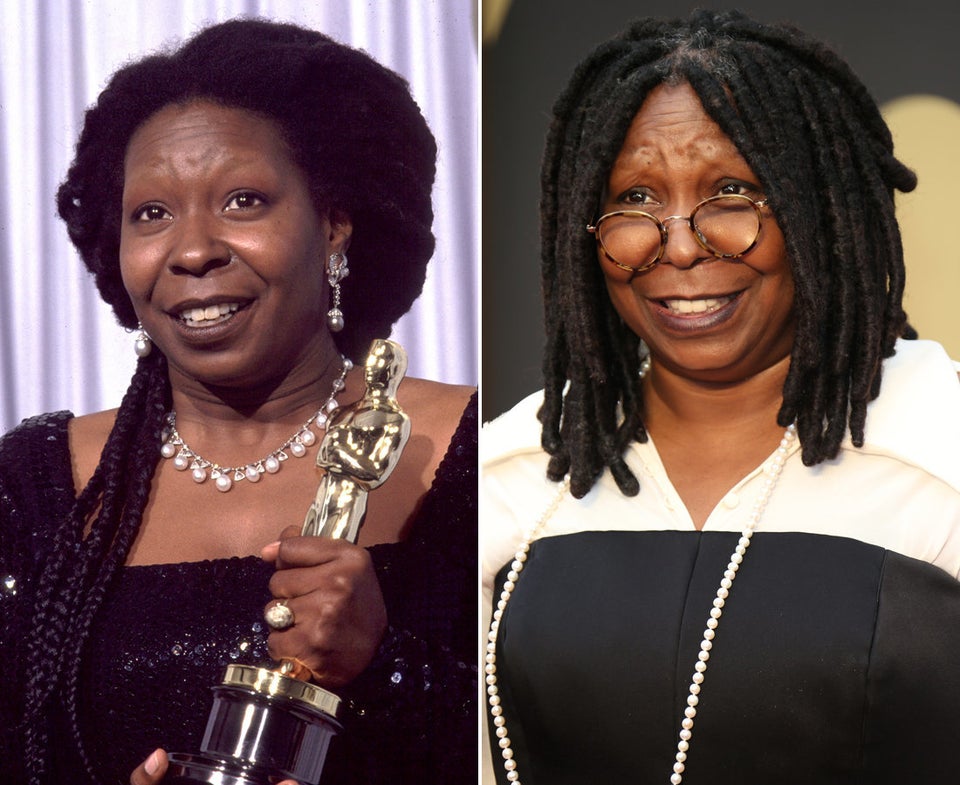 Cate Blanchett, 1999 & 2015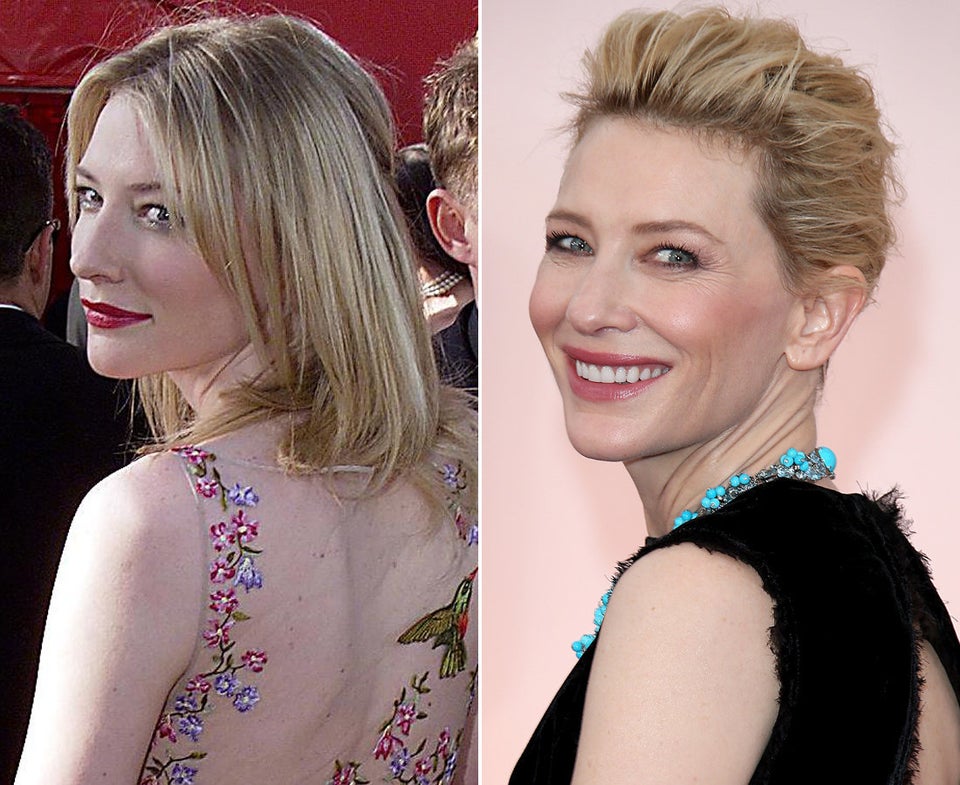 Jennifer Lawrence, 2011 & 2014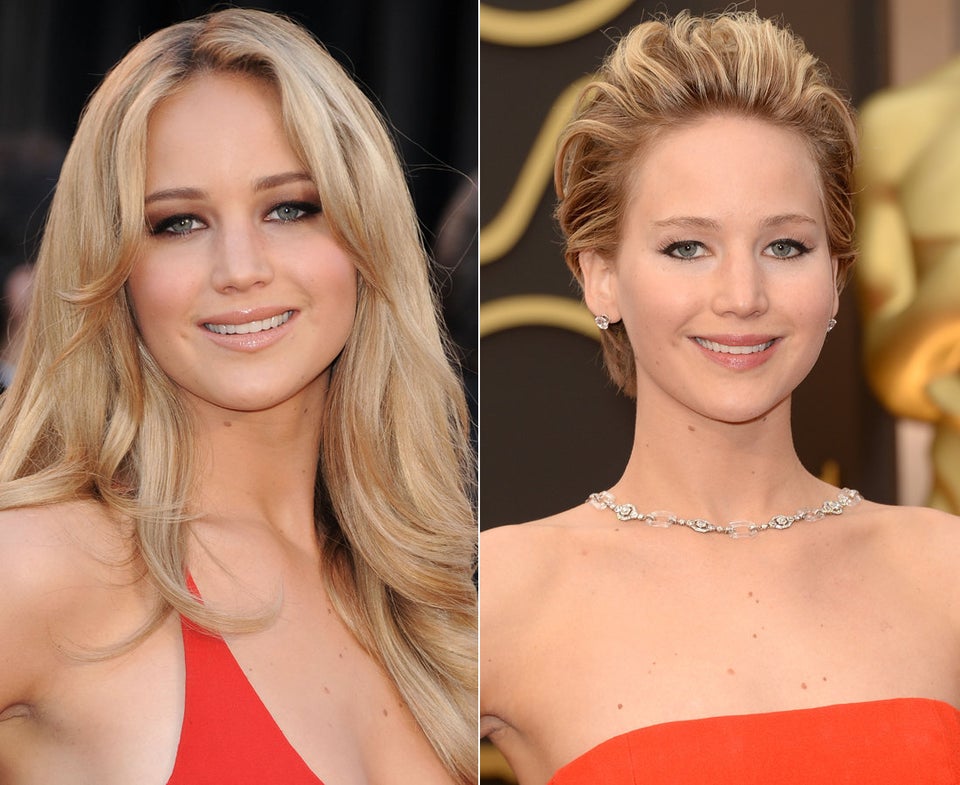 Julianne Moore, 1998 & 2015