The Oscars are upon us again, and we're totally ready to embrace the frivolity. It's the one time of year (okay, maybe not the one time, but...) that we allow ourselves to fully indulge in Hollywood decadence and celebrity nonsense. We'll sit through the entire red carpet and the ridiculously long show to ooh and ahh over all the beautiful people in their beautiful clothes. There's something magical about the movies, and for the Academy Awards, we embrace it all.
It's a long night if you sit through the whole thing, so you'll want to be prepared with enough food to sustain you through the interviews, acceptance speeches and tributes. While we're all for themed party food, sometimes menus based on the year's nominated movies can feel like a stretch.
Instead, we prefer to focus on the classic food you usually eat at the movies -- the popcorn, candy and pretzels. Since you're watching at home, and not in a theater, Oscars night is a perfect opportunity to try making all your movie theater favorites at home. From spicy popcorn to nachos with real cheese instead of the fake stuff, homemade movie theater snacks are always better than what you'll find at the concession stand.
Whether you're throwing an Oscars party or just vegging out on the couch by yourself, arm yourself with at least a few of these homemade movie theater snacks this Sunday night.
Garlic Rosemary Parmesan Popcorn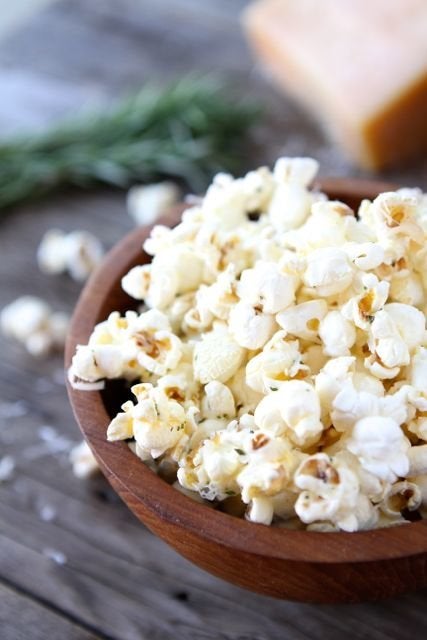 Beer Braised Chili Cheese Nachos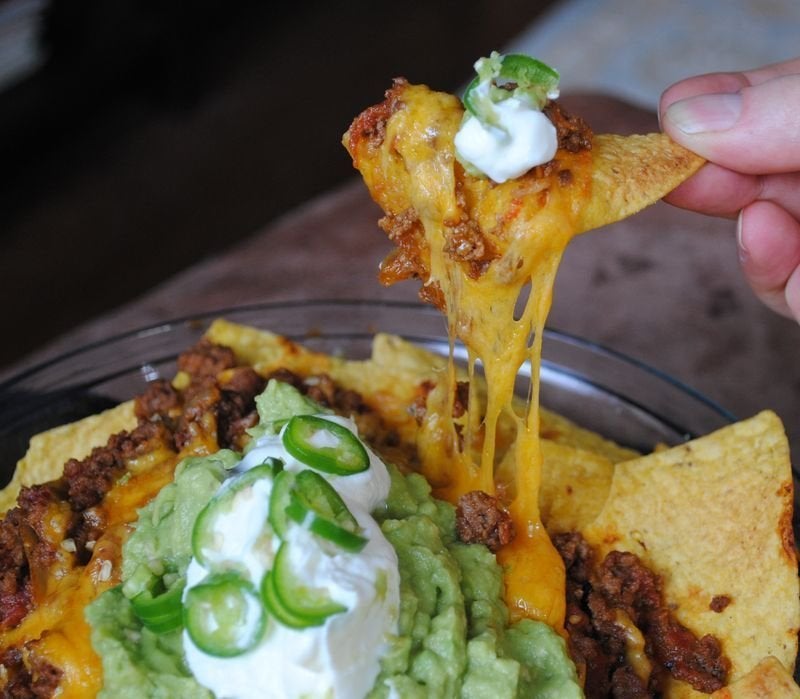 Party Pretzel Bites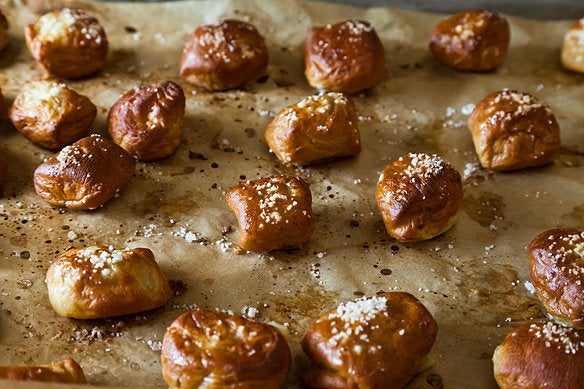 Almond Joys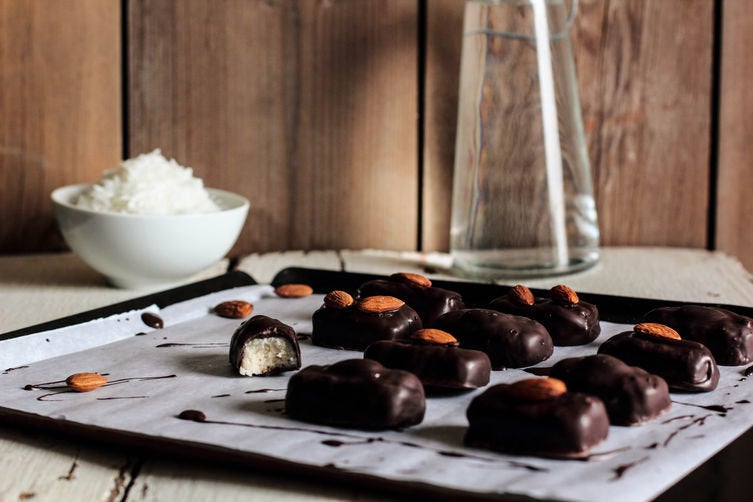 Kristin Rosenau via Food 52
Homemade "Reeses" Peanut Butter Cups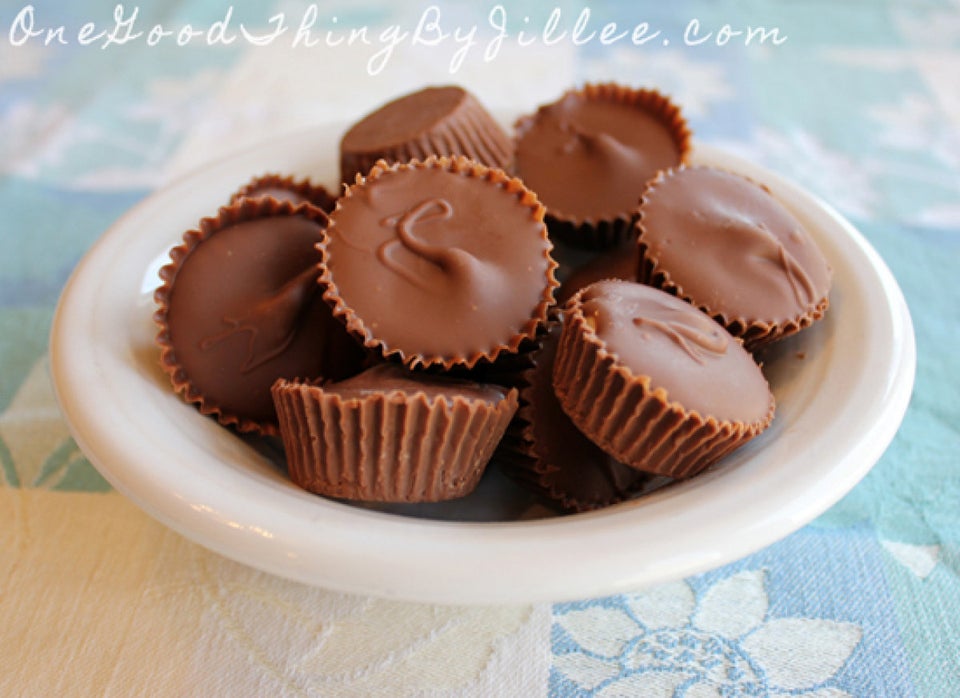 Beer Chili and Cheese Dogs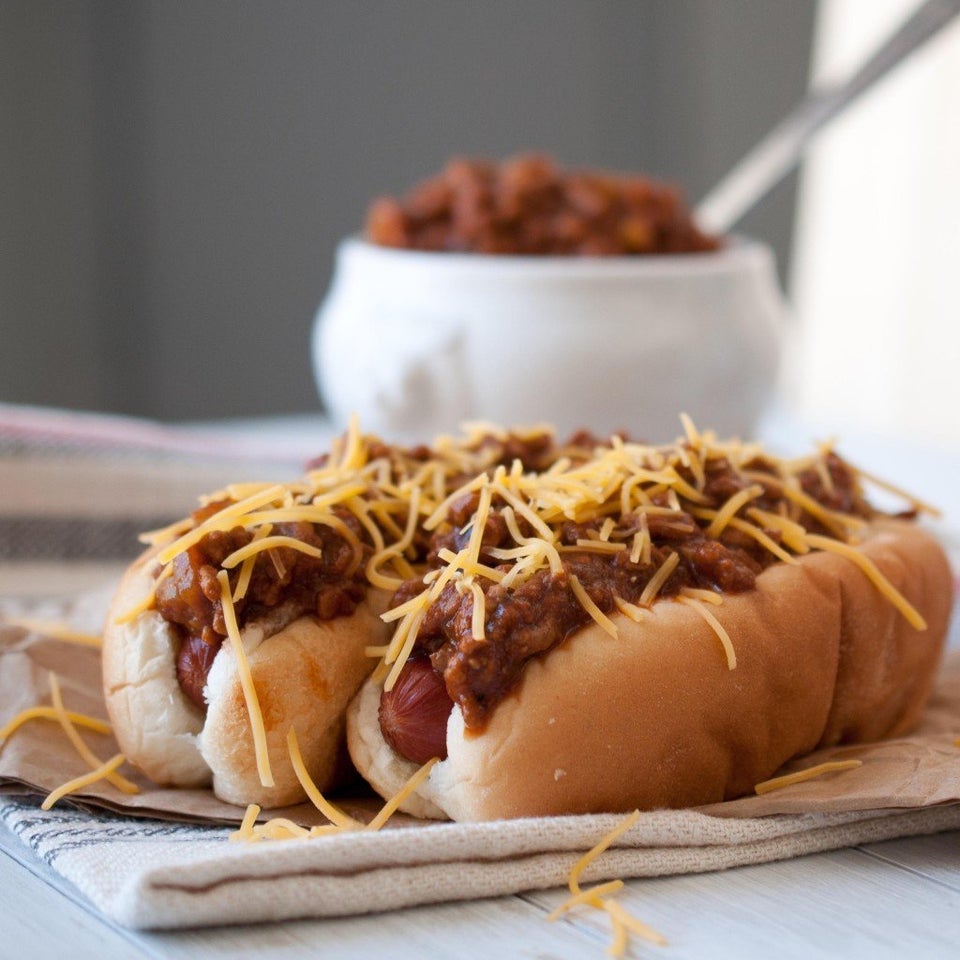 Homemade Butterfingers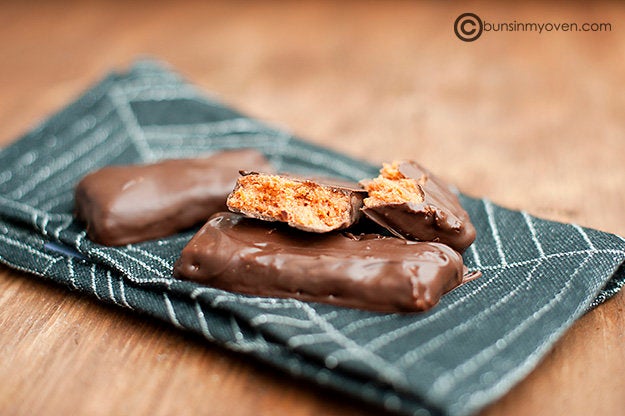 Soft Pretzels with Jalapeño Cheese Dip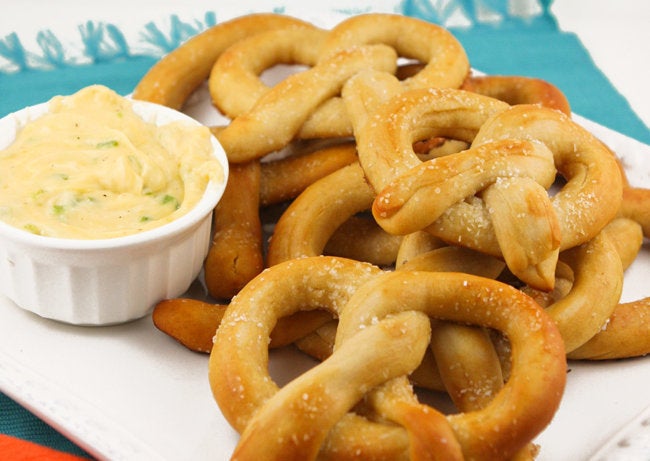 Bacon Caramel Popcorn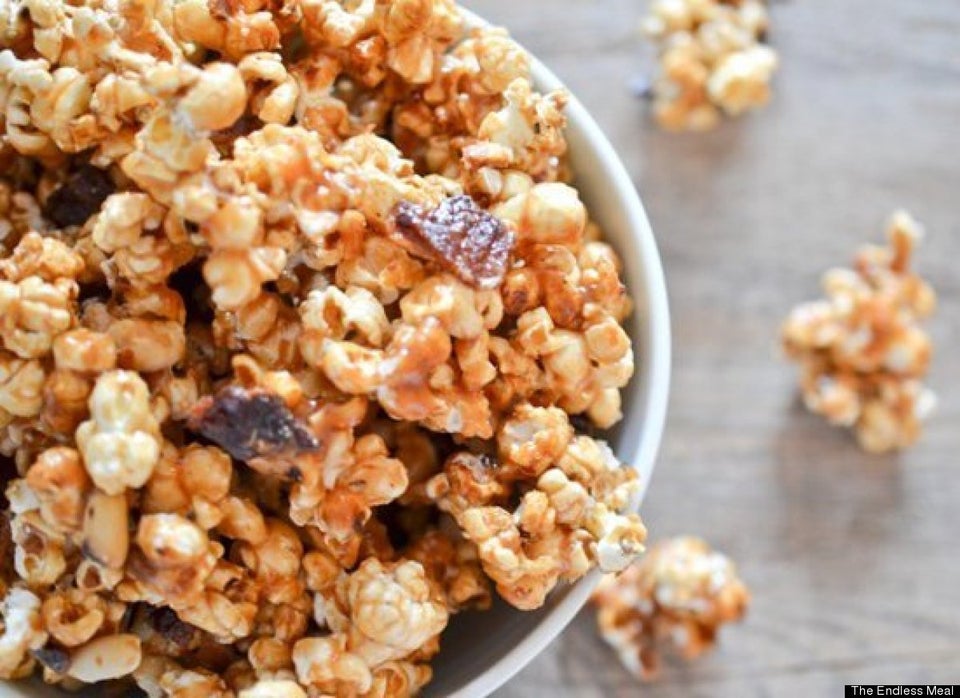 Homemade Tootsie Rolls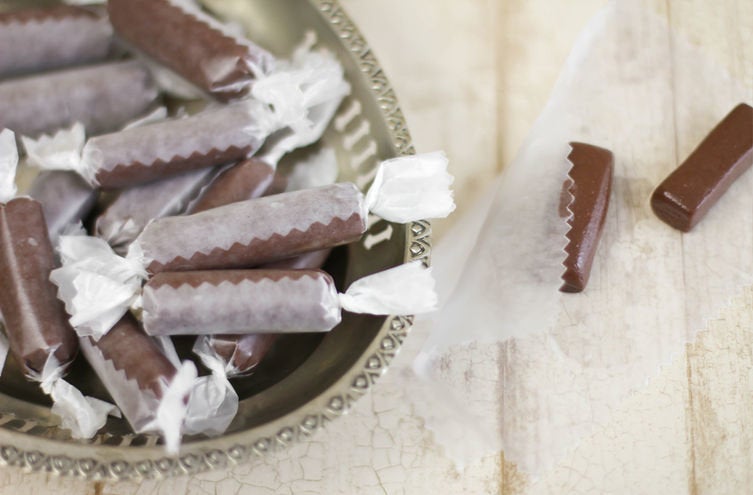 Chili Lime Popcorn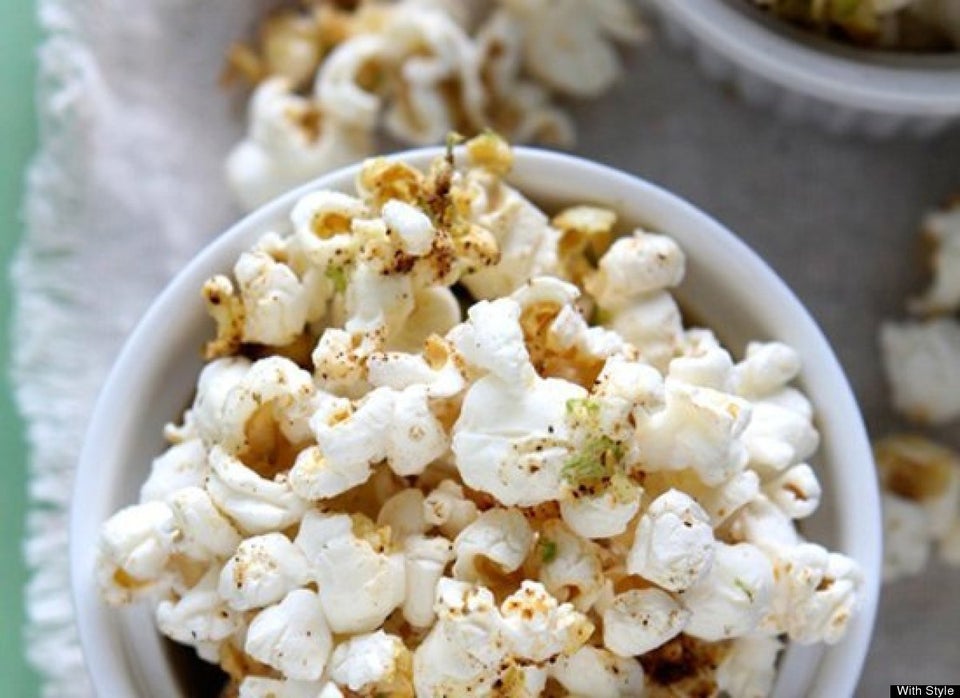 Homemade Snickers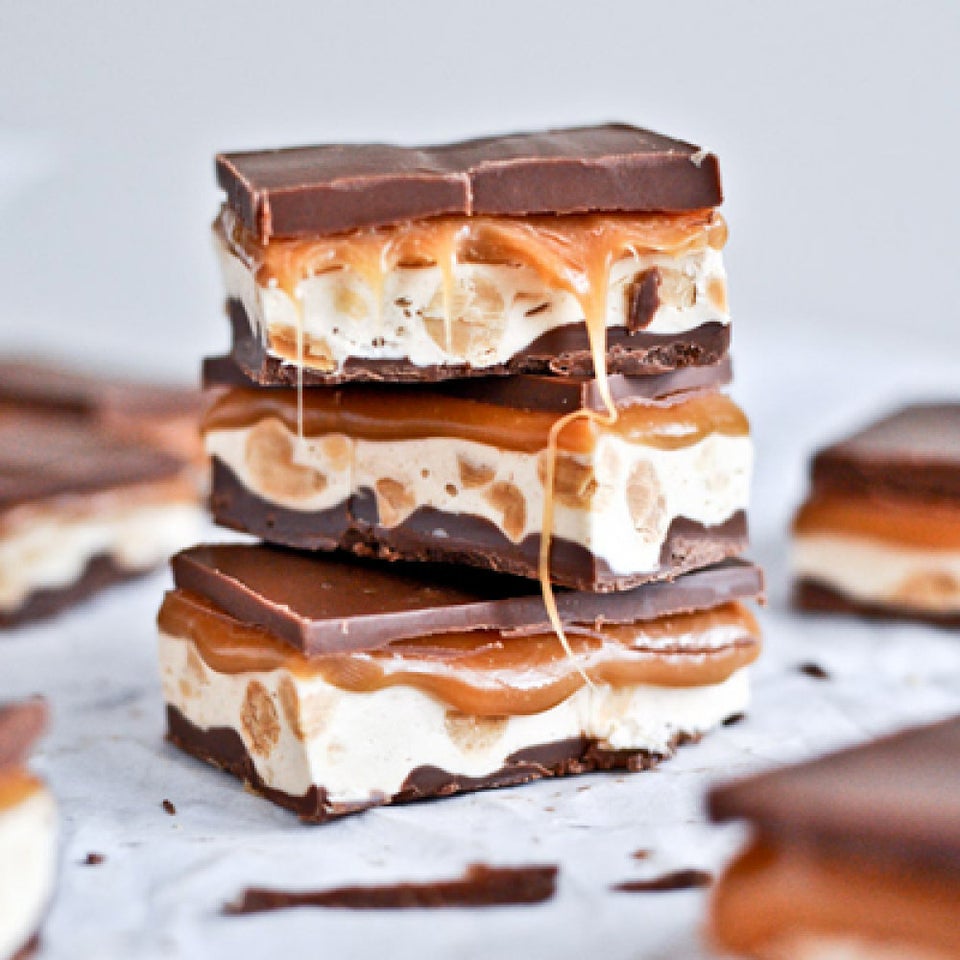 Near Perfect Nachos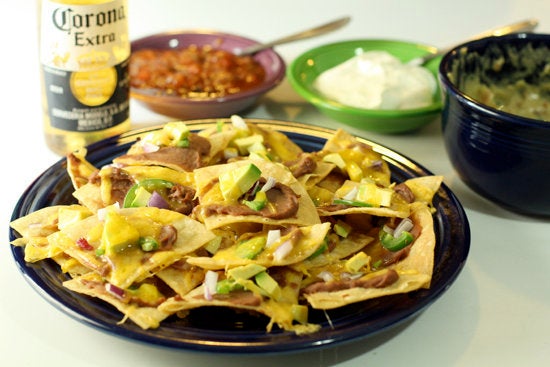 Homemade Twix Bars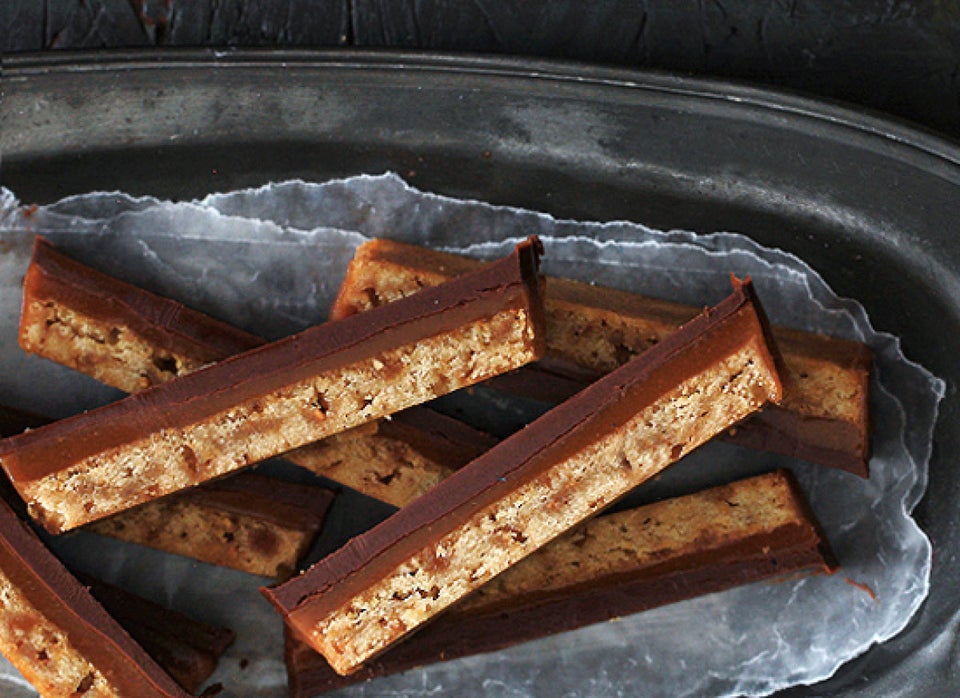 Peanut Butter Filled Pretzel Bites