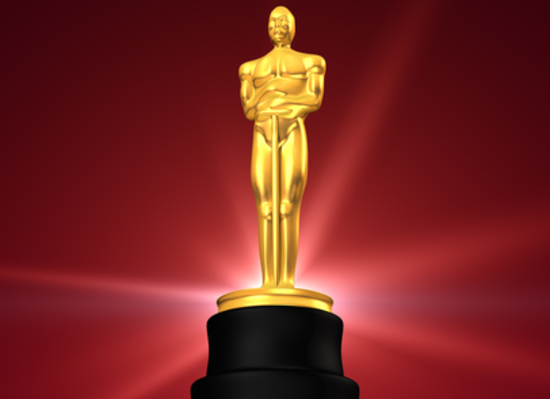 Watching the Oscars I was astounded by something. It wasn't that Gaga sang The Sound of Music medley beautifully or the plunging reveal of JLo's dress. It was the fact that suicide was mentioned. Twice.
Despite the sorrow underlying both mentions -- beginning with Dana Perry's heartfelt dedication to her son, Evan, who had committed suicide and Graham Moore's sincere speech -- I am grateful, so damn grateful they went there. On a night where the world -- to the tune of 1 billion people -- was listening, it was as an appropriate time as ever, long overdue in fact, to speak of suicide. While emotional about John Legend and Common's "Glory" performance, I stopped and thought mental illness (and sexual orientation) are the last minorities to receive the attention they deserve. I wondered how long we have to go before tears will stream down audience faces over mental illness and suicide. (Though I did see a few eyes welling up.)
Suicide is heart-breaking, devastating, and I appreciated the message from Graham Moore, who won his first Oscar for best adapted screenplay for "The Imitation Game." He said when he was 16 years old he tried to kill himself because he felt "weird and different," like he didn't belong. He told teens to "stay different, and then when it's your turn, and you're standing on this stage, please pass the message to the next person that comes along." Well said, Moore, well said.
Ten years after my own attempts, I couldn't be more in line with Moore's views. I only wish I heard them decades ago when I was 16.
Another reason I'm touched by the mentions is a close friend attempted to take his life last Tuesday. Thankfully, he is alive and doing much better. Life can get ugly, medications are expensive and relationships can become tumultuous. It takes a lot of love to recover and yes, money too.
I'm proud of this year's Oscars, the messages, the ability of those in Hollywood who have occasionally broken silence to advocate for those with no voice; it was a welcome change. And finally it was for mental illness and not for every other cause in the world. Don't get me wrong, every cause is worthy, but it was nice for ten seconds to hear a message that spoke to people I know and love; to those I have loved and lost and to all those struggling and their loved ones.
On the world stage, on one of the biggest moments of their lives, it was certainly a worthy and welcomed change.
Bravo, for your bravery. Onwards we march!
As always, if you or someone you know is exhibiting any signings of suicidality, call the U.S. National Suicide Prevention Lifeline at 800-273-TALK (8255) and take the person to an emergency room or seek help from a medical or mental health professional. If you are a veteran, you can also seek help here. Here are the warning signs.