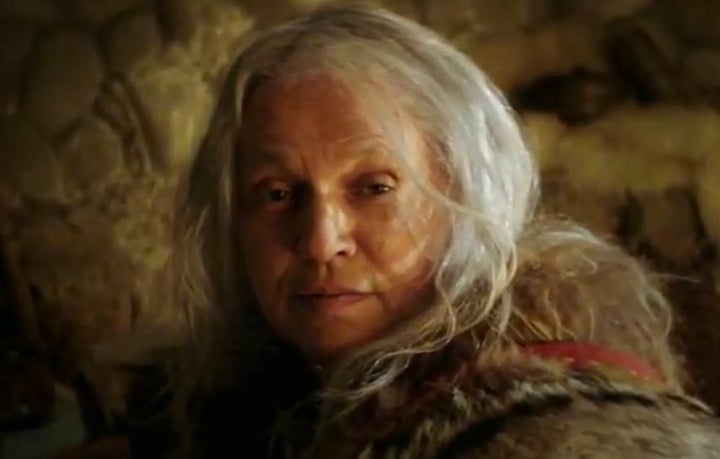 We knew he was in a bind, but we had no idea Brian Grazer needed a reputable Oscar host this badly.
This first trailer for the 2012 Academy Awards spoofs on the scandal-driven switch that saw Grazer swoop in to save the Oscars after original producer Brett Ratner left the show after it was reported that he made a gay slur at a screening of his film "Tower Heist." A day after Ratner left his hand-chosen host, "Heist" star Eddie Murphy, bowed out as well, leading Ratner to tap beloved veteran host Billy Crystal for another go-round at the Kodak Theater.
Megan Fox and Josh Duhamel feature in this quick clip, which sees them venture around the world in search of The Host. Look for a few surprise cameos while adventuring with the ridiculously good looking duo.