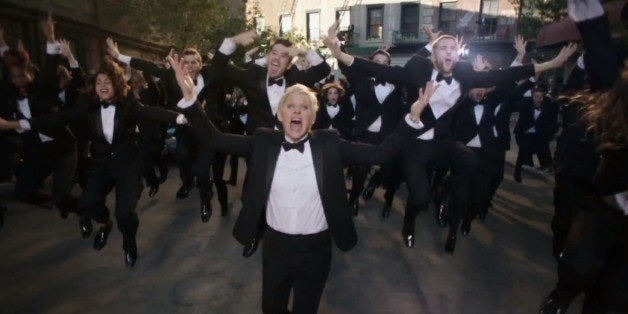 Here we go: The first trailer for the 86th annual Academy Awards has arrived. Directed by Paul Feig, the Oscars trailer features host Ellen DeGeneres leading a dance mob through the streets of a backlot while lip-dubbing along with "The Walker" by Fitz and the Tantrums. (It's an ear warm, so listen to the whole song here.)
And this awesome bit about how it was all put together:
The Oscars trailer also recalls the "Girls Versus Suits" musical number from Season 5 of "How I Met Your Mother," which only makes it more legendary.
The Academy Awards, with DeGeneres as host, will take place on March 2, 2014.
Before You Go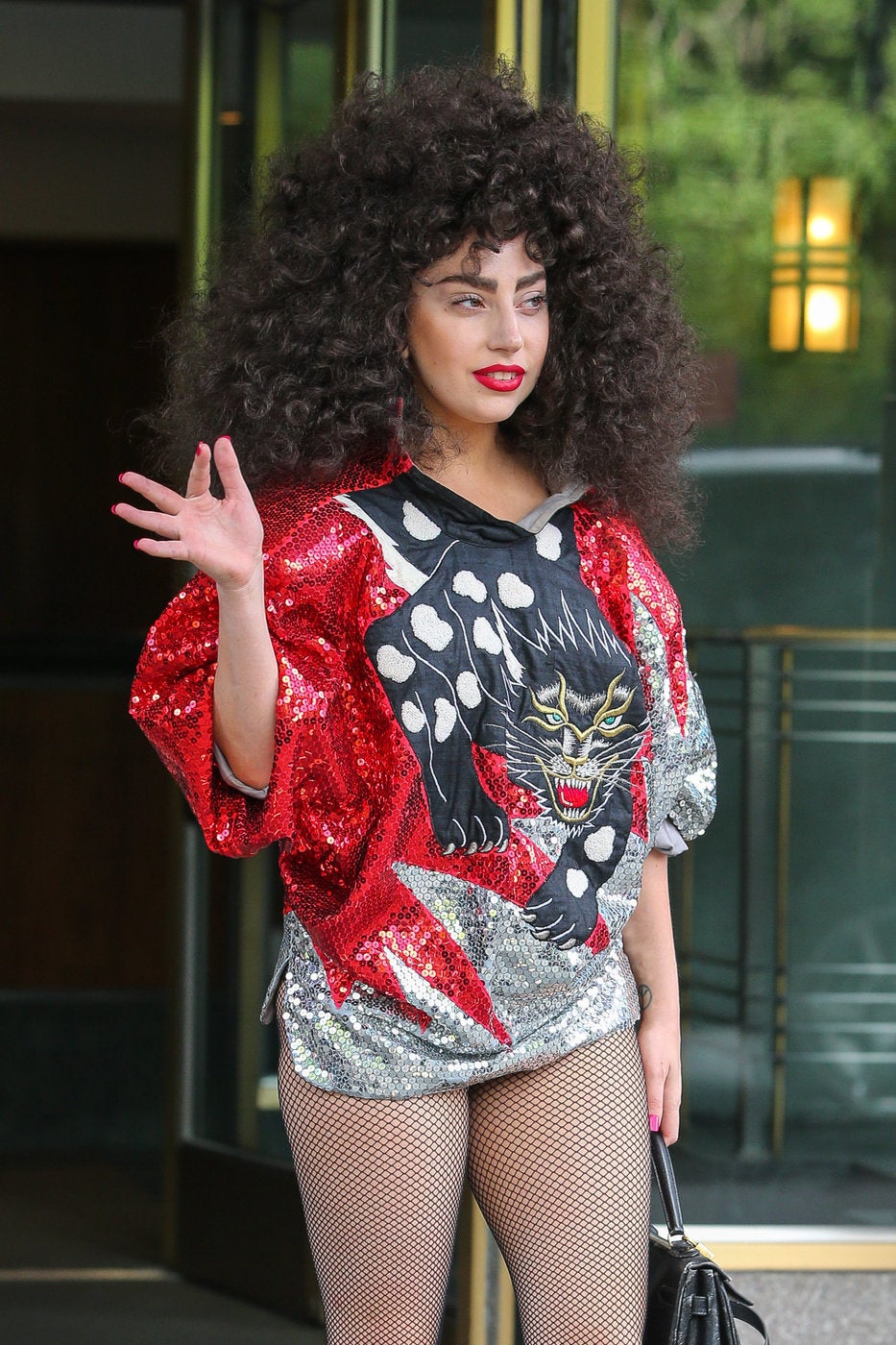 Celebrity News & Photos
Popular in the Community