If the Oscars weren't "so white" perhaps a nod would've gone to Idris Elba for "Beasts of No Nation," Benicio del Toro for "Sicario," Samuel L. Jackson for "The Hateful Eight," Oscar Isaac for "Ex Machina," Michael B. Jordan or Tessa Thompson for "Creed," Jason Mitchell for "Straight Outta Compton" or to Golden Globe nominee Will Smith for "Concussion." But, alas, none of these actors were nominated.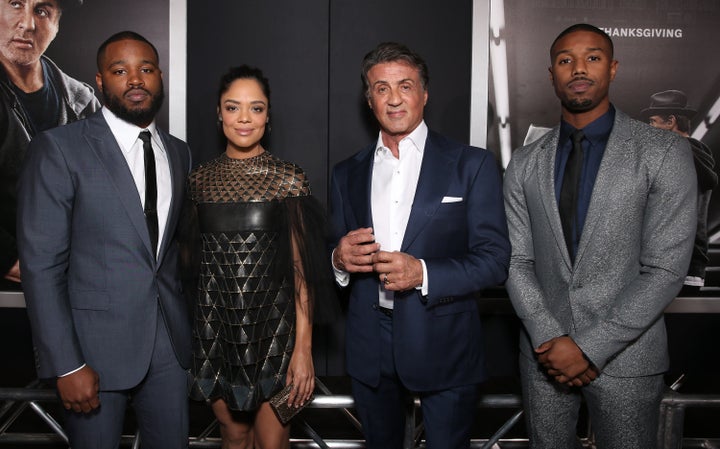 Even critically-acclaimed independent films starring actors of color like "Tangerine" and "Dope" were snubbed. So why does this keep happening? The Academy's own lack of diversity is probably to blame, but there are facts about Hollywood, arguably outside of the Academy's control, that make all-white nominee categories so inevitable. Here are just a few of them:
Hollywood's Diversity Problem Starts At The Top
"Because of the high risk associated with the typical project -- most new television shows fail, most films underperform -- individual stakeholders in the industry (typically white and male) look to surround themselves with other individuals with whom they feel comfortable, with whom they feel they have the best prospects for producing a successful project," wrote Dr. Darnell Hunt and Dr. Ana-Christina Ramón. "These latter individuals, of course, tend to think and look like the former, thereby reproducing an industry culture that routinely devalues the talent of minorities and women."
Major Talent Agencies Represent Few Actors Of Color
The second issue the UCLA report highlights are the big talent agencies that hold notable "gatekeeping" power when it comes to the actors cast in major films.
"There are certain major projects that you just don't get to be part of unless you have a connection with one of these top agencies… Or maybe you get to be a part of it, but you're not going to be the lead,"co-author Ana-Christina Ramón said in a press statement. "So the tendency of top agencies to pack their talent rosters with whites really restricts access to opportunities for underrepresented groups."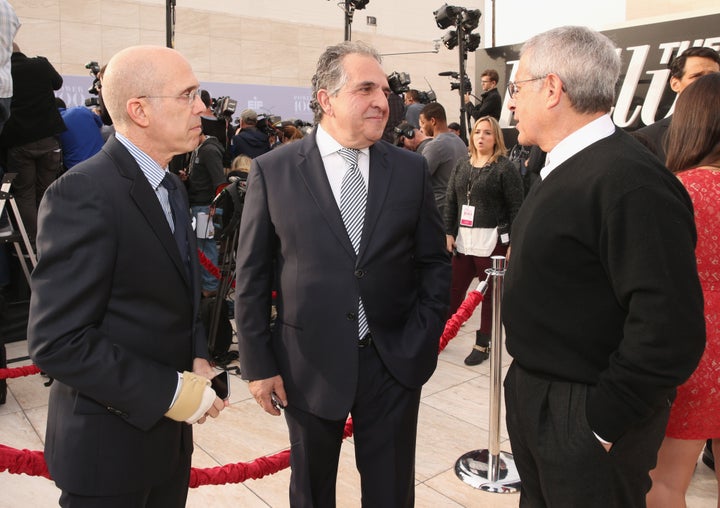 Studios And Talent Agencies Won't Take Responsibility
To make matters worse, when the study's authors spoke with talent agencies and studio executives they found a lot of finger pointing and little accountability.
"The talent agencies tell us they are in the business of selling to the networks and studios the kinds of packaged projects they demand," the authors wrote in their conclusion. "Networks and studios -- whose executive suites are almost exclusively white and male -- ironically suggest that packaged projects could be more inclusive were it not for overly narrow talent rosters."
Films Just Aren't Casting Actors Of Color
Yes, Academy Voters Are Seriously Lacking Diversity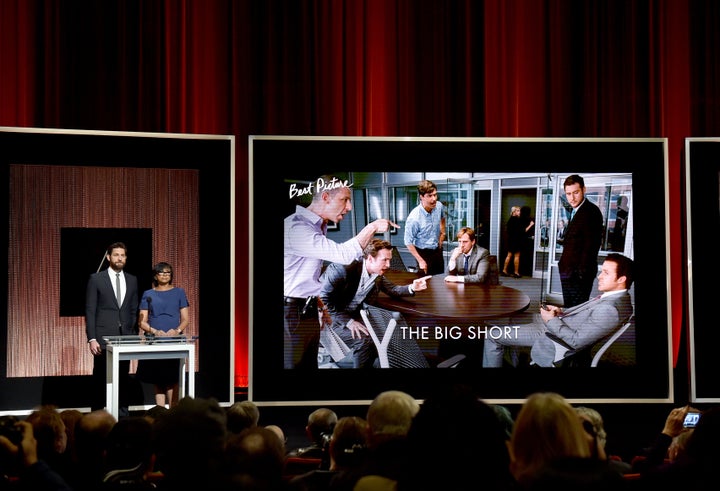 All-white acting nominations may very well be a reflection of a larger diversity issue in Hollywood, but the Academy isn't exactly a beacon of diversity.
After harsh criticism over having a largely white, male membership the Academy announced in June that it had invited 322 new members. The invitees included Kevin Hart, Common, Dev Patel, John Legend, Gugu Mbatha-Raw and more. But the new additions were seemingly not enough considering this year's all-white acting nominations.
And the Academy isn't alone. Data has shown that the marginalization of actors of color is widespread in Hollywood, and it'll take more than #OscarSoWhite to fix it.
*Editor's Note: Alejandro G. Iñarritu's "Birdman" tied with "The Grand Budapest Hotel" for most Oscar-nominations in 2015, but it was the Mexican director's film who would receive the most wins.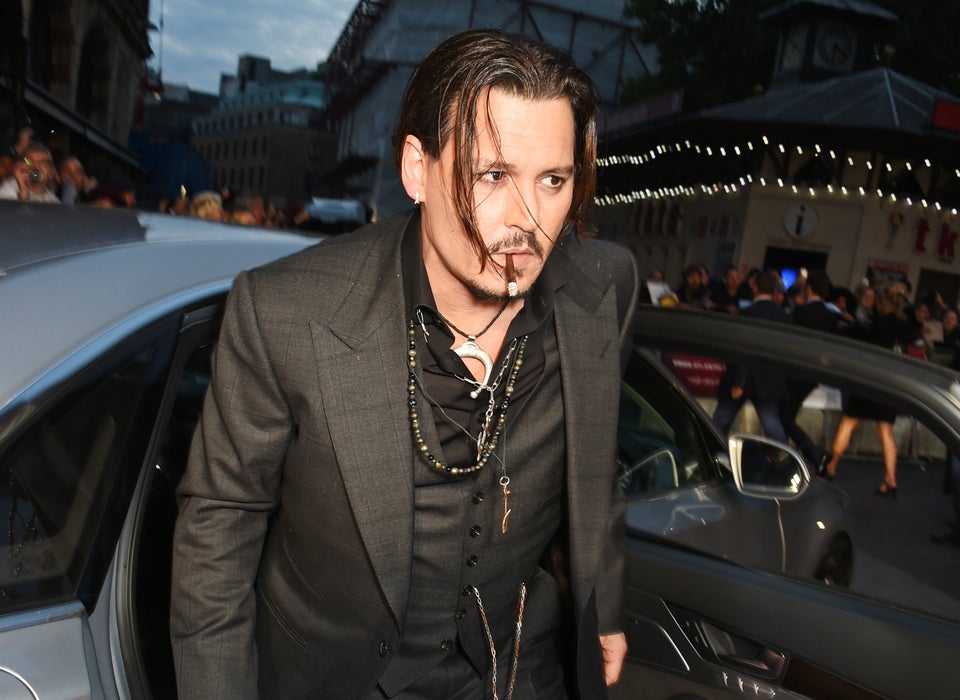 Oscar Snubs 2016
Popular in the Community