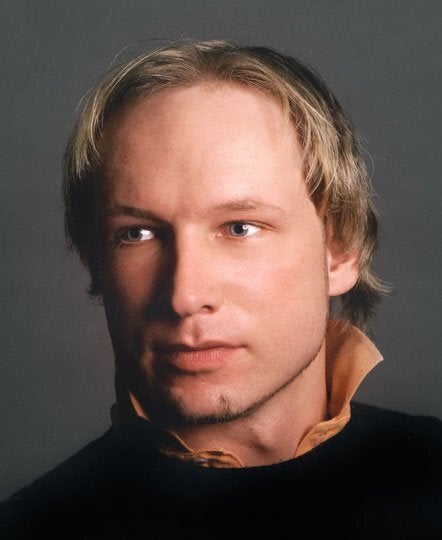 "I heard screams. I heard people begging for their lives and I heard shots, Erik Kursetgjerde said. "He just blew them away. I was certain I was going to die ... People ran everywhere. They panicked and climbed into trees. People got trampled ... [He] would tell people to come over, 'It's OK, you're safe, we're coming to help you.' And then I saw about 20 people come towards him and he shot them at close range."
The alleged shooter has reportedly confessed that he's been on Utoya, that he's had access to weapons, and that he's fired rounds, according to The Telegraph.
The publication also reports that a mini-submarine will be employed to search the waters off the island for more victims.
Popular in the Community