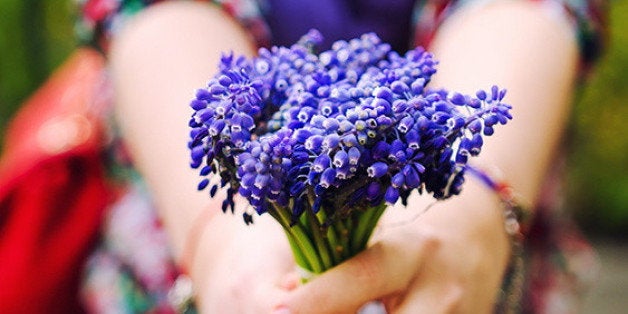 The spring equinox falls on Friday, March 20, in the Northern Hemisphere, marking the moment that the sun passes over the celestial equator. On this day, Wiccans and many other neopagans observe Ostara, a festival that celebrates the season's change from dark winter to brightening spring.
Wicca is a pagan religion that emphasizes the cycles of nature and spiritual connection to the earth. Ostara is one of 8 seasonal Wiccan holidays.
Faith tradition aside, though, there are ways all of us can connect more deeply with nature and reap the benefits of the new season, according to Wiccan priestess Selena Fox.
"Spring equinox is a time of new life, new growth, and renewal," Fox told The Huffington Post. "It is a wonderful time to get outdoors and commune with nature, watching migrating birds, the greening of the landscape and budding of trees."
Fox is the high priestess of Circle Sanctuary, a Wiccan church, resource center and nature preserve in southwestern Wisconsin. The preserve is situated amidst "rolling hills" with access to "forests, meadows, a remnant prairie, streams, springs, ancient sandstone rock outcroppings, nature trails, and an abundance of wild birds and other wildlife," according to its website.
Those who are city-bound and surrounded by concrete sidewalks and skyscrapers may be crying a bit on the inside after reading that. We feel your pain.
But Fox says there are actually many ways for urban-dwellers to connect with nature on Ostara. The priestess shared seven tips for celebrating the new season -- even without access to streams and meadows.
DECORATE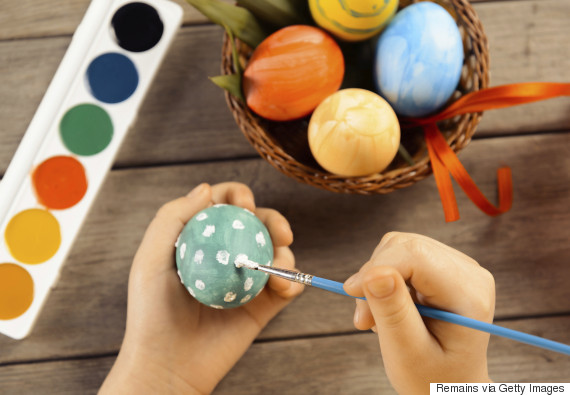 "Decorate your home with springtime imagery -- a vase of fresh flowers from the market, a bowl of wooden painted eggs or colored hard-boiled eggs, a wreath of silk flowers on your front door," Fox says.
"Visit a botanical garden, garden center, flower shop or other place with flowers and meditatively delight in the blooms -- their colors, shapes and fragrances."
RENOVATE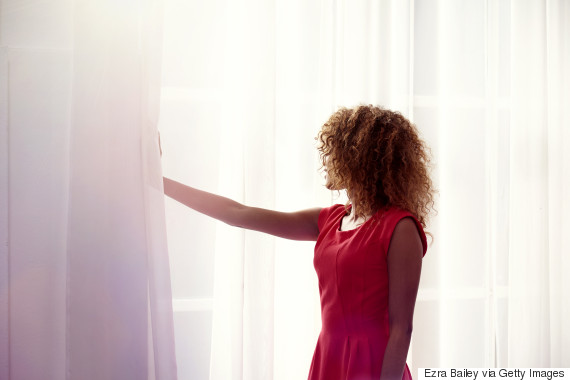 "Do a bit of spring cleaning," Fox suggests. "Spend a few minutes airing out your home by opening windows, sweeping the kitchen or reorganizing a desk drawer."
"Try something new. Add something to your daily routine. Make a new friend. Create or purchase something new and wear it."
INVIGORATE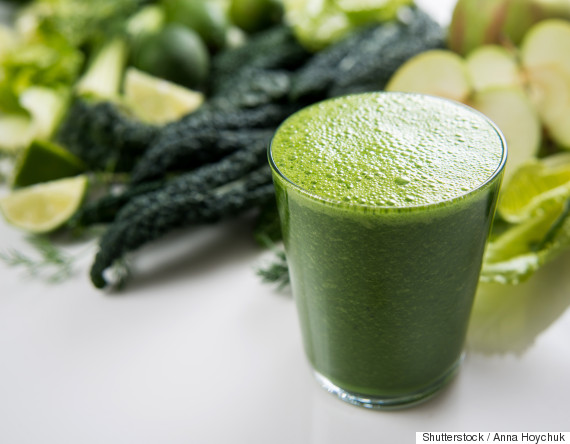 Some of Fox's suggestions: "Create and drink a spring tonic. Take a walk in your neighborhood and look for signs of spring. Wear something green to connect you with the greening of the land."
"Take spring-themed photographs and share on them social media along with springtime well wishes."
CELEBRATE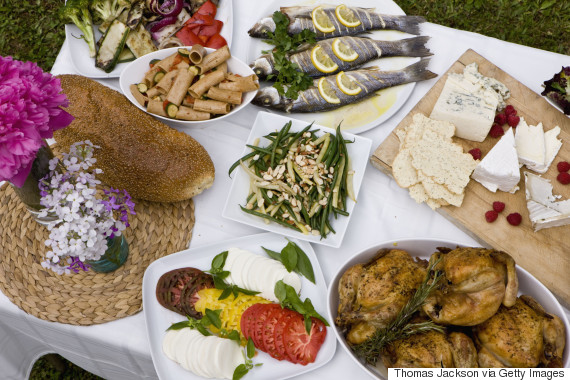 "Host a 'welcome, spring' party," Fox says. "Have guests bring spring symbols to decorate the feasting table. Serve a salad with fresh-picked spring greens. Share observations of emerging spring with others."