The safe of Lakewood Church in Houston, Tex., was burgled on Sunday, to the tune of over $600,000 in cash, checks, and credit card information, reports The Chronicle.
The megachurch led by celebrity pastors Joel and Victoria Osteen discovered the theft on Monday, and informed churchgoers of the burglary via email. Funds contributed on March 8 and 9 were taken, and church members who had given their credit card information to the church have been urged to check for any suspicious activity on their bank accounts.
"We were heartbroken to learn today that funds were stolen from the church over the weekend," the message said, according to KHOU news. "This includes cash, checks and envelopes containing written credit card information, and it is limited only to those funds contributed in the church services on Saturday, March 8 and Sunday, March 9, 2014."
According to the statement, the funds were fully insured, and Lakewood is working to have them returned as soon as possible.
My Fox Houston reported that investigators believe the theft occurred between 2:30 pm on Sunday and Monday morning.
The Houston Police Department is investigating the matter.
Before You Go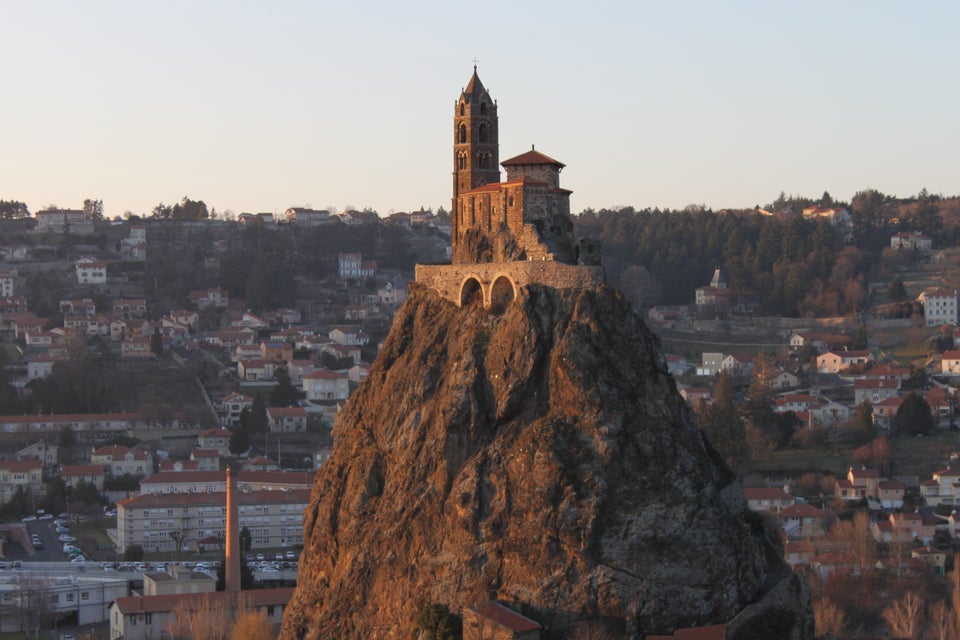 The World's 50 Most Unusual Churches
Popular in the Community