A student at Oklahoma State University is accused of committing more than 10 sexual assaults on at least five new fraternity members, and officials at the school failed to report them to police for nearly a month, according to reports.
The Daily O'Collegian, the campus newspaper, reported Monday that staffers received an anonymous email on Dec. 6 claiming a former member of FarmHouse fraternity had committed the assaults. When the newspaper reached out to Stillwater Police Capt. Randy Dickerson to confirm, he said he was unaware of the events described in the email:
[A]fter speaking with university sources on Friday morning, Dickerson said he learned OSU's student conduct office knew about "several occurrences" similar to those described in the anonymous email and investigated them. Dickerson decided to open a criminal investigation later that day.
"These do not appear to be any type of hazing," Dickerson told the O'Collegian. "These appear to be the acts of a sexual predator who is preying on young males. If we can't put a halt to this, it will continue."
FarmHouse President Nick Jordan insists none of the alleged assaults took place in the fraternity's house and said the accused individual is no longer a member of the fraternity. OSU said the school has dealt with the accused student and cannot discuss details.
"Five students filed allegations against the same individual and there were five student conduct hearings," OSU Communications Director Gary Shutt told the Stillwater NewsPress. "They have concluded and action has been taken."
That's about all OSU will say. The university is citing the Family Educational Rights and Privacy Act for why it cannot elaborate on what disciplinary action was taken -- as well as the reason school officials couldn't report the matter to police. But others say the university had an obligation to tell the authorities.
"There actually is quite a bit of discretion, if you determine you have a serial rapist, to tell the police so they can prevent future rapes," Frank LoMonte, executive director of the Student Press Law Center, told the O'Collegian of the privacy law. "If [OSU] made the judgment call not to alert the police, that's their judgment, but they shouldn't be hiding behind FERPA."
The Clery Act requires institutions like OSU to maintain and publish information about crime on campus and give timely warnings of incidents that represent a threat to student or employee safety. But it wasn't until reports in the media over the past few days that anyone on campus found out about the alleged sexual assaults.
According to Police Capt. Randy Dickerson, Cochran is accused of sexually assaulting an "undetermined number of young men." The incidents included unwanted touching, oral sex and rape.
Related
Before You Go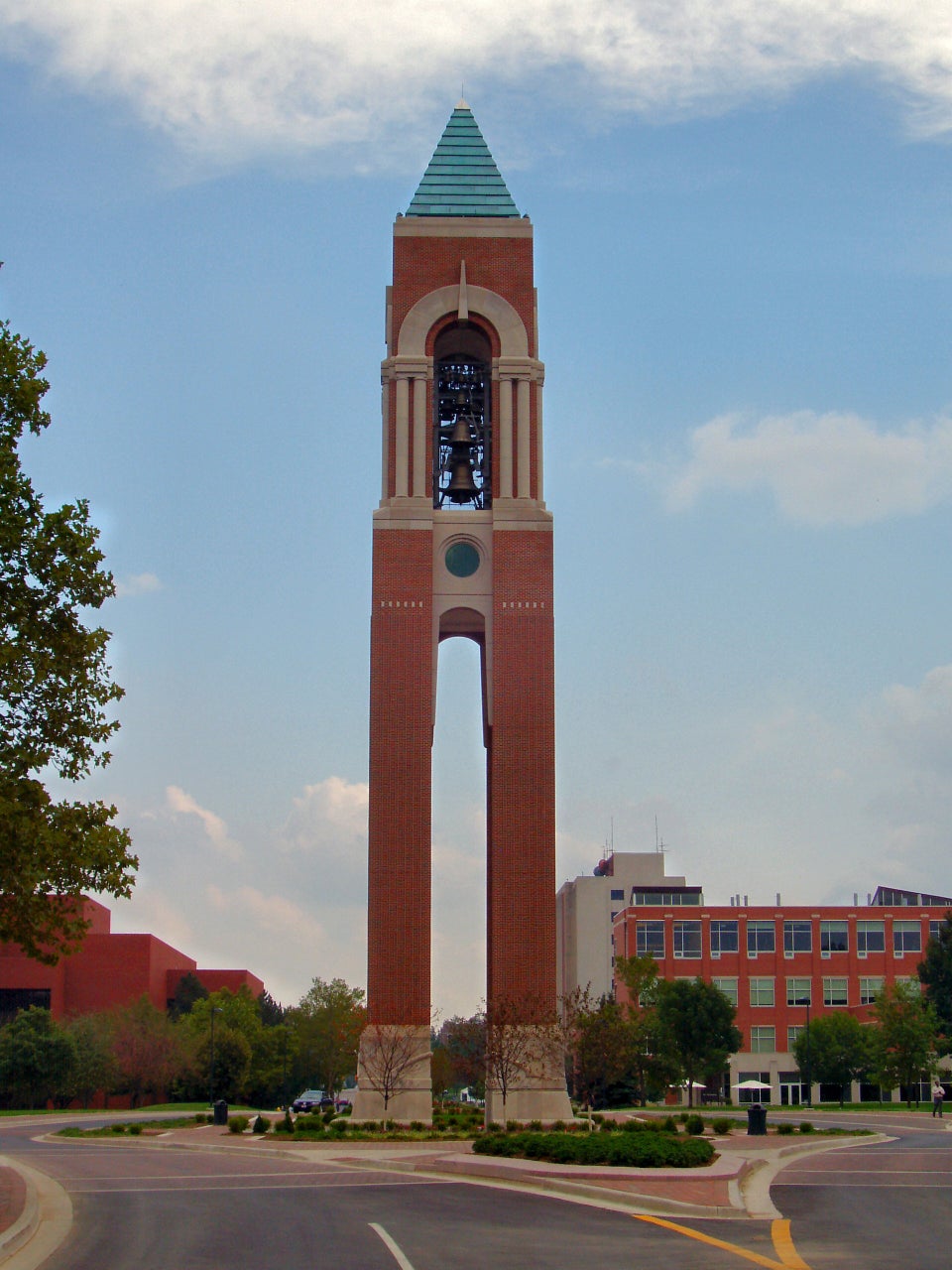 Most Dangerous Campuses - Business Insider 2012
Popular in the Community