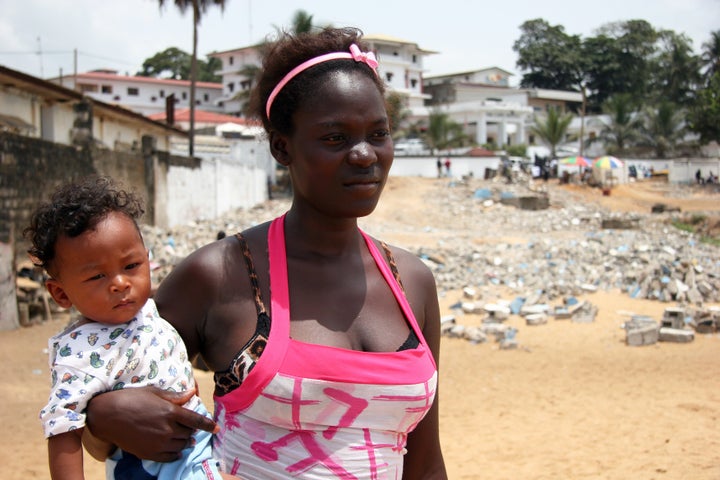 From the Latin American Debt crises to East Asia's financial sector turmoil, past macroeconomic shocks have traditionally affected women differently than men. Such asymmetries are even more evident in the context of today's financial crisis, where gender-differentiated impacts are expected to affect women more acutely than ever.
As women's participation in the globalized workforce has steadily increased, the present shock is expected to have greater effects on women's income, employment, access to finance, and remittances. In response to these first-round impacts, today's crisis may also have a greater effect on the coping strategies women employ, such as changes in labor market behavior, fertility, and children's schooling and health investment.
How do these gender-differentiated impacts unfold? Do these effects pertain to all women, or do they depend on secondary variables such as age, education, and household income? Do larger, country-level issues such as social protections (e.g. transfers, entitlements, etc) and varying levels of development mitigate or exacerbate the impact of economic shocks? These are precisely the issues that Shwetlena Sabarwal, Nistha Sinha, and Mayra Buvinic explore in the most recent edition of Economic Premise, How Do Women Weather Economic Shocks? What We Know.
Surveying a vast array of pertinent research on the topic, the authors argue that one size does not fit all when it comes to understanding and explaining the effects of global economic shocks. "It is clear from the review of the evidence that aggregate economic shocks do not have a homogeneous effect on the poor," the authors contend. "Gender matters in explaining differential effects, both in terms of the direct or first-round effects of the economic shock and in terms of the coping strategies of households, or the second-round effects."
For an in-depth analysis of the gender-differentiated effects of the current financial turmoil and for insights into the variables which cause these discrepancies, check out this week's Economic Premise.
Otaviano Canuto is the World Bank's Vice President for Poverty Reduction and Economic Management.
Calling all HuffPost superfans!
Sign up for membership to become a founding member and help shape HuffPost's next chapter