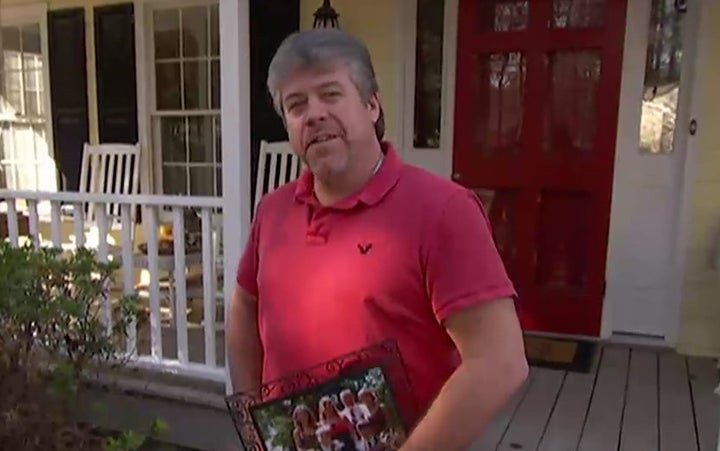 He's a man from Greensboro, N.C., and, yes, he shares a name with the most famous businessman-turned-reality-star-turned-presumptive-presidential-nominee in the country. Growing up, this Greensboro Donald blended into society rather easily, but as his outspoken counterpart became more and more well-known, the quieter Donald found himself gaining notoriety as well. 
"I generally have reactions to my name on a daily basis," Donald once told "The Oprah Winfrey Show" back in 2011. "They say, 'Are you The Donald?' I say, 'No, I'm A Donald.' I know when a conversation starts, I'm going to need my license to prove that I am Donald Trump." 
Both Donalds met in person on that same "The Oprah Show" five years ago, where the Greensboro resident admitted that there were clear perks to sharing his name with a celebrity.
"I get hotel upgrades and rental car upgrades, first-class airline tickets and things like that," he said with a smile.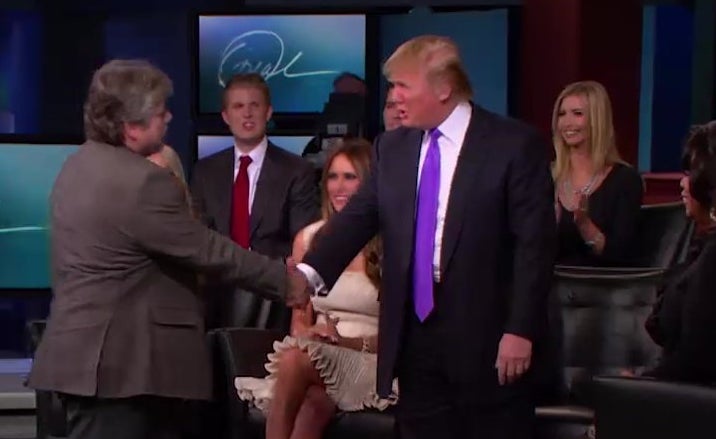 It's now been five years since the "other" Donald Trump was in the limelight, and "Oprah: Where Are They Now?" recently caught up with him to see what it's like now being named Donald Trump -- especially in the midst of the contentious election season.
As Donald explains, he gets treated differently in different parts of the country nowadays.
"I was recently in California and I got a little bit [of a] different reception than I did in the southeast and where I live," he says. "Depending on what areas, they would say, 'Oh, my God, I'm sorry you have the name Donald Trump. You must have a terrible life.' Then there are others, in other areas of the country, that say, 'Oh, that's a great name!'"
And where does Donald fall within that spectrum? He says has full confidence in Trump's ability to lead the country.
"He knows what he's doing, and I'm behind him 100 percent."
If you want to hear from another Trump supporter:
Calling all HuffPost superfans!
Sign up for membership to become a founding member and help shape HuffPost's next chapter
BEFORE YOU GO
PHOTO GALLERY
Who Donald Trump Follows On Twitter