Mabilón Jiménez Quispe survives in one of Lima's poorest areas thanks to his handicraft -- making retablos -- a folk art derived from traditional Catholic church art.
The floor of his workshop, on the roof of his family's house in the San Juan de Lurigancho neighborhood of the Peruvian capital, is cluttered with small wooden retablo boxes, some unpainted, others decorated with colorful flowers. The interiors of most of the boxes are filled with biblical scenes in which Jesus, Mary and Joseph are portrayed as indigenous people, and llamas replace camels.
Mabilón was born in Ayacucho, an Andean city known for its handicrafts, into a family with a long tradition of making retablos. He fled to Lima after a Maoist guerrilla group, Sendero Luminoso, or Shining Path, launched a brutal insurgency leading to tens of thousands of deaths in the highland region around the city in the early 1980s.
Mabilón sells his work in Peru and overseas. But the earnings from this time-consuming craft are meager, and many other retablo-makers have abandoned the craft to take up other work. Today, only around 50 families in Lima make retablos, just half of them working by hand as Mabilón does.
Lima, Peru | Photographer: Jesper Klemedsson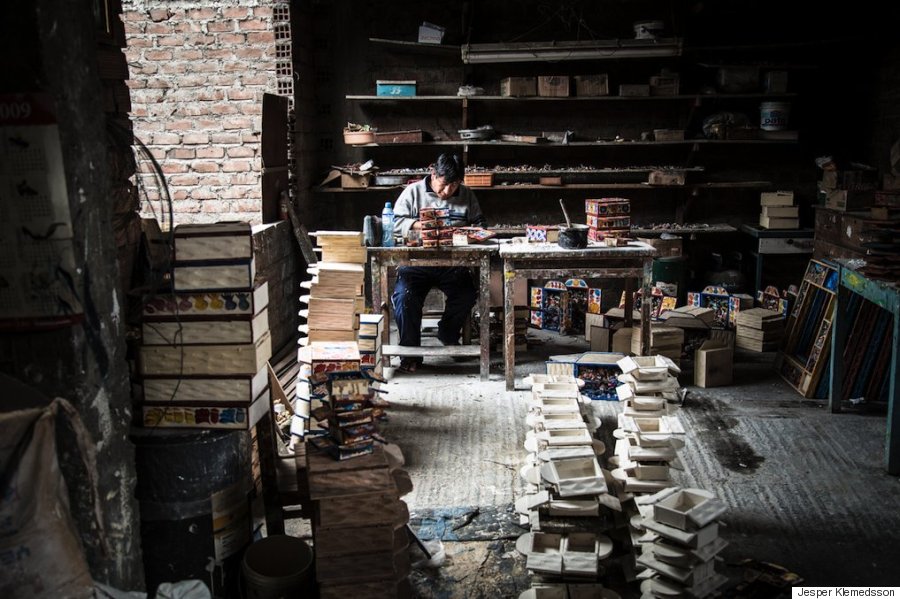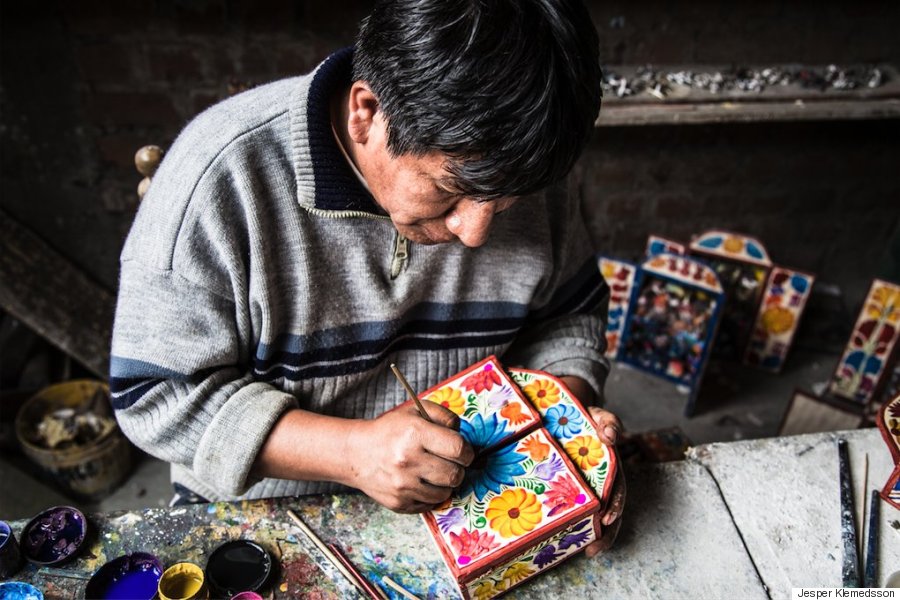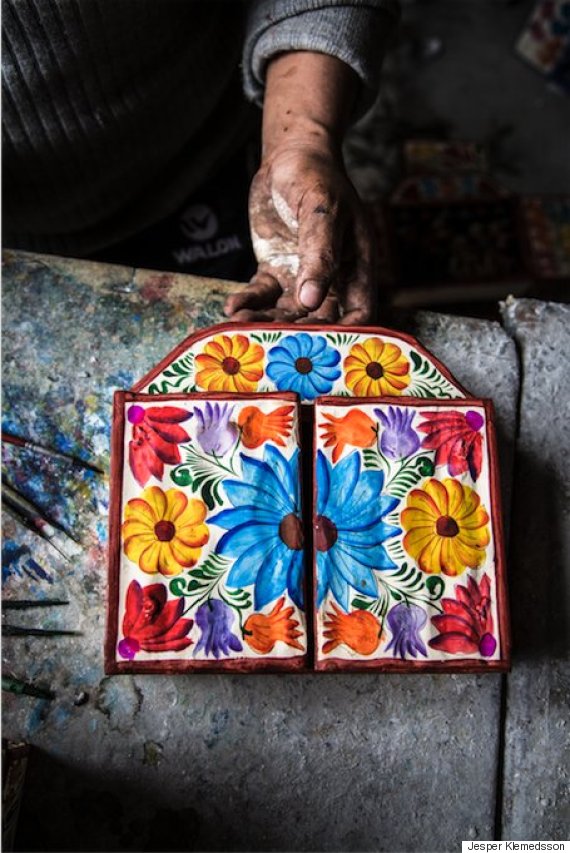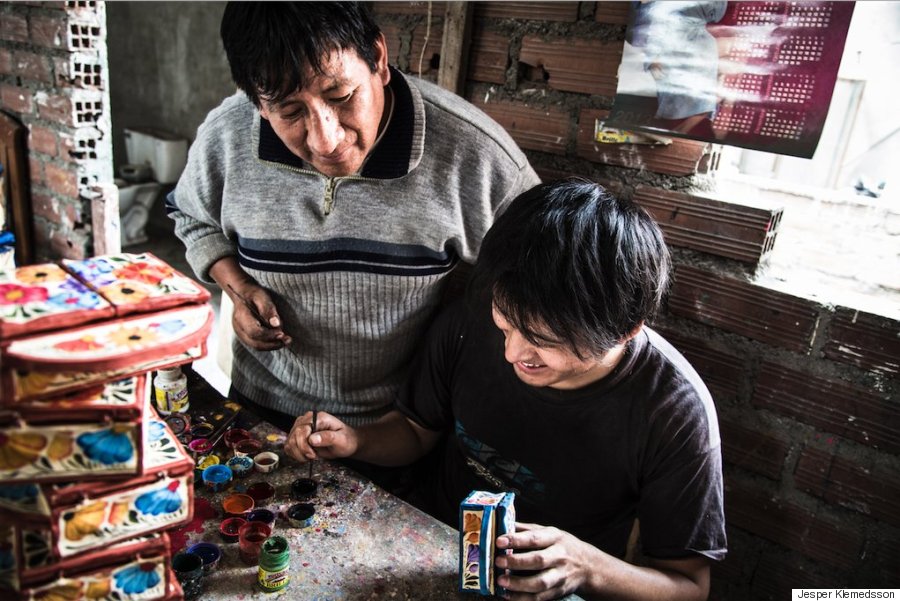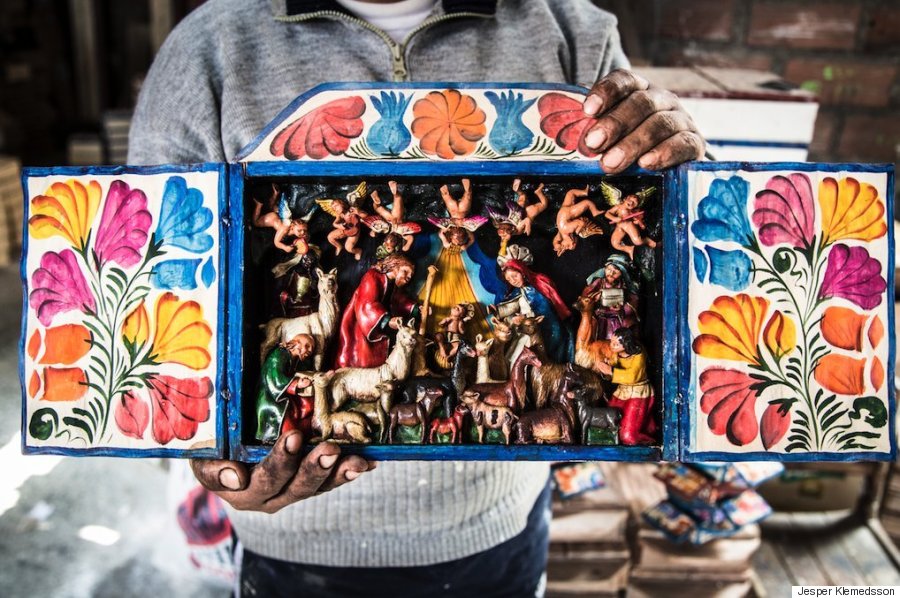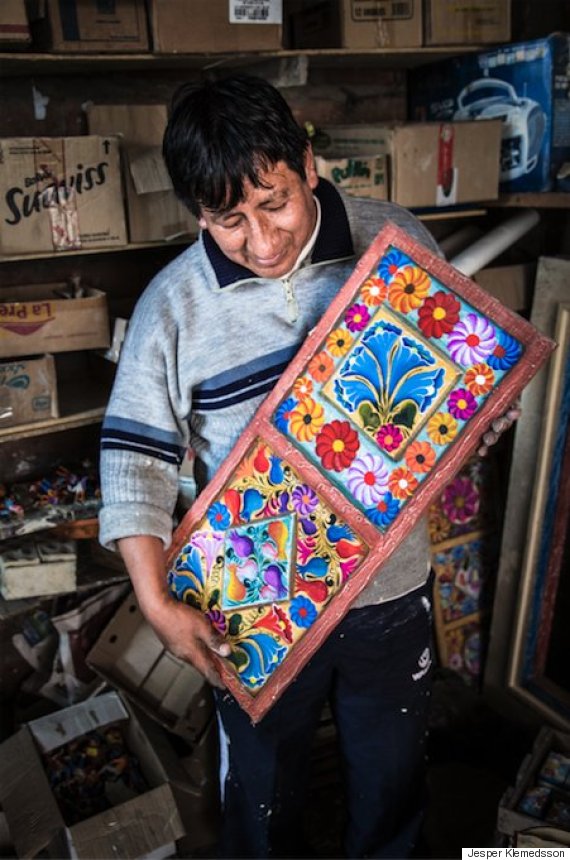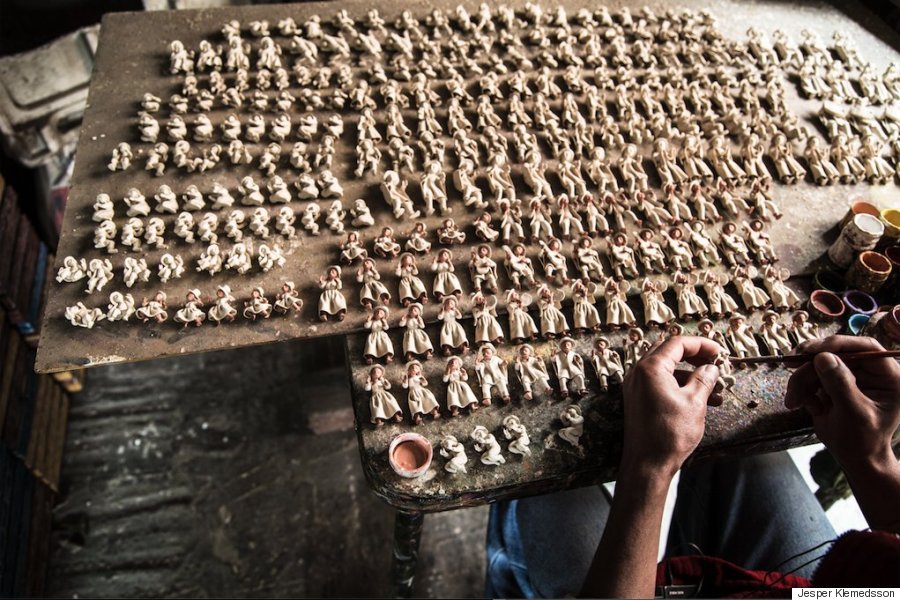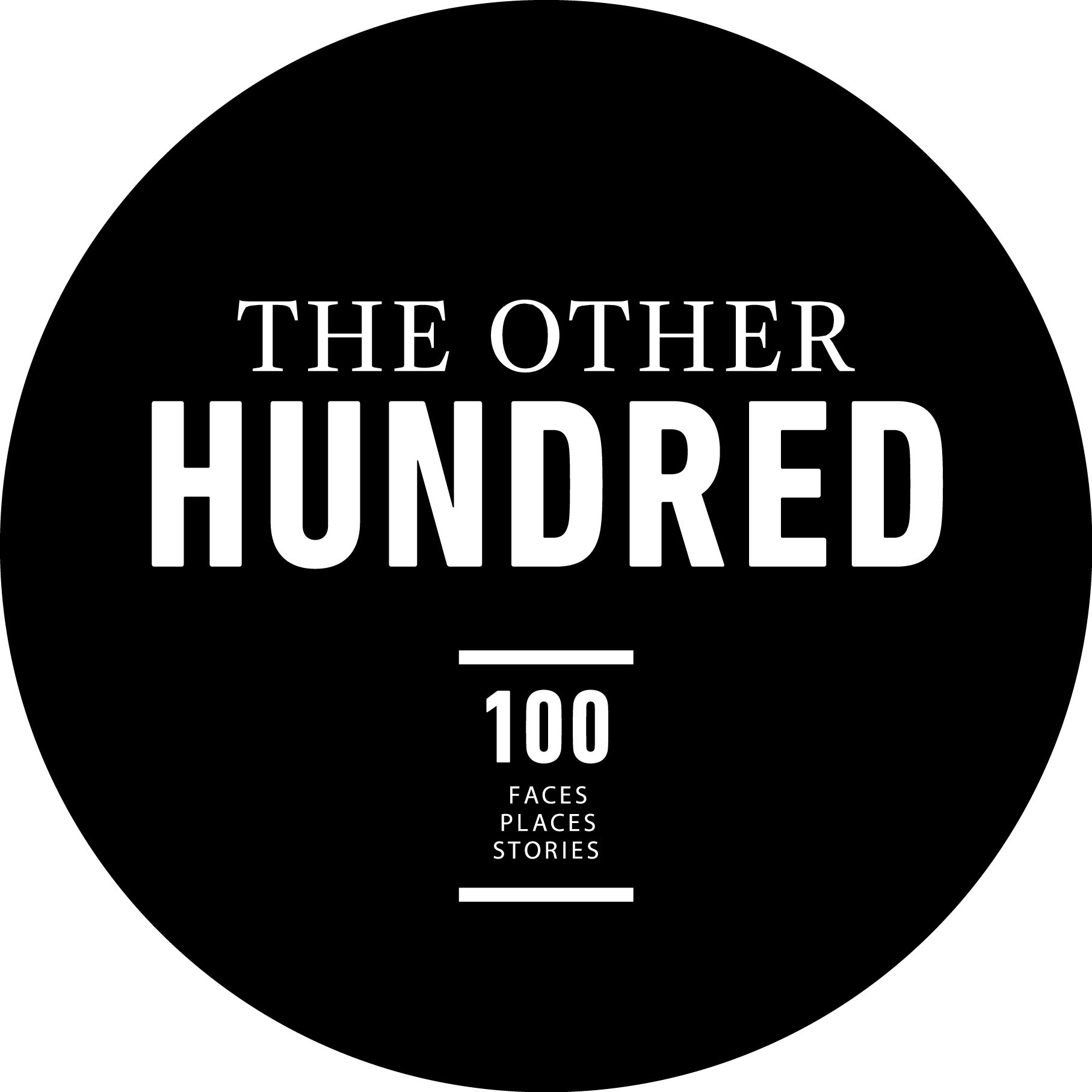 "The Other Hundred" is a series of unique photo book projects aimed as a counterpoint to the Forbes 100 and other media rich lists by telling the stories of people around the world who are not rich but whose lives, struggles and achievements deserve to be celebrated.
The second edition of "The Other Hundred" focuses on the world's everyday entrepreneurs. The book offers an alternative to the view that most successful entrepreneurs were trained at elite business schools. Here are people who have never written a formal business plan, hired an investment bank, planned an exit strategy or dreamt of a stock market floatation. Find out more about the upcoming third edition, "The Other Hundred Educators," here.
PHOTO GALLERY
The Other Hundred
Calling all HuffPost superfans!
Sign up for membership to become a founding member and help shape HuffPost's next chapter