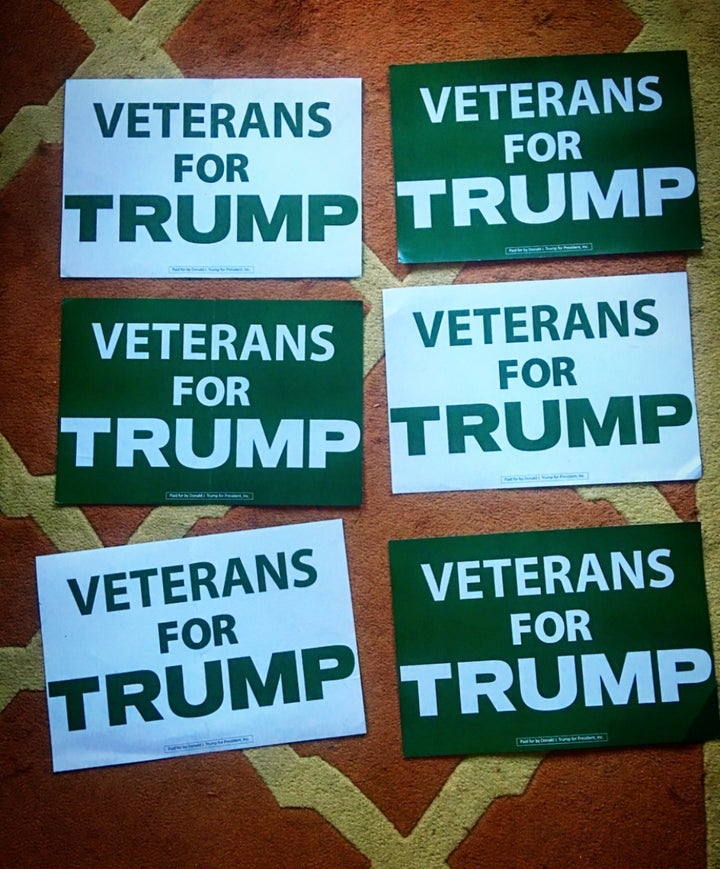 "Chingadera" can be a bold curse word in Spanish. However, "una chingadera" can take a less-profane meaning, something more akin to "a foul up" when spoken in certain contexts and with certain intonations. That's how I know the phenomenon Spanish-speakers call "la chingadera," but swearing in American Spanish is never monolithic.
Last night, Rep. Lou Correa used the phrase "una chingadera" during remarks at a Latino Magazine networking reception near the White House. Strictly speaking, Correa wasn't necessarily cursing in Spanish before the mostly Hispanic, mostly millennial crowd. About half the room was paying attention to his remarks until he spoke the words, "una chingadera."
Everyone cheered. With the crowd's attention, Correa told the ballroom of a recent congressional trip over the border to Mexico where he and his colleagues discovered a group of U.S. military veterans who had been deported mostly by previous administrations. Some of the deported veterans, Correa told the crowd, are eligible to be buried with honors in the U.S., but until then they remain deported to Mexico.
This is the lowest form of political chingadera. Deported veterans are immigrant patriots, a false paradox woven throughout Trump's campaign speeches and now, in his White House agenda. All veterans matter. In Mexico, Correa found deported men from the 82nd Airborne and Marines who had served in wars from Vietnam to Afghanistan.
Genuine gratitude for the sacrifices of military families is a warm and endearing cornerstone of Donald Trump's political movement. Veterans for Trump was a strong undercurrent of every Trump campaign rally, and for good reason. The shameless spectacle of celebrating our troops is a beautiful and patriotic thing.
Now, with a nation distracted by the Russia investigation, Trump is fulfilling another campaign promise by escalating Obama's border enforcement frenzy and going after undocumented immigrants in the heartland.
In the rising xenophobic tidal wave of Trump' s early presidency, more veterans will get detained and deported. As president, Trump should do what Obama never did and bring these deported veterans home immediately. He should then reach across the aisle to work with Lou Correa, a Democrat, to make sure no veteran is ever deported again.
This is a bipartisan issue that fulfills two more Trump campaign promises: to do right by our troops and to bring people together to solve problems.