In Random Recast, we find new uses for ordinary things. This week, it was all about t-shirts.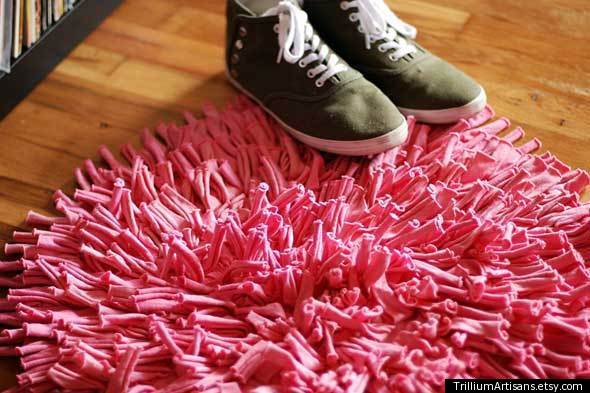 Perfect for bathrooms, kids' rooms, or anywhere that can use a pop of texture, this shag rug starts with t-shirts. The idea is a little more advanced than the woven t-shirt rug we spotlighted earlier in the week, since it requires a latch hook kit. But if you're up to dabbling in a new crafty skill, the flokati-like result is worth the trouble. For the complete tutorial, visit Xoelle.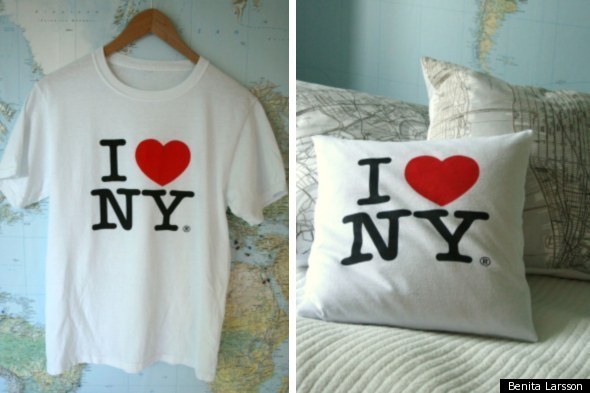 Here's a great way to put those souvenir t-shirts to a much better use: Pillow covers. Instead of wearing your memories (or keeping them hidden in a closet), you'll have a reminder of that trip in full sight. In a nutshell, you can create this by tracing around your pillow onto your t-shirt, cutting along the lines and then stitching the two cut t-shirt sections together. For the completed tutorial, visit Chez Larsson.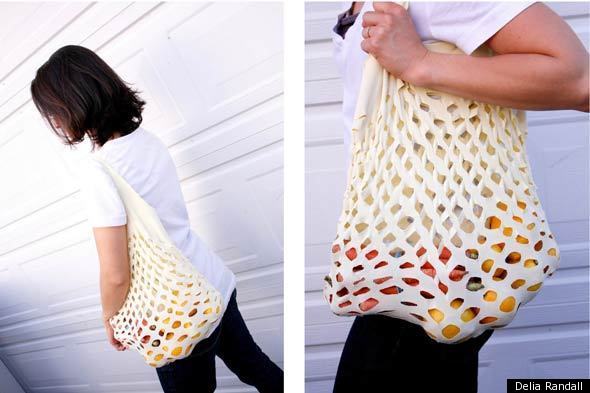 A tote bag that can stretch to fit anything from produce to flip-flops is yours when you start with a t-shirt. The tutorial, from Delia Creates, requires the bare minimum of cutting-and-stitching prowess. For the full tutorial, visit Delia Creates.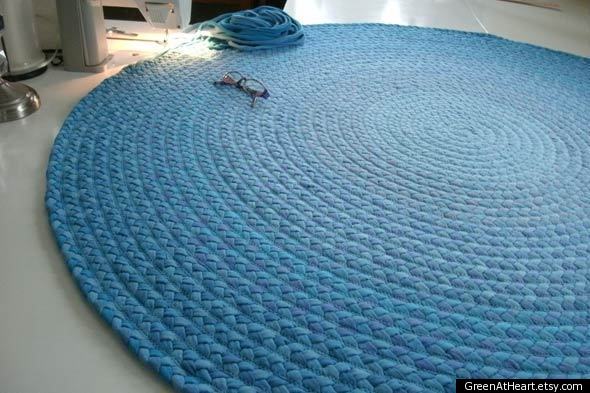 Would you believe that this gorgeous ombre rug was made from...t-shirts? Well, believe it. This stylish take on rag rugs was made by cutting t-shirts into strips, braiding them together and then stitching the braids into a coil. What makes this rug (by etsy seller GreenAtHeart) so chic is that the tees were all in the same color family. A mix of colors would produce a more whimsical look. For a different way to create a t-shirt rag rug, take a look at this tutorial by CraftStylish.