Manuel Nogueira owes his mother-in-law, Otilia Martins, an extra special Mother's Day gift next year for the way she defended his market from two robbers.
Martins is an 80-year-old grandmother who visiting Nogueira's store, the Continental Market in New Bedford, Mass., last Friday when two men entered the store around 1:30 p.m. One of them pointed a gun at the cashier's face.
During the robbery, one of the men hit Martins, a Portuguese immigrant, with the gun. But despite the laceration, she didn't give up, according to MyFoxBoston.
Instead, Martins -- who had been shopping -- began hurling mangoes and a bag of apples at the suspect with the gun, earning the undying respect of Nogueira, who was outside the market when the incident occurred, according to CBS News.
"She looked in her pocketbook for something to throw at the guy," Nogueira told Boston.com "She didn't find anything, but the fruit was right next to her, so she used that."
Her daughter, Marie Nogueira, is pretty proud too.
Although Martins suffered a big gash on her forehead from the pistol-whip, but she refused to go to the hospital, so paramedics treated her injuries on site.
Despite the mango attack, the thieves still managed to leave the store with $500.
Nogueira, who was working outside and unaware that one of the men had a gun, ran after them, catching one of them two blocks away.
The other man, who had the gun, fled into a nearby apartment on Belleville Avenue, Boston.com reported.
The suspects, Eduardo Torres-Lopez, 22, and Jesse DosSantos, 24, both of New Bedford, were arrested and face charges that include armed robbery, carrying a dangerous weapon, and assault and battery on a person over the age of 60.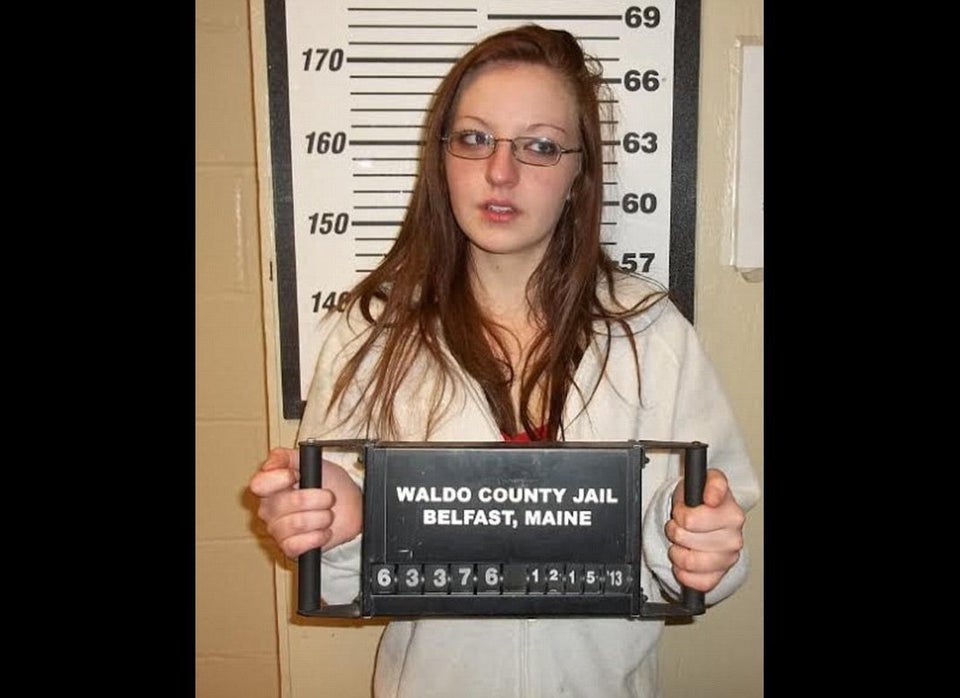 Weapon Of Choice
Popular in the Community