Orth was barely able to move at all and had sunk so far into the snow that he couldn't be seen from the trail -- making it difficult for passersby to spot him. He and Amber spent the night in the snow, cuddling together for warmth.
The following day, Orth was still unable to move his arms or legs, the Alaska Dispatch reported. Every time he heard snowmachines pass, he would try to get Amber to go get them, but she didn't want to stray too far from her pal.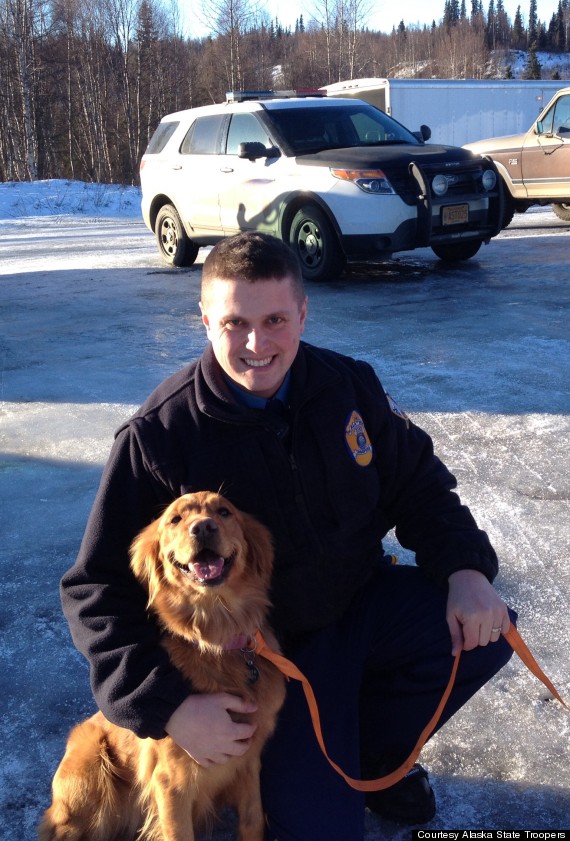 "I owe that dog my life," he told the outlet from his hospital bed. "If I had stayed out there one more night I wouldn't have made it."
Related
Before You Go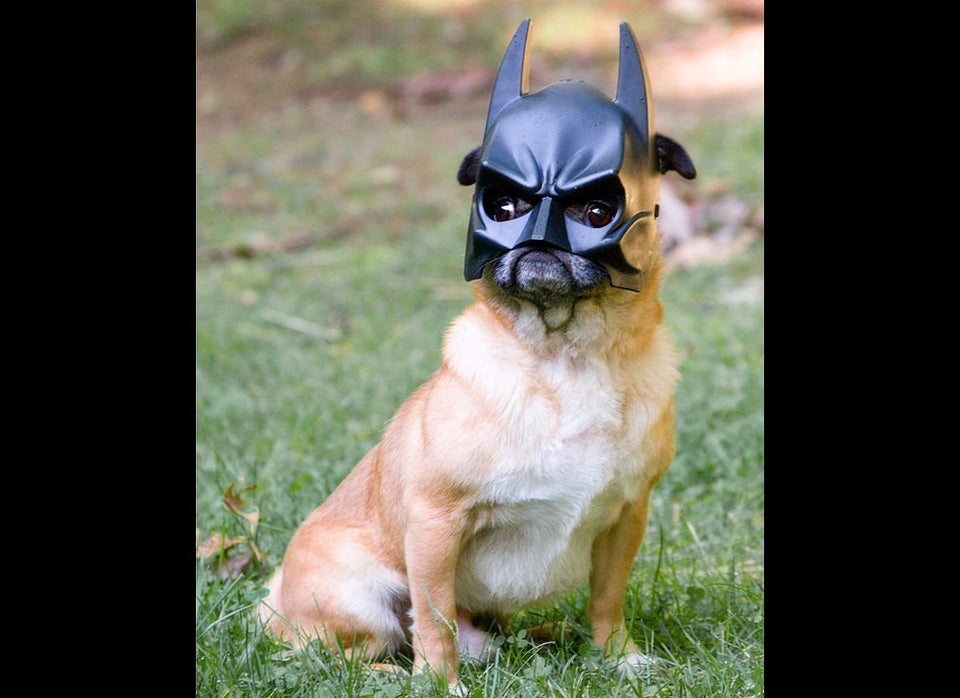 13 Animals Who Are Secretly Batman