When's the last time you experienced — or even witnessed — total unbridled joy?
If it's been a while, or really, even if it's only been, like, a minute, take this golden opportunity to watch this river otter sliding down a snowy hill.
For reasons that should be obvious to anyone with even a mild appreciation for cute animals, the adorably mesmerizing clip went crazy viral. And people had a pretty strong emotional response.
Some are reassessing their own priorities and goals.
Hey now. Let's not go too far here.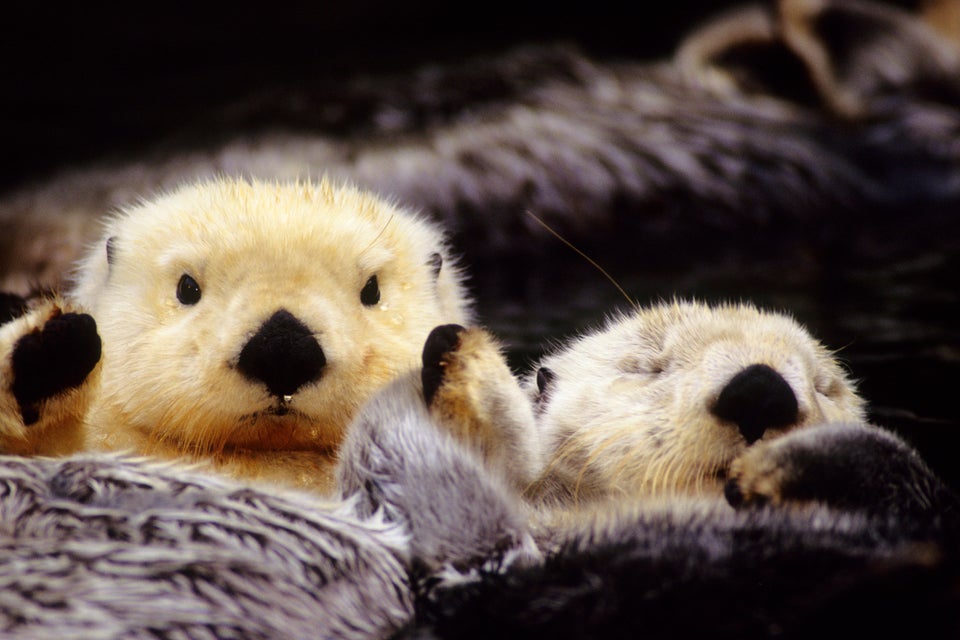 Awesome Otters
Popular in the Community