Breakfast has never been cuter. Just look at bits of food get stuck on the chin of one of these rescued baby otters!
OK, so it's the pups who really supply the charm, but you get the message. The little critters can make anything more adorable.
If breakfast isn't the most important meal of the day, these two have certainly made it the most precious.
Before You Go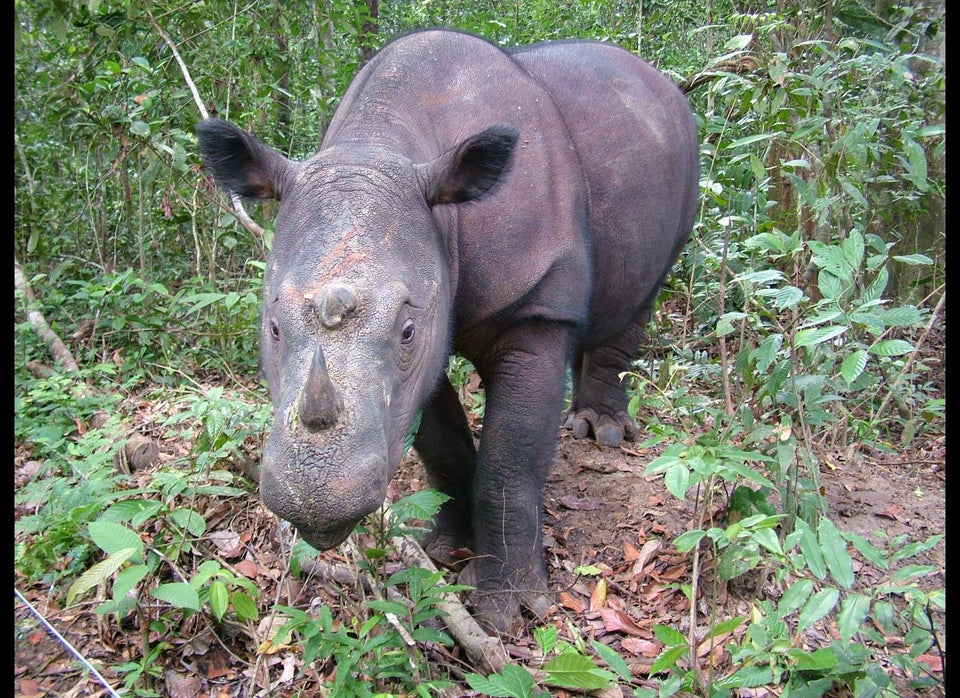 The World's Most Threatened Species