He was a sk8er pup, he said seeya l8er pup.
Otto the Bulldog just set a totally sweet new world record -- longest human tunnel travelled through by a dog skateboarder. The pooch snagged the prize by sliding through the legs of 30 humans lined up in Lima, Peru.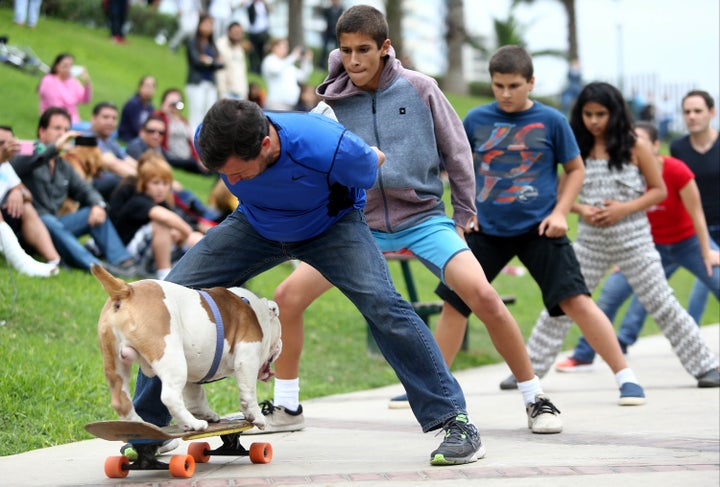 The feat was attempted in honor of the 11th Annual Guinness World Records Day, on Thursday, when nearly 650,000 people around the world are attempting to set or break records. Otto, though, is totally the top dog.
The 3-year-old English bulldog's humans, Luciana Viale and Robert Rickards, were inspired by the late and great Tillman -- another English bulldog who gained Internet fame for his sweet skating skills, and sadly died in October.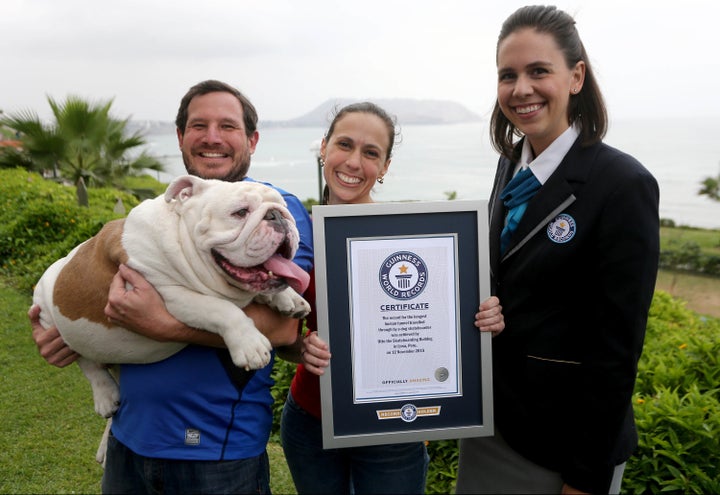 Otto's record, though, is an awesome tribute to a fellow skater pup.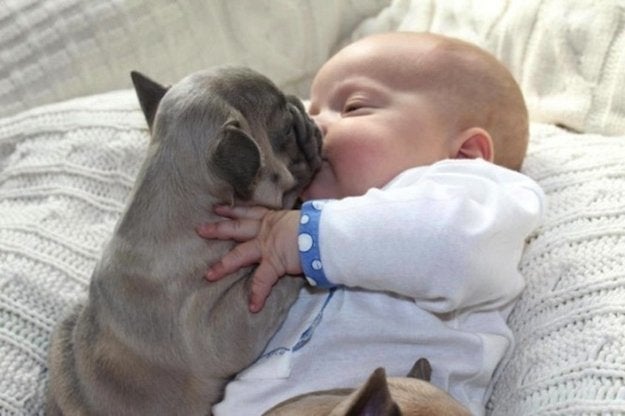 Baby And French Bulldogs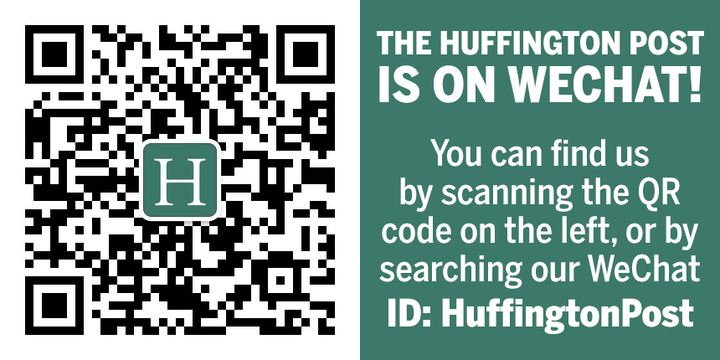 Related
Popular in the Community