There's been some great buzz about our hotel bathrooms, so much so, one of them was a "Best Restroom in America" top ten nominee. CNN came out and did a feature.
The restrooms just off the lobby at the Renaissance Arlington Capital View near Washington, D.C. are just gorgeous and certainly worth a visit. The folks who created them really make you feel like you're strolling in the woods.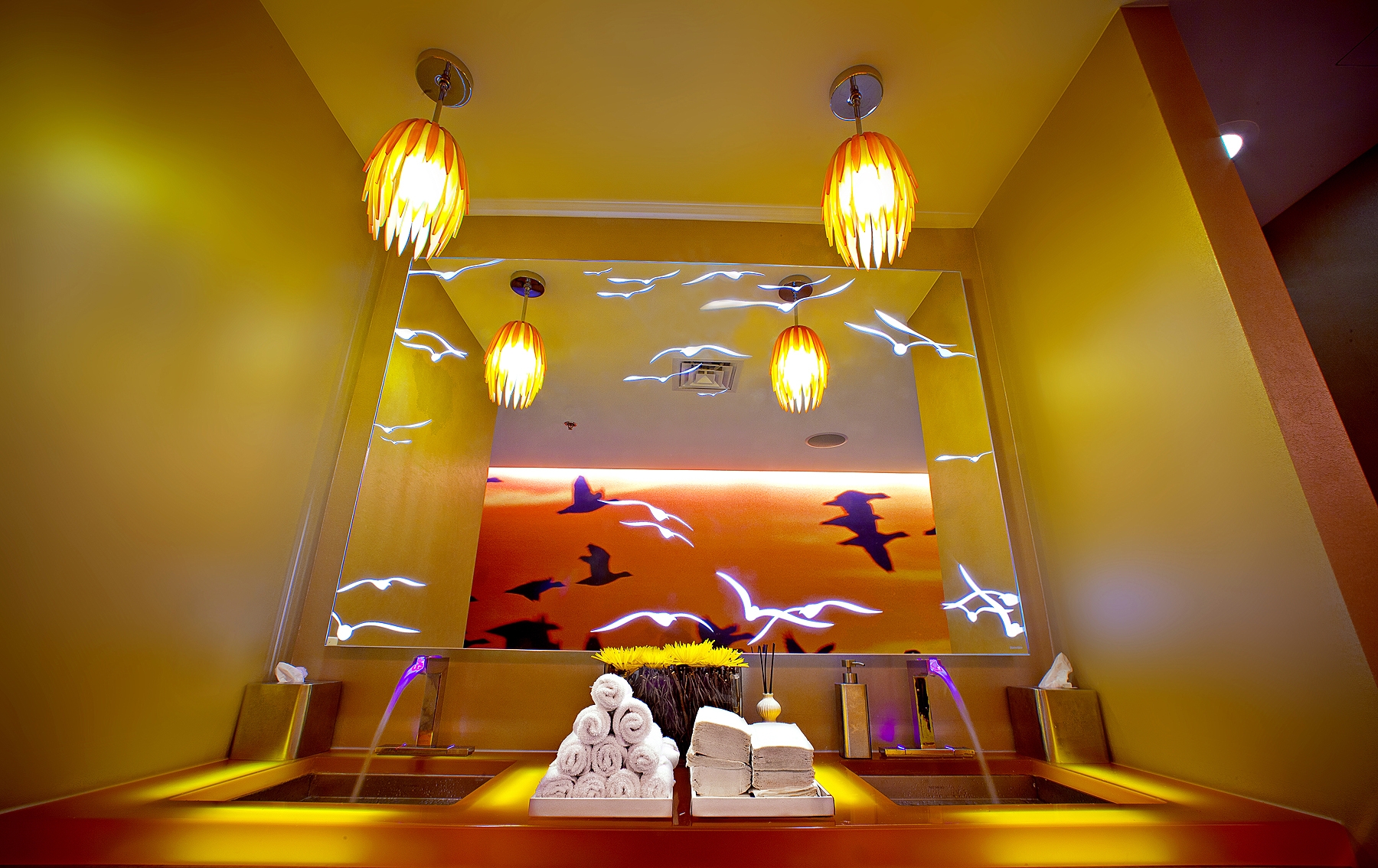 The hallway leading to the restrooms is covered with images of trees and leaves. Inside, orange and gold colors and silhouettes of birds resemble the sky at dawn.
The contest was limited to lavatories within the United States. But I'll tell you, around the world, our hotels offer some stunning sanctuaries that are also energy efficient and green. We always try to balance high style with sustainability in our designs.

Take a look at some of our beautiful bathrooms and let me know which one is your favorite.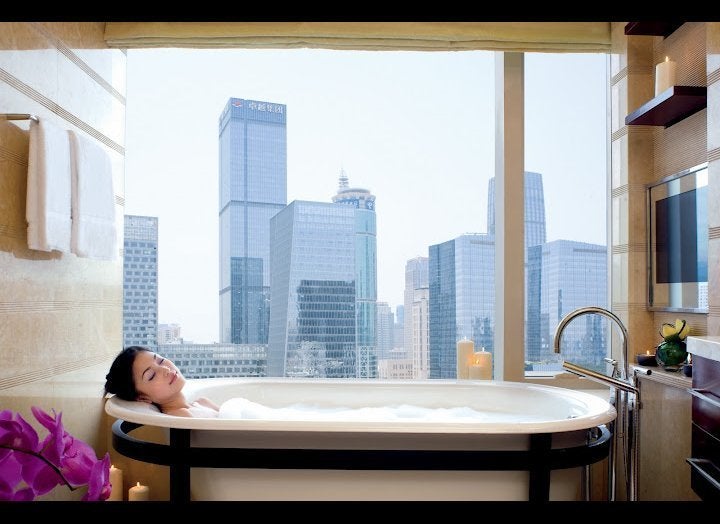 Bill Marriott's Favorite Bathrooms