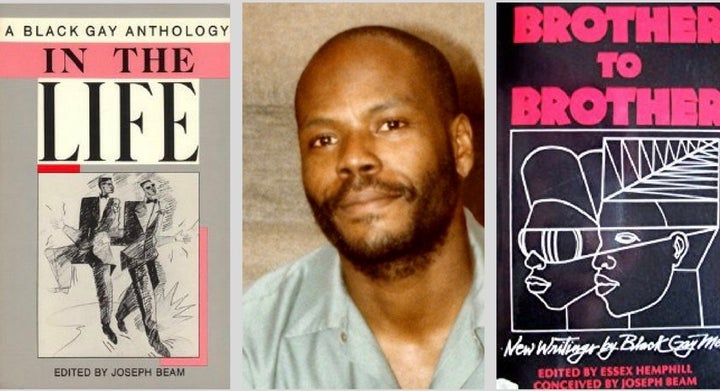 In the 1980's, Joseph Beam brought Black gay men together to write, organize, protest and heal.
He edited the first anthology of Black gay men's writing, the legendary In The Life. This book was followed by Brother To Brother, completed by poet Essex Hemphill after Beam died of AIDS related complications in 1988. In each of these anthologies we see reflections of #BlackGaySlay and #BlackExcellence. In these books are stories of love, demands for justice and essays affirming our healing.
As the Executive Director of BEAM, an organization that works to train Black communities on healing justice and mental health, I see these stories as doing more than just testifying. I see these stories as some of the earliest literary explorations of Black gay men's emotional health. These stories speak the truth about depression and grief; adding layers to statistics that say as gay men we are three times more likely to experience depression than other adults [1]. These stories reflect the anxiety and distress that living in the AIDS pandemic has produced: in fact those accessing mental health care are four times more likely to be living with HIV. If we also factor in that the CDC reports that 1 in 2 Black men who have sex with men will be living with HIV/AIDS in their lifetime, the need for mental health services and awareness becomes pressing and evident.
This is why December 14th, 2017 we have chosen to honor Joseph Beam's birthday (He would have been 63 on December 30th) by gathering some of the brightest Black gay talent in Los Angeles and have them re-tell these epic life altering stories. We do this because we know that art can be a salve. We know that re-telling these stories can act as an intervention.We know they can help us see our patterns, encourage us to produce alternatives and shake us out of the shame of mental health stigma by revealing our commonality.
To prepare for this event, we reached out to numerous writers, activists and artists and asked: "How did Joseph's work, through Brother to Brother and In the Life impact you?"
Their answers reflect why reclaiming our history and healing is necessary.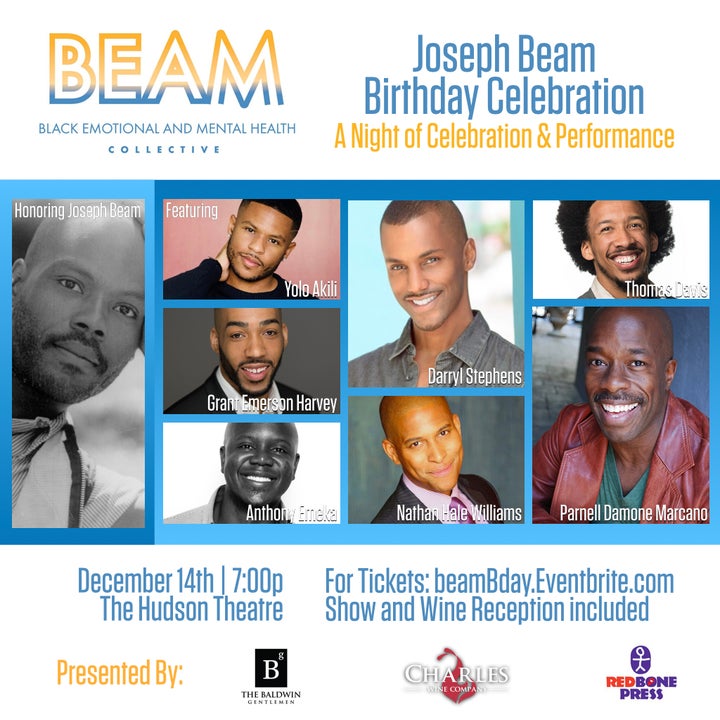 "I read these men and realize I belong to someone. I belong to Delany. I belong to Beam. I belong to Hemphill. And when you belong to giants, you expect bigger things from yourself, the world, and your community." - 'Myles Johnson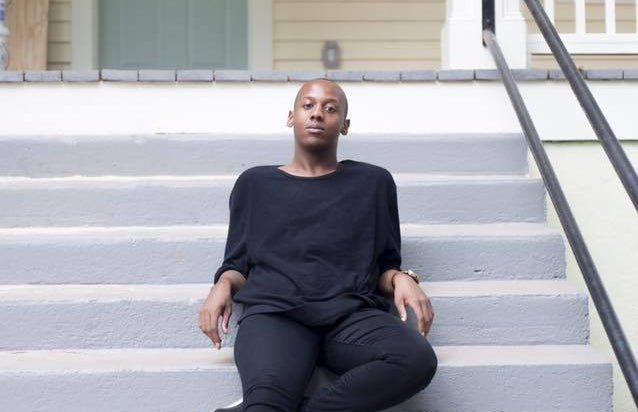 "I am completely informed by these men, and perhaps more importantly, I feel completely kept by their work and personalities. I read "Brother to Brother" and "In The Life" and felt like someone and someone's. I am forever grateful for their generosity. "
"I think these stories are important because it allows us, as Black gay men, to have an accessible collection of art created by other Black gay men. Black gay youth need to be able to see their reflection out in the world, to be aware of the possibilities and beauty of who they are." -Grant Emerson Harvey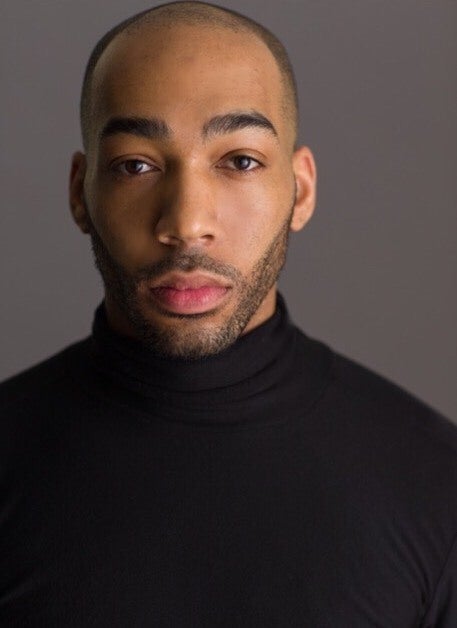 "I have to say that what made these books important is it documented we existed. Up until that point there was no proof we were here." - Reginald T. Jackson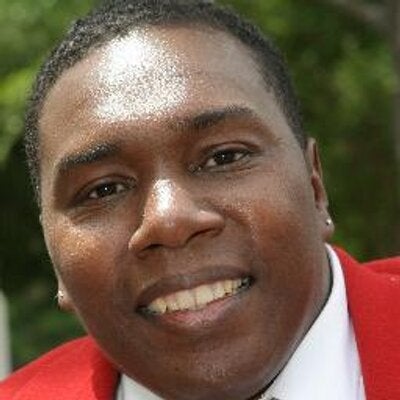 "Having been a friend of Essex Hemphill and having a piece in Brother To Brother, in fact a whole section named after my piece THE ABSENCE OF FEAR; I remember going into the local gay book store looking for something that reflected who I was and there was nothing. Later I discovered Essex's Earth Life and that held me for a minute but I needed more. That is why I became a founding member of OTHER COUNTRIES: Black Gay Men Writing. We said we were birthing history so that people knew we were here. That was so critical because many if not most members of the group died of AIDS; and they are only survived by their literary work."
"We remember good stories. And the best stories can change our lives. That's exactly what these anthologies did for me and many other brothers who identify as Black and gay. " - Nathan Hale Williams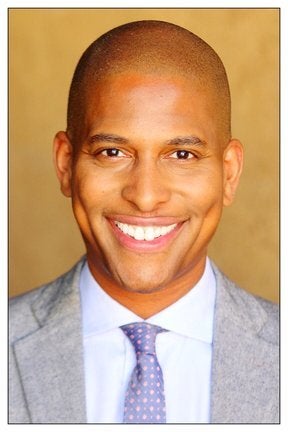 "Work like Brother to Brother and In the Life provide us a space to share our stories to tell other brothers that we are not alone. Storytelling has been used across generations to heal and uplift because it is an art form that often has the greatest impact. "- Nathan Hale Williams
"This is what we have left of many of them, their beautiful, often painful stories, poems, and essays. I am eternally grateful for these seminal texts because they thought we, black gay men, mattered enough to have our lives preserved in print."- Steven Fullwood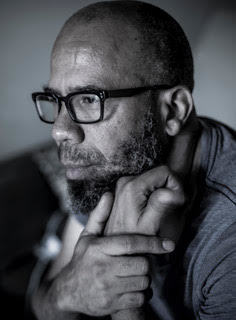 "In the Life and Brother to Brother were among the first books I read produced by black gay men. Even as we age, these stories feel remarkably timeless and prophetic. Everything we deal with today: sex, sexuality, HIV/AIDS, politics, racism, and religion and perhaps most of all, learning to build community, can be found glowing in these pages. Our literary forebearers laid bare their experiences many of which died during the first two decades of the AIDS epidemic." - Steven Fullwood
"We heal from sharing our stories and making sure they are not forgotten. It's important for me to be a part of this work because there are so many young Black gay men that have never heard these stories." - Thomas Davis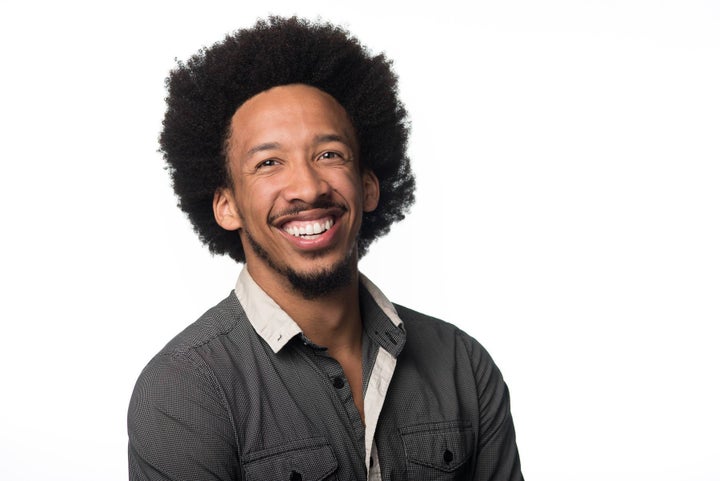 "Without knowledge of what our brothers endured before, we are always left figuring it out again - repeating the past in many cases. Our ability to heal partially lies in these texts. These texts teach all of us that we aren't the first to endure our darkest moments, and even in them we can find some light for ourselves collectively and individually." - Johnnie Ray Kornegay III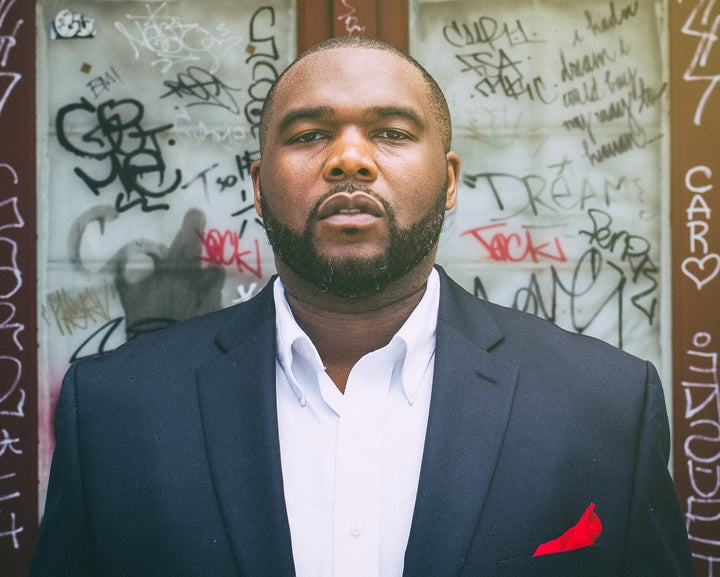 "I think Joseph Beam gave us the most complete answer to this question in his essay "Brother To Brother: Words from the Heart." In it Beam says "Because of the silence among us, each one us, as Black boys and men maturing, must all begin the struggle to survive anew. With the incomplete knowledge of what has gone before, our struggles to endure and maintain, at best, save us only as individuals." If I may add on to that - it only saves us temporarily....
These stories are my fuel. These brothers are my guide. To know that these brothers existed and spoke at a time when our silence was more prized is why, even when it's hard, I realize I have to keep going. They did." - Johnnie Ray Kornegay III
"In the Life and Brother to Brother are significant and historic books because they allowed black gay men to reveal themselves and realize that they are not alone." - Ron Simmons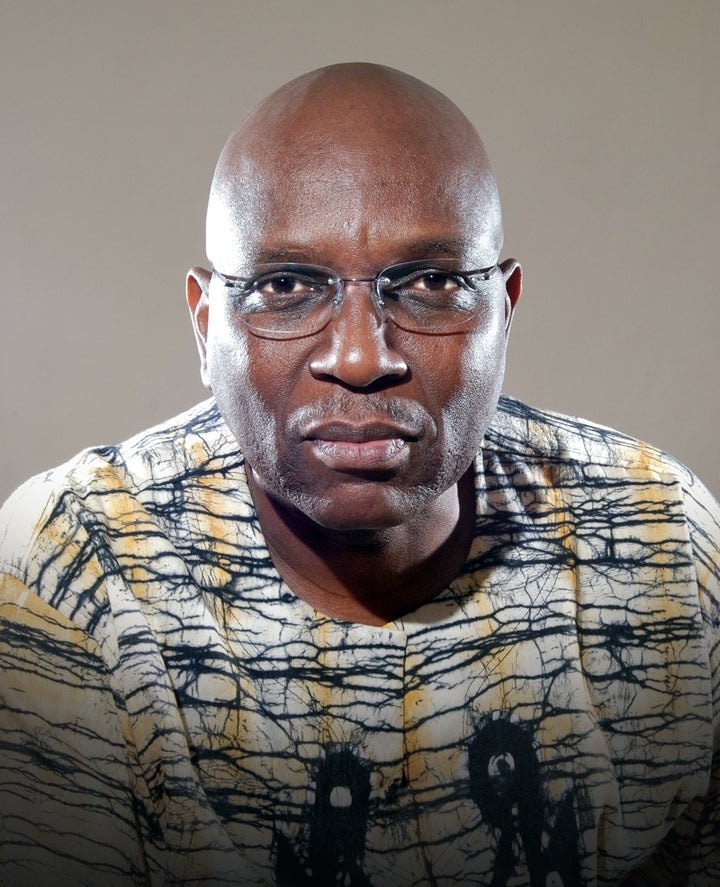 "The voices of black gay men were not heard until In The Life. Brother To Brother was significant because it wasn't limited to personal biographic stories, but included research and in depth analyses of black gay men in American culture and black history. "
*********************************
In the Life and Brother To Brother are reprinted by RedBone Press and are available for purchase via their website and major retailers.
[1] Cox S. (2006). Living on the edge: Gay men, depression and risk-taking. Retrieved from http://www.deslibris.ca/ID/205893
Popular in the Community