New Mexico's Catholics don't think their religious icon belongs in a bikini.
"If your intent was to in effect slap Catholics across the face, by putting forth this public depiction of Our Lady as a party girl, during the very week that we honor her as our patroness, then I can only say that from my perspective, you succeeded," Rev. Adam Lee Ortega y Ortiz wrote in a letter to the editor published on the Santa Fe Reporter's website. "I wonder whether the Reporter would feel free to depict Mohammed as an alcohol-guzzling, womanizing hedonist?"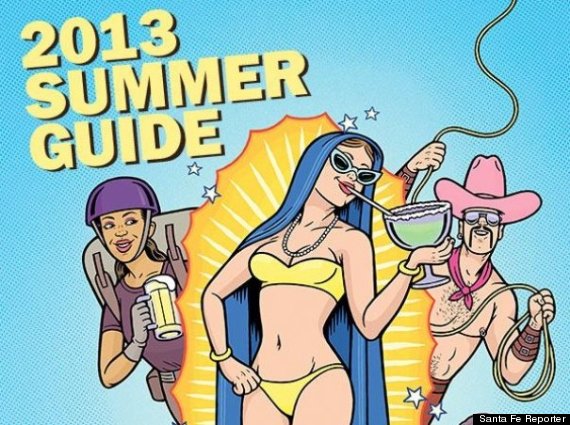 Notwithstanding the outcry, the Santa Fe Reporter defended the image as a lighthearted portrayal of the city's culture.
The cartoon didn't leave everyone outraged, however.
"I could see that a little bit but, uh I don't know, it doesn't bother me at all," Deandro Nevarez told Eyewitness News 4 when asked about the image.
Before You Go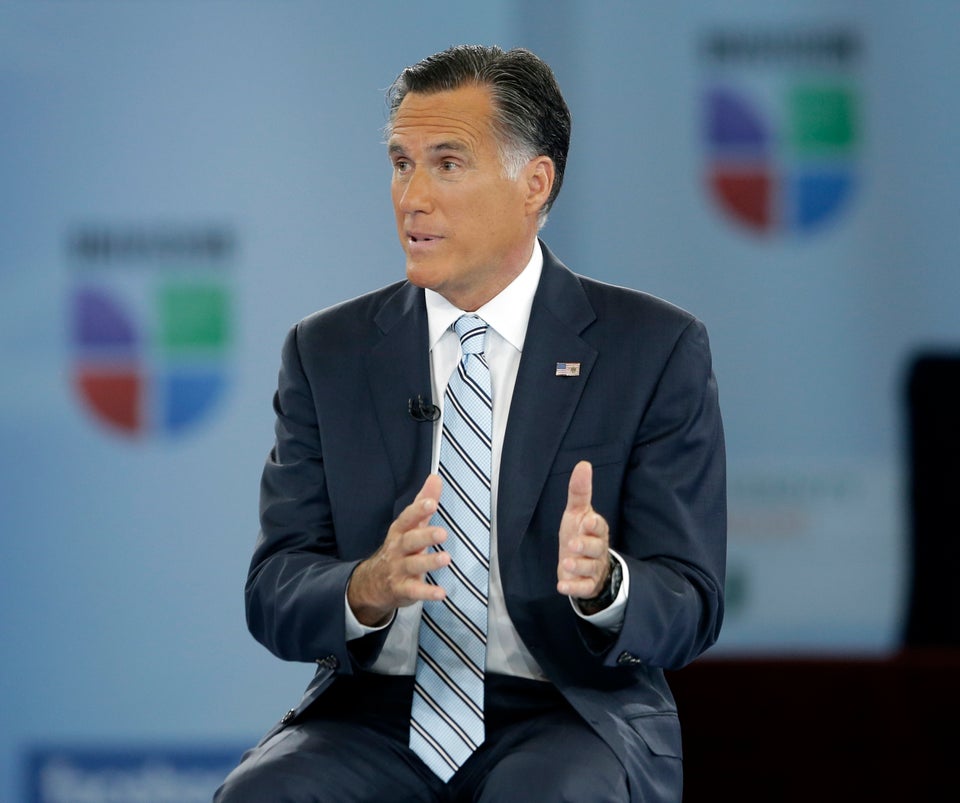 Dumbest Commentary About Latinos In 2012
Popular in the Community