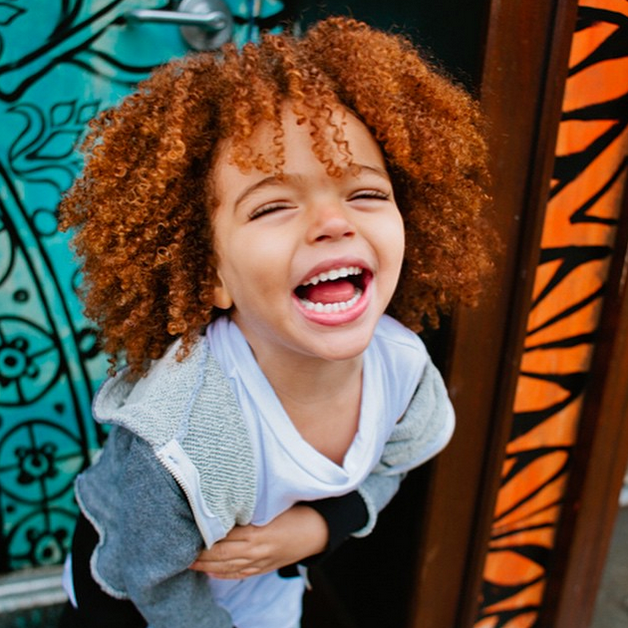 Meet Aiden, the 4-year-old who just stole our hearts.
The New York native has been tearing up the scene for some time now. He is already a model, repped by Zuri Model and Talent, and has been featured in Gap ads -- and he also has one of the most adorable Instagram accounts we have ever seen. The feed, run by his mother, boasts over 139k followers, and shows the tot in bow ties, leather jackets and fedoras.
Of course, no discussion of Aiden would be complete without mentioning his signature curls. According to his mama, his hair "is a lot of work" to maintain. In terms of his hair care regimen, she swears by "Dove, Carol's Daughter and Miss Jessie's products." Whatever she's doing, it's working, because we have serious hair envy over here.
Check out a few cute photos of our latest pint-sized style crush and tell us you haven't already started following him.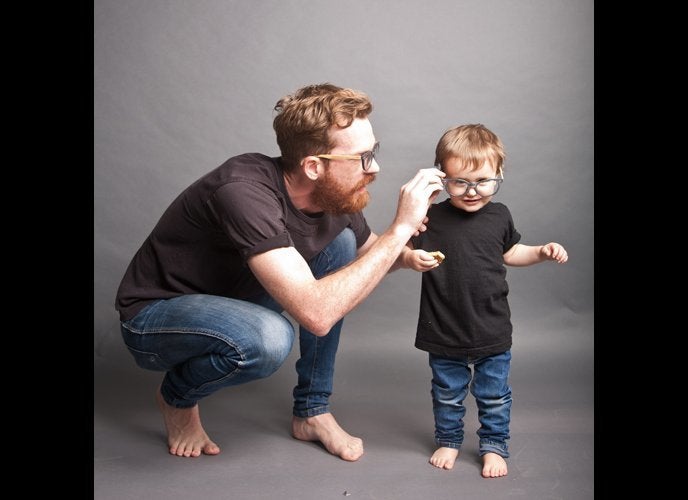 Super Stylish Kids
Related