The four gas giant planets in our solar system -- Jupiter, Saturn, Uranus, and Neptune -- may have a long-lost relative. According to a new study, our system was once home to a fifth gas giant that suddenly vanished some 4 billion years ago after a run-in with Neptune.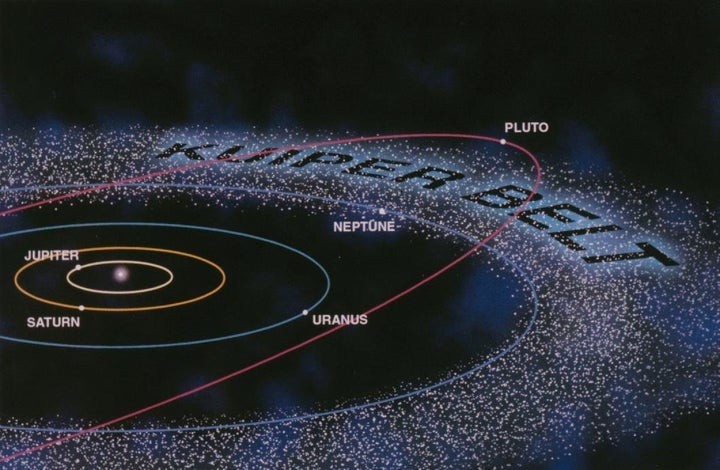 For the study, Nesvorny created computer simulations of Neptune and the "kernel" cluster as they were 4 billion years ago in the early solar system. At the time, the cluster is believed to have been in Neptune's gravitational grasp. But then, according to the simulations, something happened to cause the cluster to escape Neptune's gravitational pull -- placing the cluster and Neptune in their present locations.
This is where the lost planet comes in: the simulations suggest that it must have been another gas giant that bumped Neptune and caused it and the "kernel" to part ways.
"The location and magnitude of Neptune's jump obtained in this model matches quite nicely the pattern that is needed for the formation of the 'kernel,'" Nesvorny told The Huffington Post in an email.
And according to the simulations, the planet couldn't have been one of the worlds currently in our solar system. The mysterious planet may have been ejected from the solar system after encountering Neptune.
"I tend to believe that it may be very difficult to find any evidence for the fifth planet," Nesvorny said in the email. "I started looking into [the] formation of the Kuiper Belt, because I was worried that the orbital structures seen there are inconsistent with my model. Now I realized that the opposite may be true. It was certainly a surprise."
What do other scientists think of Nesvorny's new study?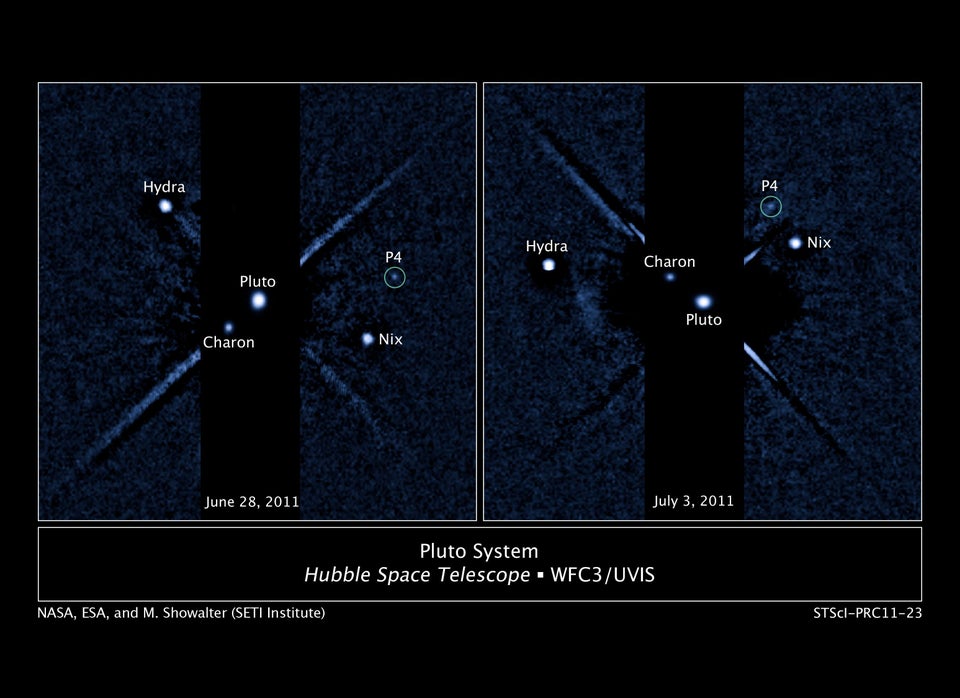 Wonders Of Astronomy
Support HuffPost
The Stakes Have Never Been Higher
Related
Popular in the Community