Don't be shy...you can ask for more and try to exceed your limits. This is exactly what happened to me when I decided to quit my academic career to take a corporate job.
I majored in International Political Sciences in college and hold a PhD in Applied Economics. This was a different academic background than my academic peer group, enriching the Fund for American Studies, where I was a fellow. This history of being different helped me always bring a varied perspective to my work, both in academia and then in the corporate sector.
After several challenging international projects and experiences at Accenture, a global professional services company, I was recognized by the executive team as a high potential leader and given the chance to get a special scholarship. The leadership team at my company nominated me for the Aspen Junior Fellows Program, an international network of young and potential future leaders. I've now participated in the program since 2012.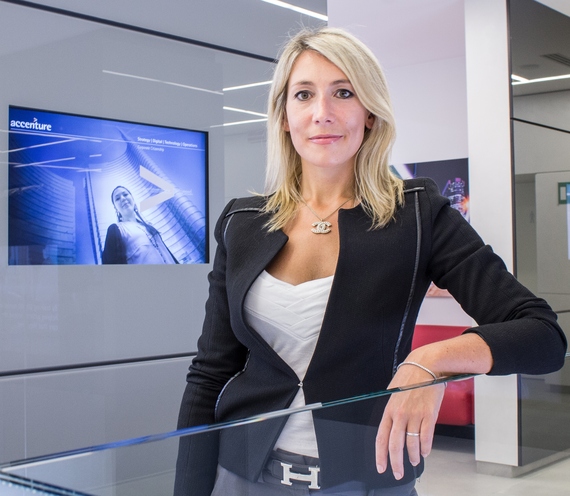 Set up in 2001, the group now counts 80 members from Italy and abroad. The Aspen Junior Fellows work in many different sectors including business, academia, research, local government, media and the arts.
Membership lasts five years at most and must be forfeited once a member has turned 35. Membership is strictly personal and provides the opportunity to participate in a certain number of events organized by the Institute, such as annual conferences, roundtables, and seminars on value and society.
I offer my ideas and initiatives to help the Institute's programs, with the aim of creating a better-informed and more responsible European leadership.
I try to take a practical approach to key issues and values in today's society by constantly promoting dialogue among people from diverse backgrounds and with diverse expertise. This practice enriches all involved. Particular attention is paid to such topics as ethics, the value of talent and meritocracy in Italy, opportunities for new leaders, development models that take into account both competition and solidarity, globalization issues and local interests.
My strong international orientation has been consolidated with this experience to help new leaders meet the global challenges they face today.
I strongly believe that our professional and personal decisions depend on skills, objectives, resources, strategies and methods. An essential resource in this area for my personal development and professional career is the Aspen international network, as each Aspen Junior Fellow represents one of the Institute's most solid ventures for an enlightened leadership in Italy.
I believe that determination is the fighting spirit of a person, a positive emotion that involves passion and commitment in what we are doing to achieve our personal, professional and client's goals. We all have dreams but the difference between the impossible and the possible lies in our determination to win!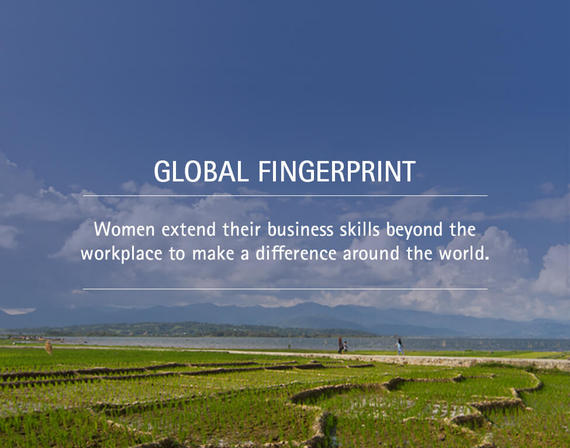 REAL LIFE. REAL NEWS. REAL VOICES.
Help us tell more of the stories that matter from voices that too often remain unheard.