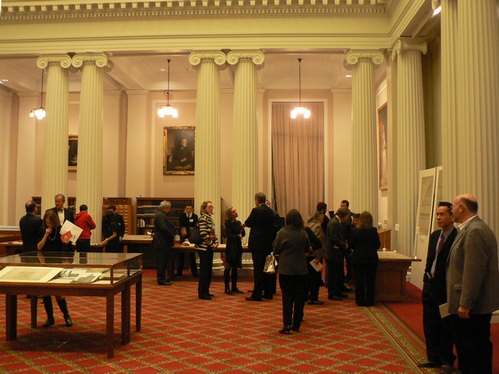 Presumably giving greater focus to concerns and accomplishments of the historically marginalized, Black History Month has come and gone, to be succeeded by Women's History Month. Having each expanded from a single day's recognition, these months celebrating the relative merits of blacks, women, Latinos, Asians etc. are each fine and good, so far as they go. Only they hardly go far enough, inasmuch as, venturing out and about in New York, one thing is abundantly clear: no matter the month, everyday in America remains above all, "White Appreciation Day."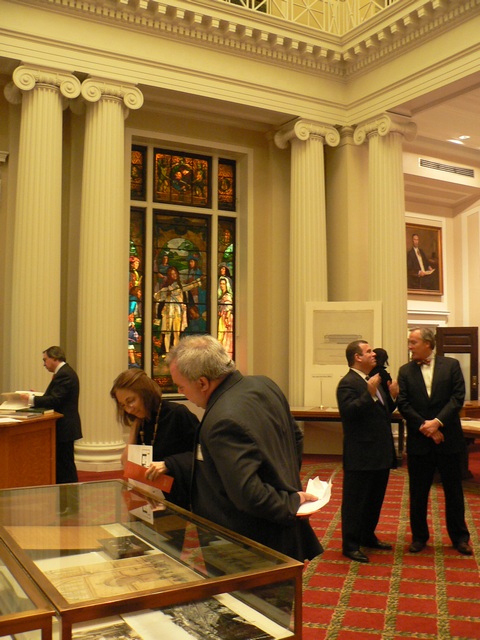 February 24th, the peak of Black History Month, and the New York Historical Society hosted a reception to show-off the depth of riches held within their archive of architects McKim, Mead & White. The Times' popular architectural historian, Christopher Gray, was most amusing contextualizing the firm's, decidedly different, but complementarity members, by comparing them to the Beatles band. Multi-talented Stanford White, naturally, was deemed comparable to ingenious Paul McCartney.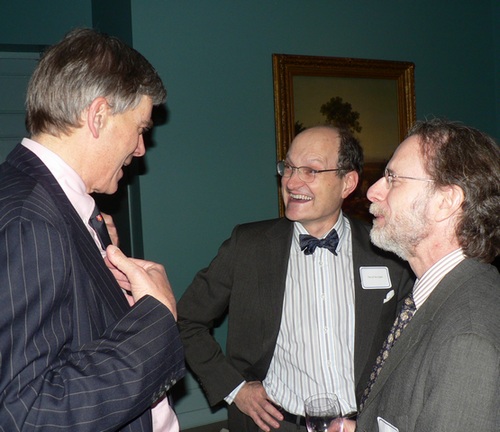 Historian Christopher Gray holding forth
Robert Tierney, the Landmarks Commission chair and his wife were there.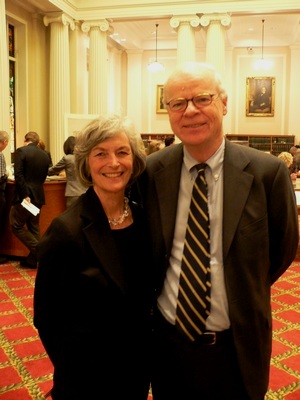 So was Stanford White's architect-grandson, Sam White, with his editor-wife Elisabeth.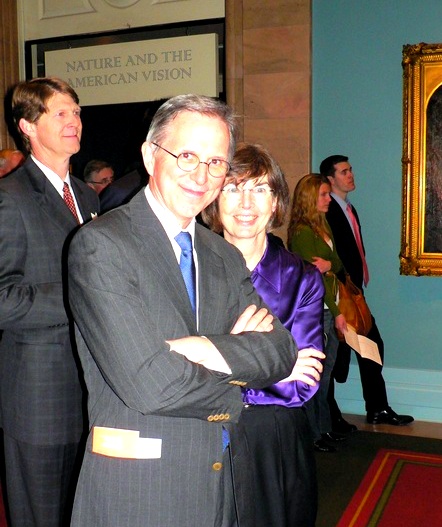 Dapper Andrew Alpern, a scholar whose efforts give us ever greater appreciation of New York's extraordinary apartment houses was present as well. It was wonderful to discuss how Madame C. J. Walker's long lost house in Harlem, had been designed by Vertner Woodson Tandy to emulate the Percy R. Pyne house on Park Avenue.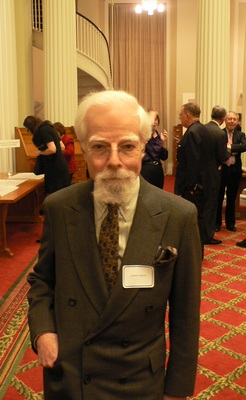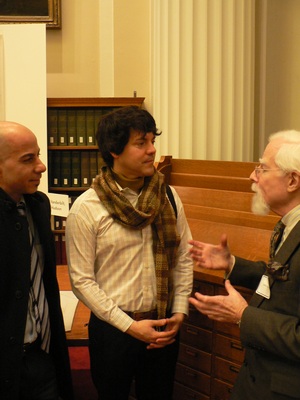 Social historian Andrew Alpern with Doug Jabbor and Eric Andrew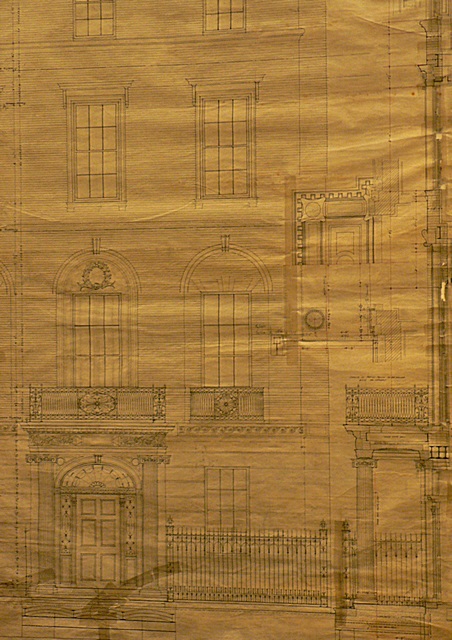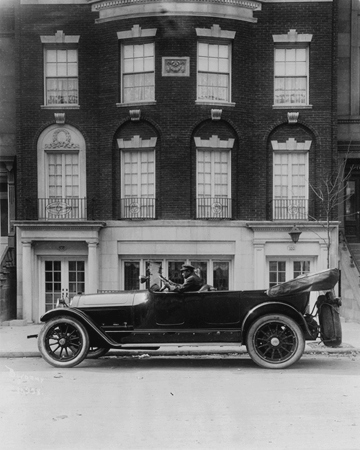 Salmon, chicken, ham and tuna salad sandwiches were tasty and the wine, of above average quality, was quite refreshing. A few ladies there even made a highly successful effort at a smart appearance. But apart from me and two others, no African Americans were on hand.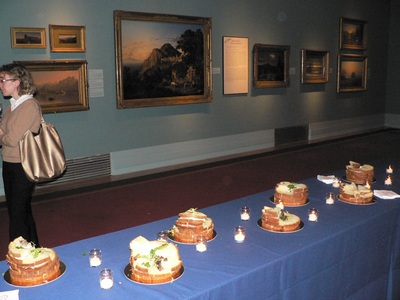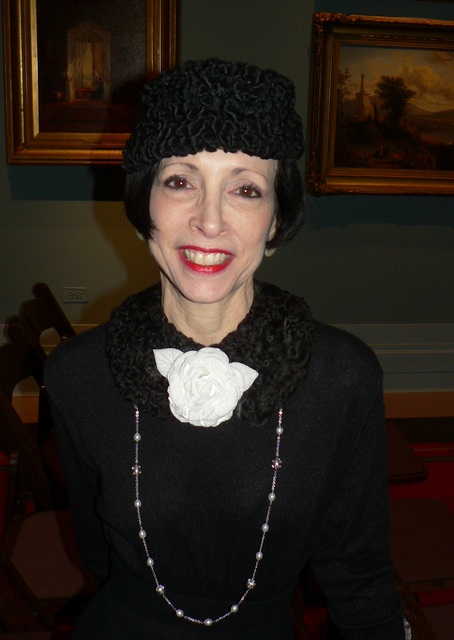 Linda Zagaria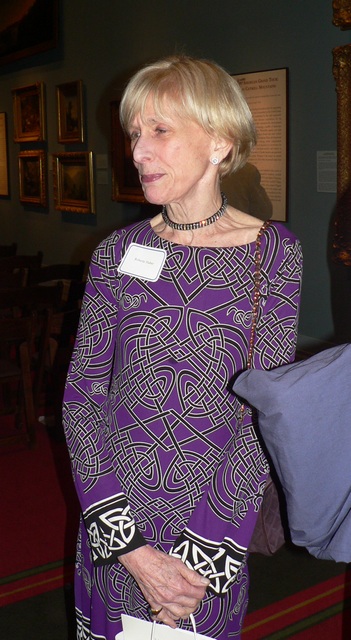 Roberta Huber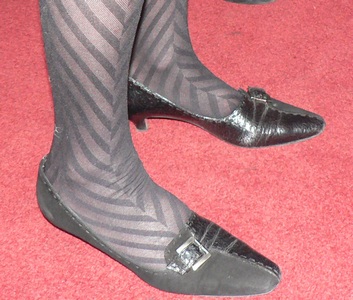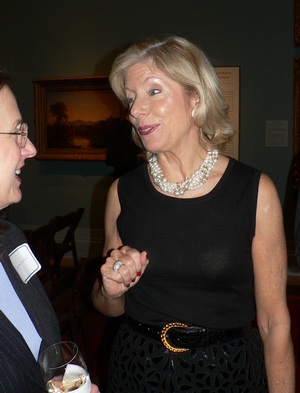 Liz Peek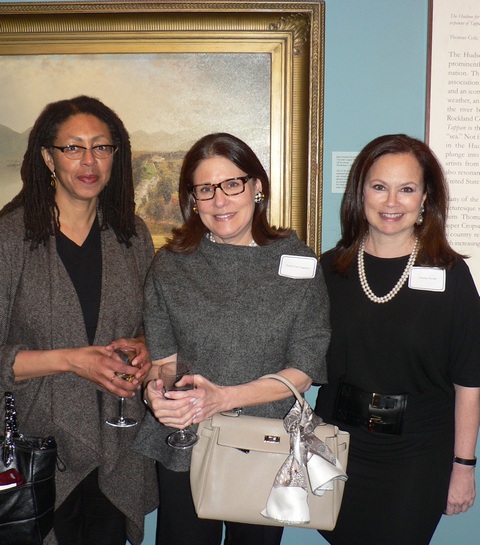 Gay Young with Susan Danilow, and Marla Nissan
The next night, my birthday, found me attending a talk sponsored by the Dorothy and Lewis B. Cullman Center for Scholars and Writers, at the imposing Public Library. This lively conversation about the life and work of photographer Dorothea Lange took place between former Fellow Linda Gordon, who's written a new book on Lange, and current Fellow Ian Frazier. Since I was a fellow at the center in 2004, when distinguished biographer Jean Strouse took charge, there have been several black writers and scholars cloistered at 42 Street. But yet again, none, other than I, attended the informative Lange discussion during a foul rainstorm of ice on the evening of February 25th.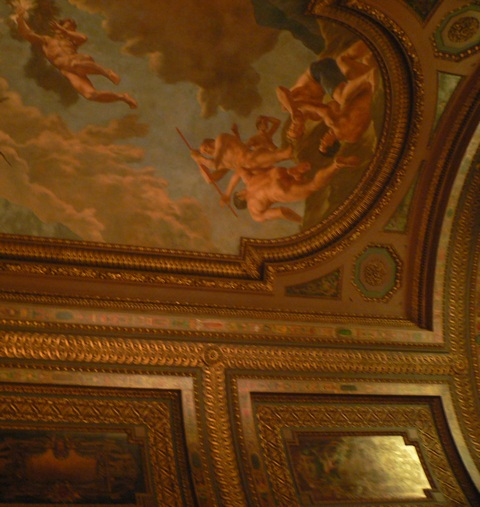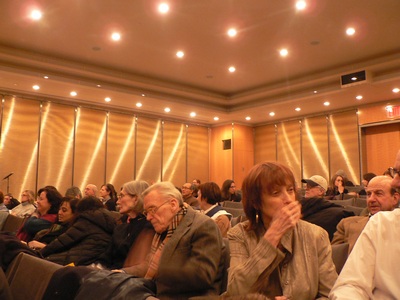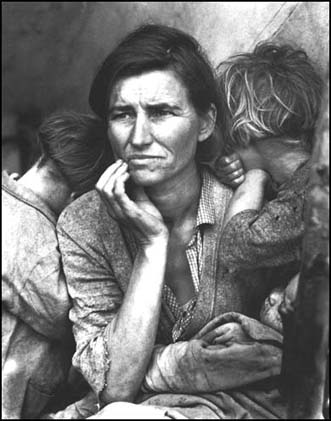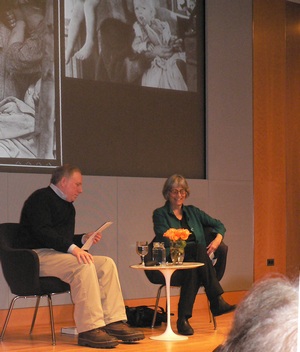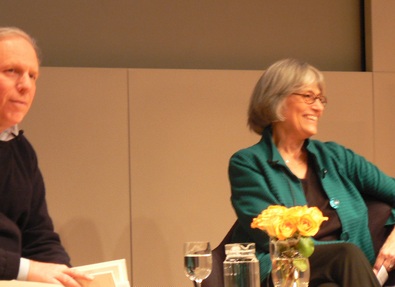 Ian Frazier and Linda Gordon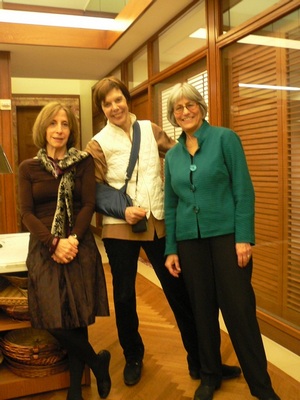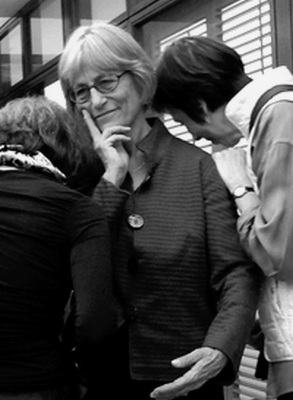 Jean Strouse, a colleague and Linda Gordon, ala Lange
By contrast, the Gay Men's Health Crisis Savor Gala, held early in March, was a veritable kaleidoscope of all kinds of people, alike in humanity, generosity and stylishness, but otherwise utterly diverse. Similarly, a cocktail benefit at the Italian Renaissance style French Consulate, meant to aid Haiti relief efforts, boasted an admirable variety of human-kind gathered for fun and a good cause.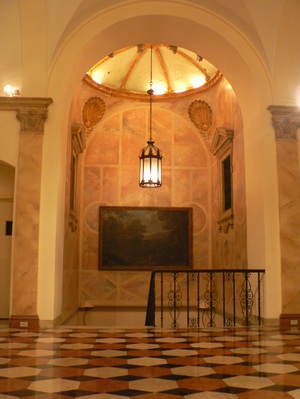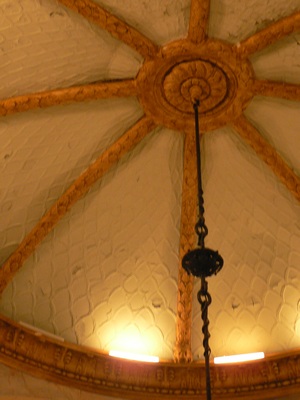 A domed sky-light, painted over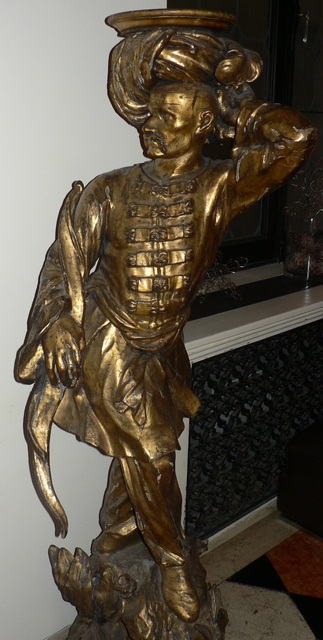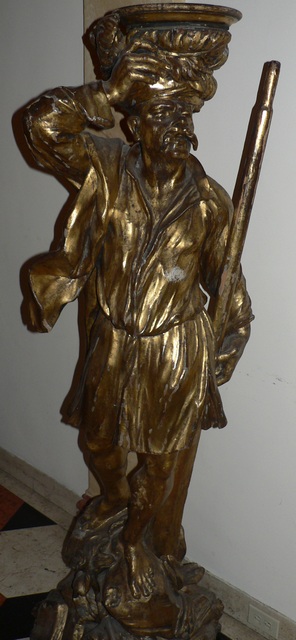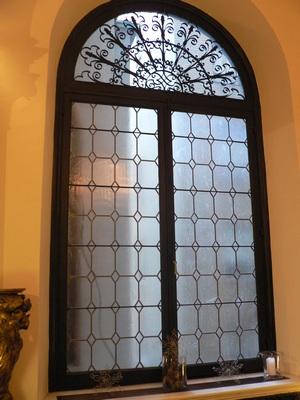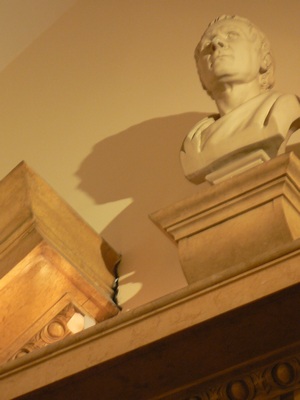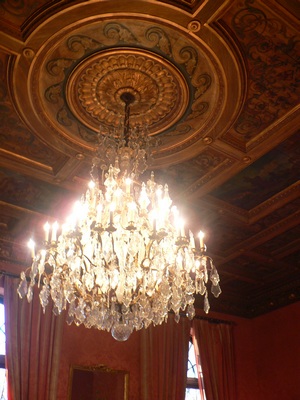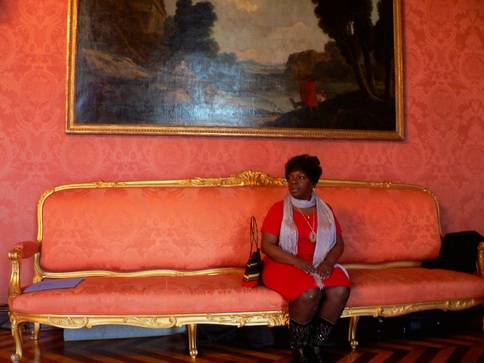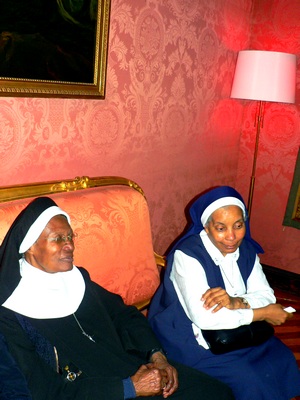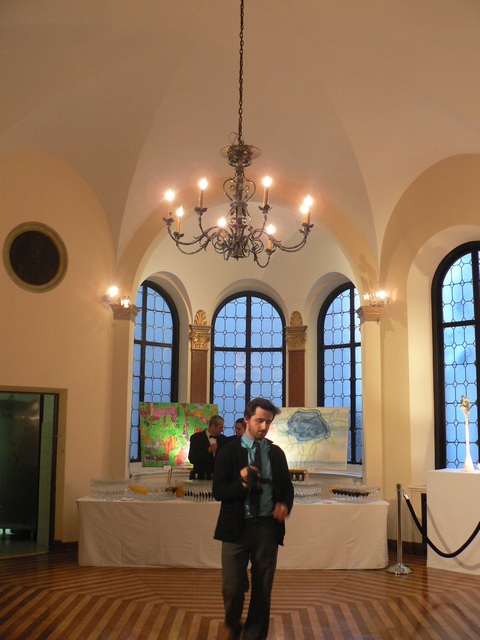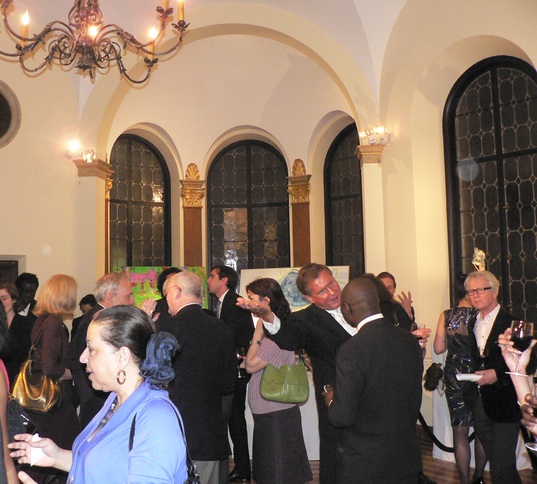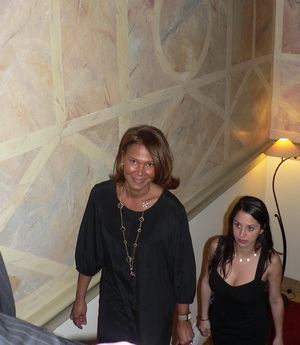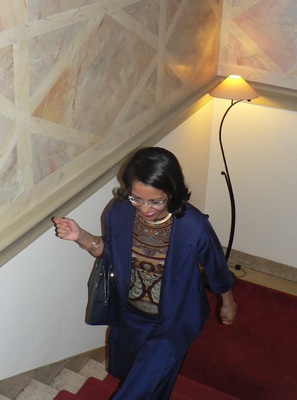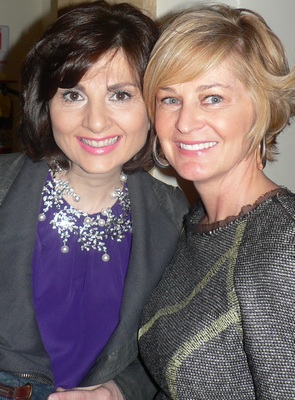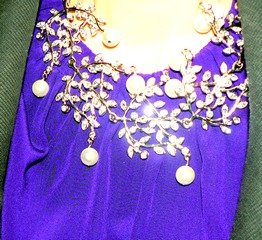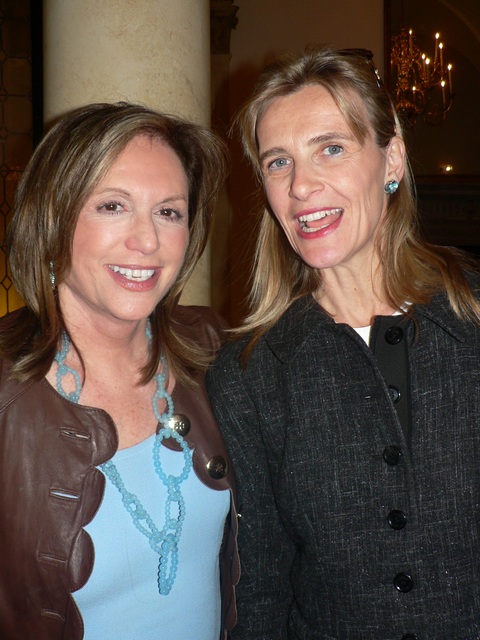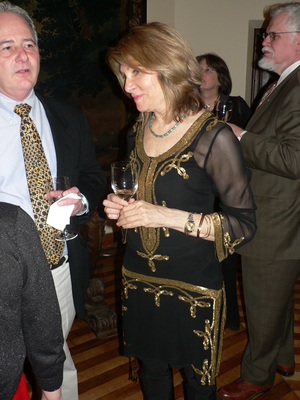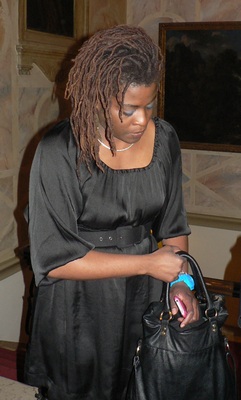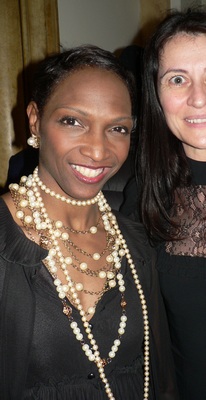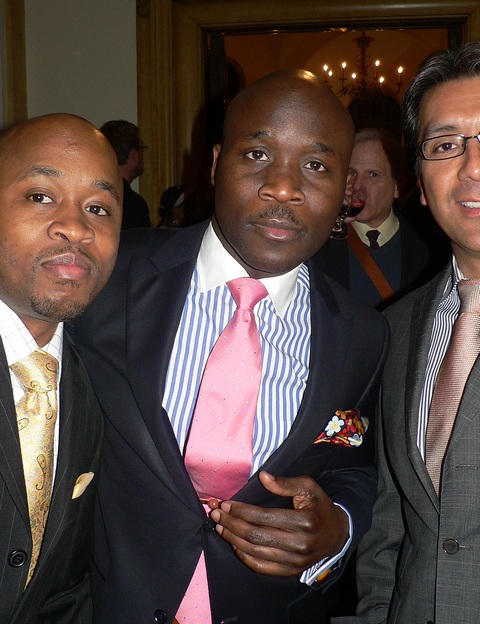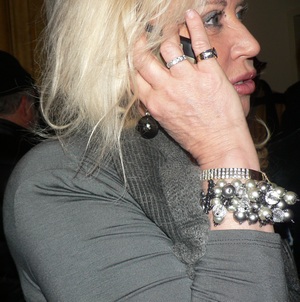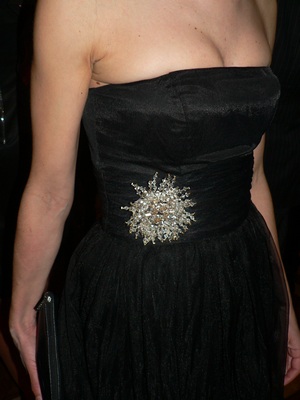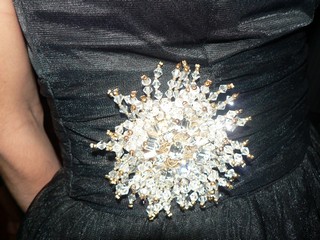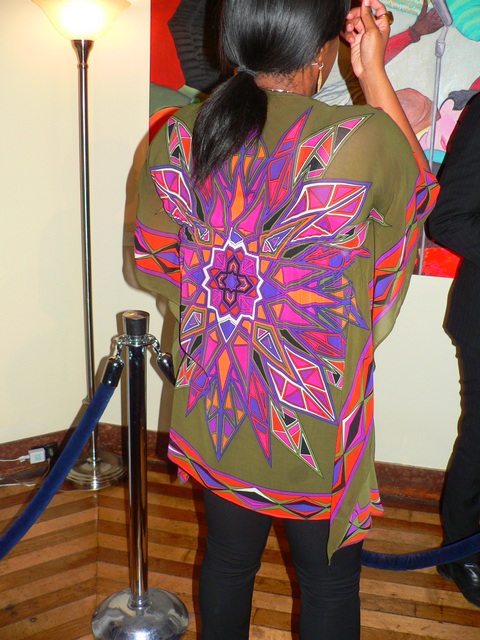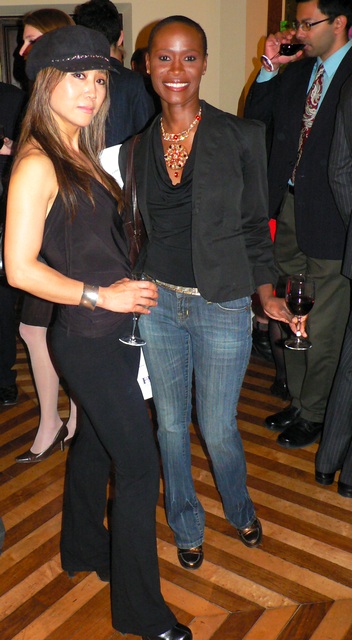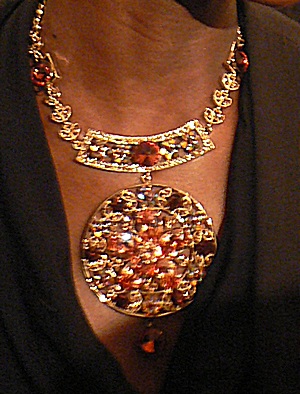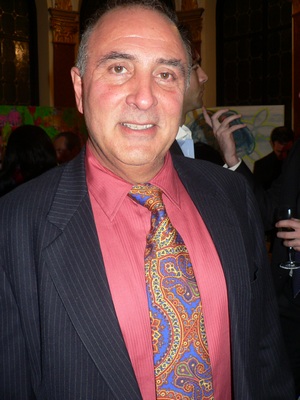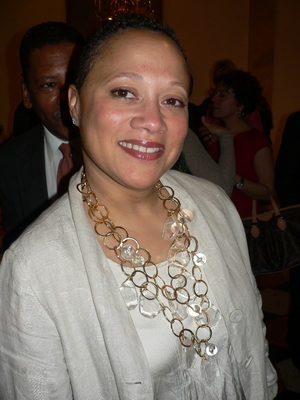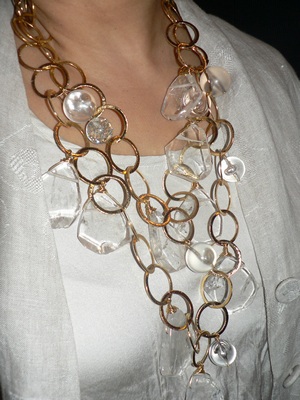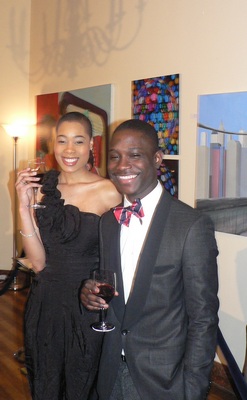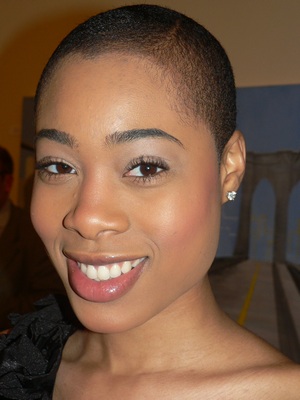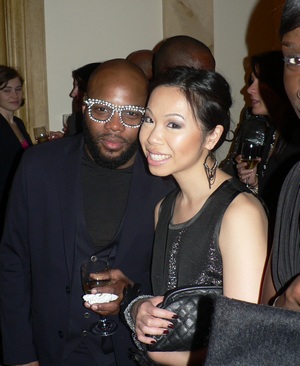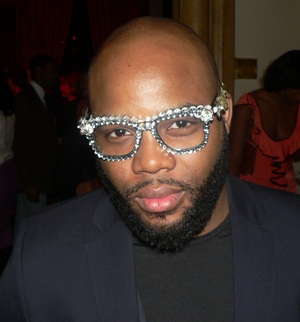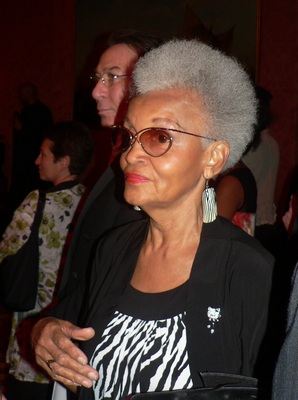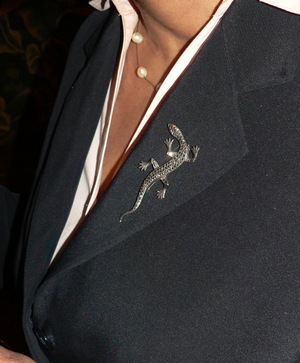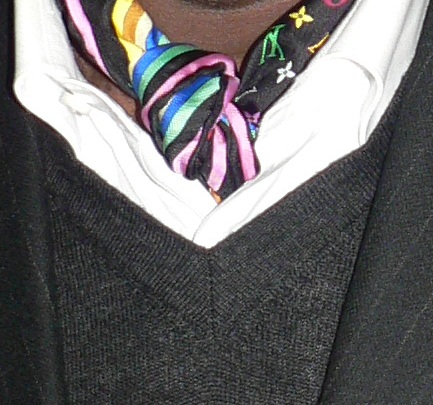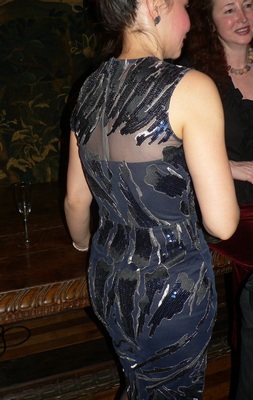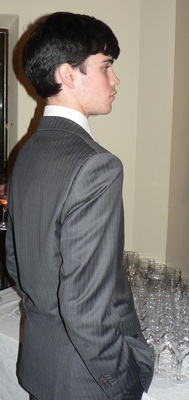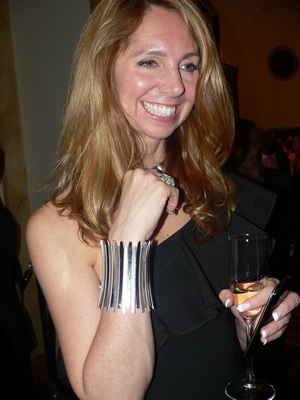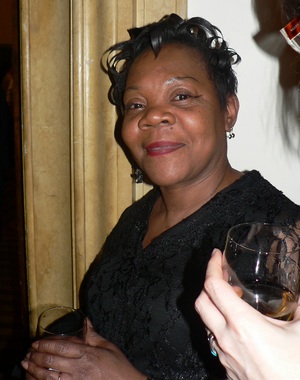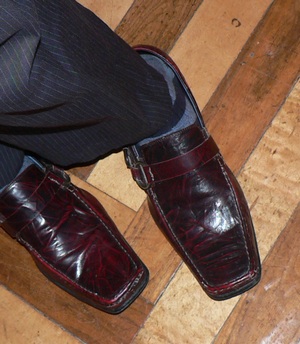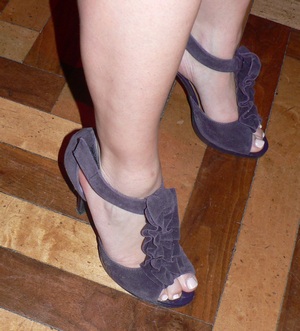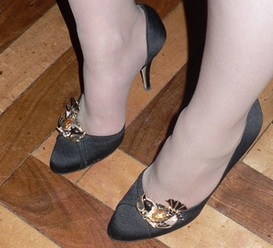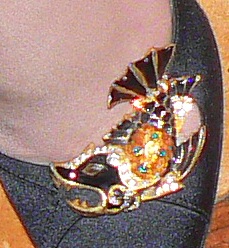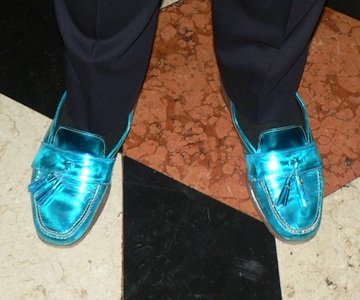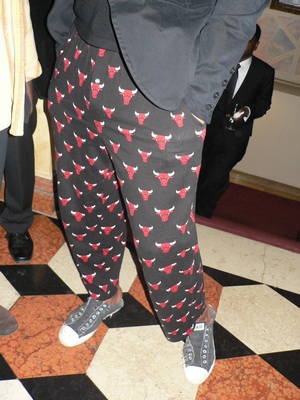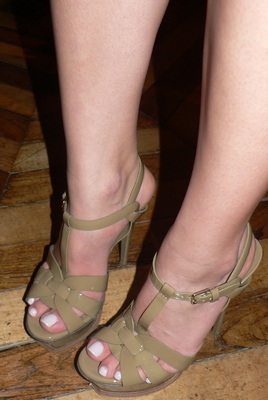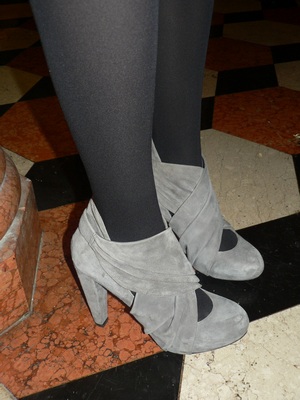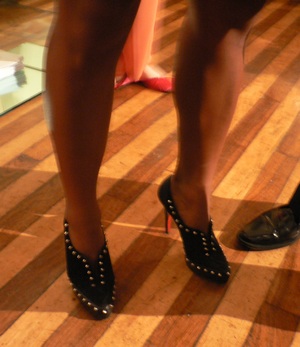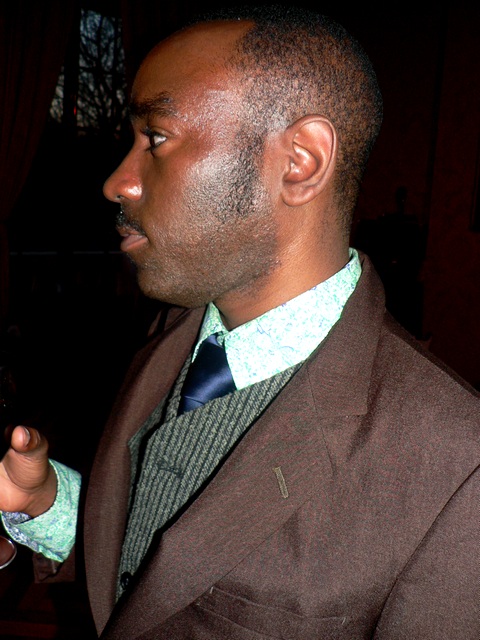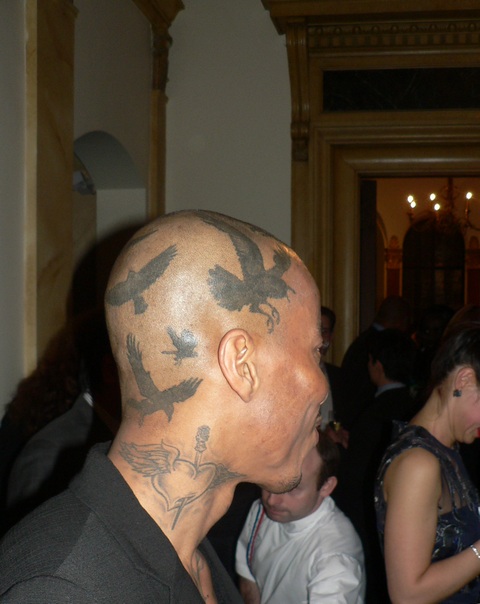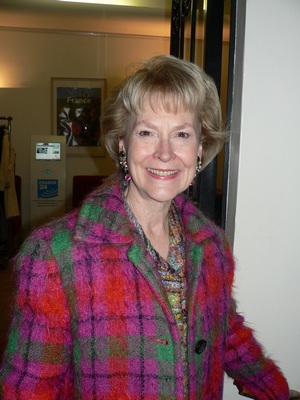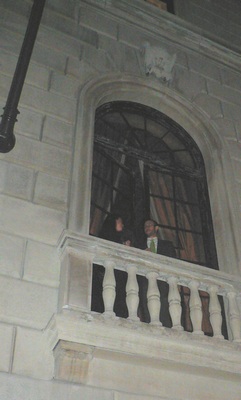 Photographing folks at such events, one never fails to search out the alert presence of Bill Cunningham. His being there gives an event a certain gravitas which only he can confer. And while it's certainly no indicator that said party by including him will mean a smashing time, Mr. Cunningham smilingly snapping away does give an evening's outing a kind of reality, the next day and in weeks to come, which more people than mere historians appreciate.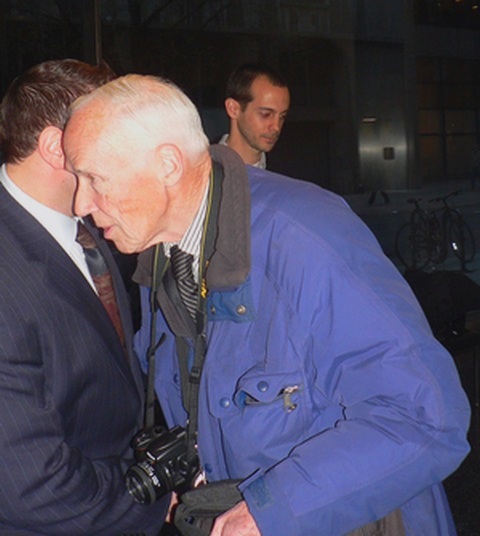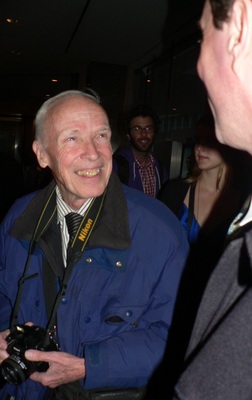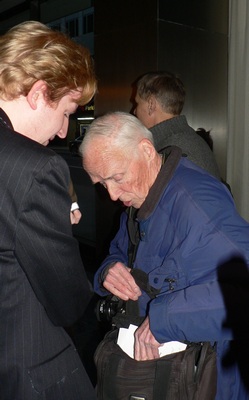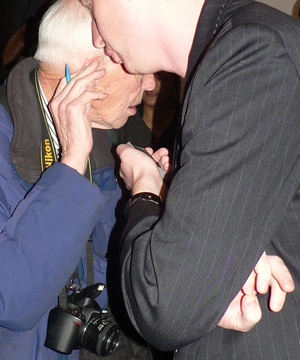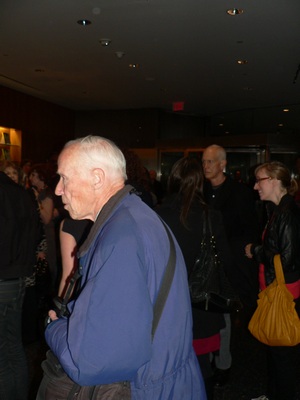 As both a Times subscriber and as an historian, like many I've long followed the fashion scene's most dedicated and well educated documentarian. So, imagine my delight to be bidden on March 24, to MoMA for the opening night feature of this year's New Directors/New Films, to learn that it would be the world premiere of Bill Cunningham New York (USA, 2010).
Director Richard Press' documentary, although a sort of valentine, none the less is as well aimed and penetrating as Cupid's arrow. Inimitable, ubiquitous, this New York Times fashion journalist, armed with at least two cameras, sporting perhaps, in inclement weather, a two dollar plastic poncho, mended with electrician's tape, always a necktie and sometimes handsome cuff-links, is a modern day huntsman. A sturdy Schwinn bicycle is the steed he mounts to galas, and fashion shows around the world. He is ever in pursuit of that most elusive quarry, which very often, his eyes alone are perceptive enough to spot.

Bill Cunningham and designer Malcolm Harris
In the briefest instant, taking aim, Cunningham captures, for all time, what's unexpected or exceptional. Trends, graceful gestures, posh events, and people, who even 'if quietly arrayed, glitter when they walk' : both dining for charity or strolling on the Avenue, all those who define what style is, at a given moment, during a particular decade, wandering, quite often with calculating intent into his range, are fair game.
But, as the Cunningham movie makes clear, he is not in search of socialites or the celebrated especially. Rather, apparently feeling as Diana Vreeland did when she said, "even bad taste is to be preferred to no taste at all," Cunningham assuredly admires the dashing and the daring. To this end provided they have flair, he has always photographed both well known and anonymous trendsetters, irrespective of color creed, sexual orientation or social position. Blacks, Asians, Latinos and Gays might be few and far between at many events in New York City, but if they are exquisite, or show a bit of originality or creativity, Bill Cunningham is sure to find them however large the crowd.
It's little wonder that someone so politely discrete and becomingly modest, as Bill Cunningham, would photograph fans arriving to watch a new documentary about his remarkable career and a life of private mystery, and then shyly fail to watch the film, which to date he has never seen. Understandable too, is the impulse of those he has previously pictured, coming out to fete this unique photographer, in their most special frocks, accessorized by fabulous sweaters, scarves, neckties, handbags, coiffures, hats and jewels! Apart from figures like King Edward VII, fashionably mourned at the Black Ascot 100 years ago this coming season, few figures have ever merited such a splendid sartorial salute. Bravo Bill! Your years of brilliant artistry, have touched our stony hearts.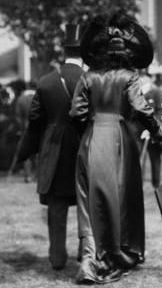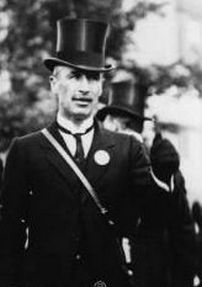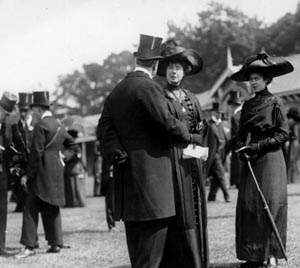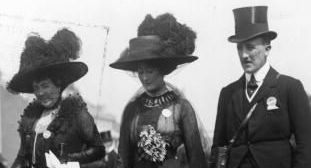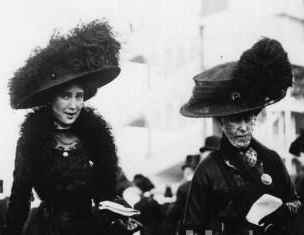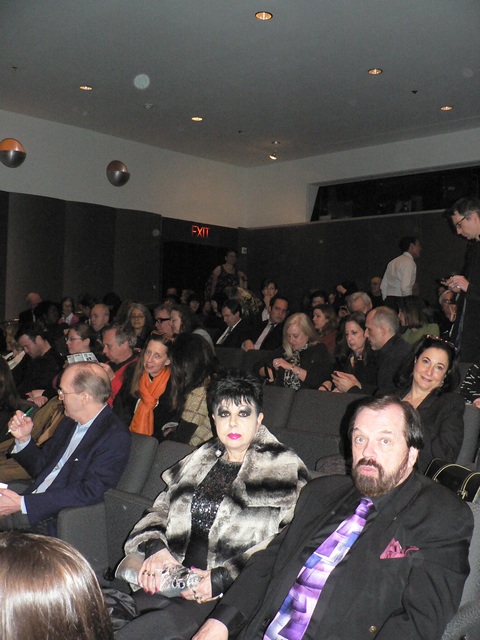 Fans celebrating the accomplishments of Bill Cunningham, 2010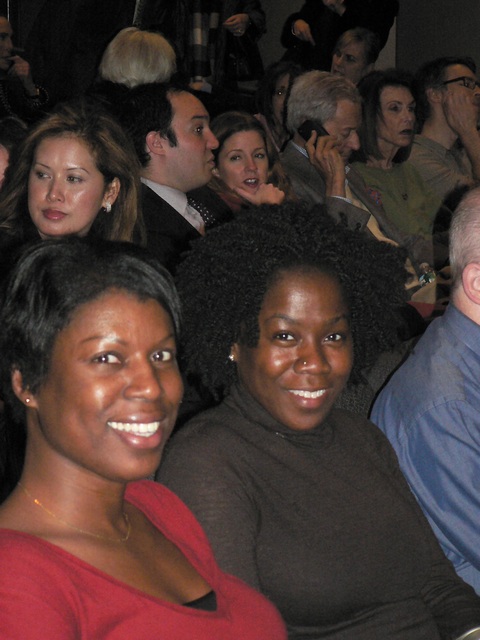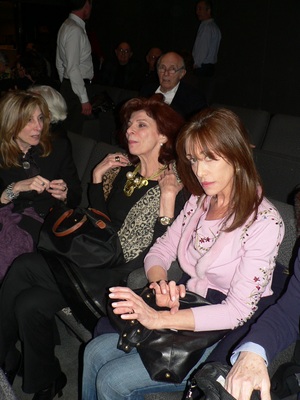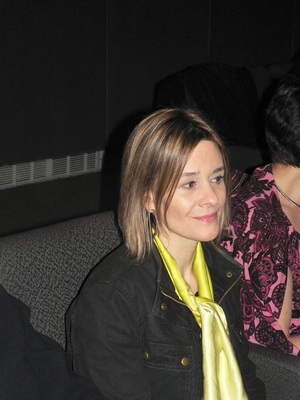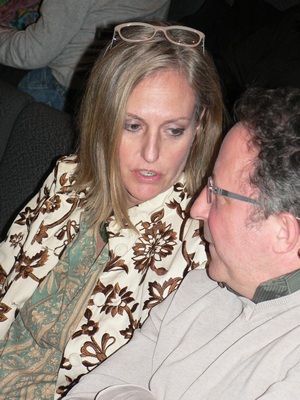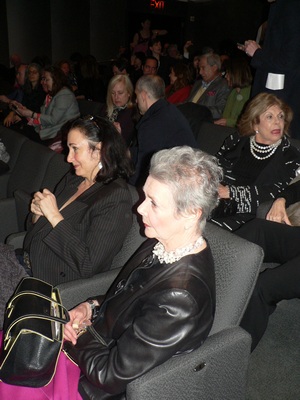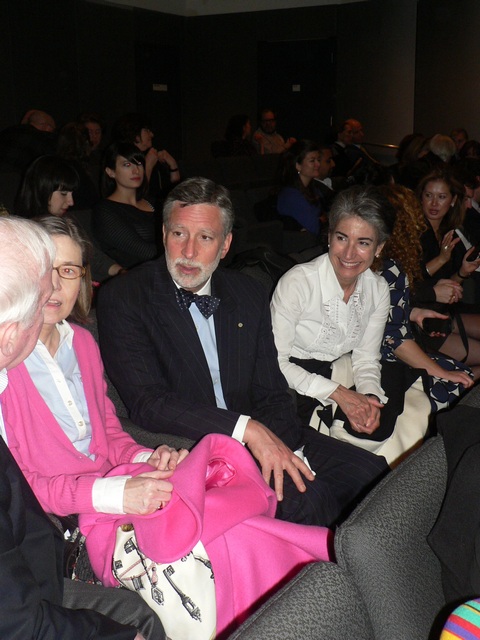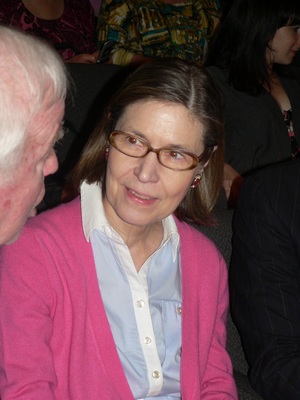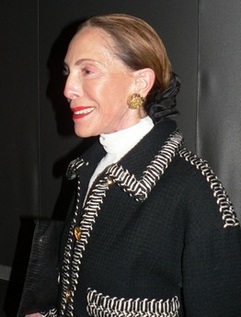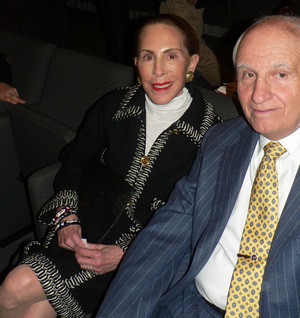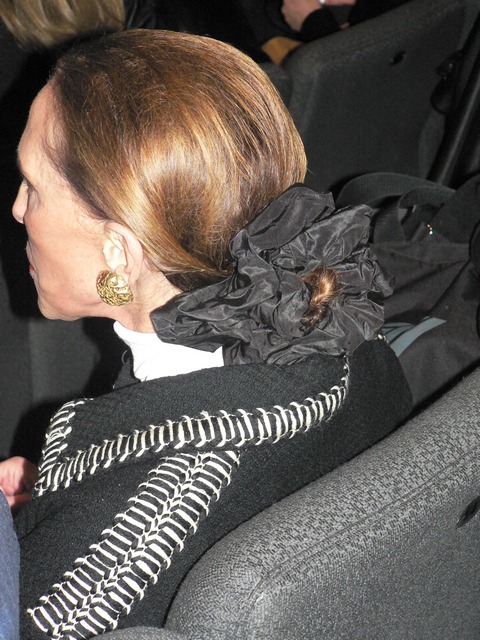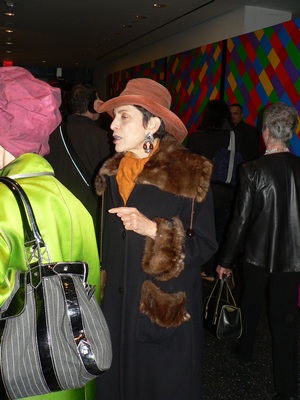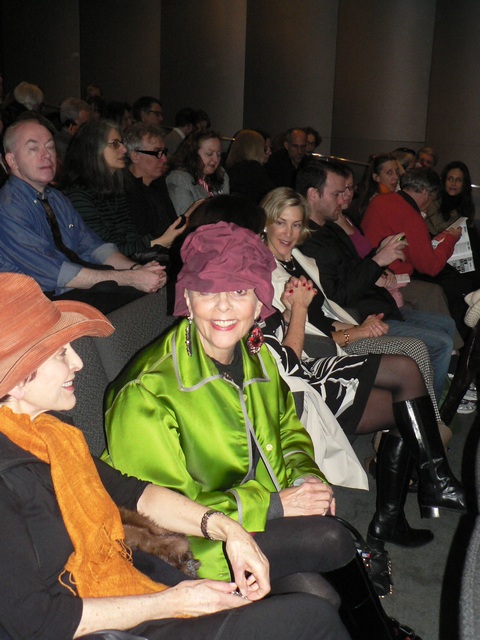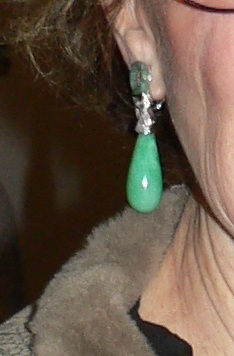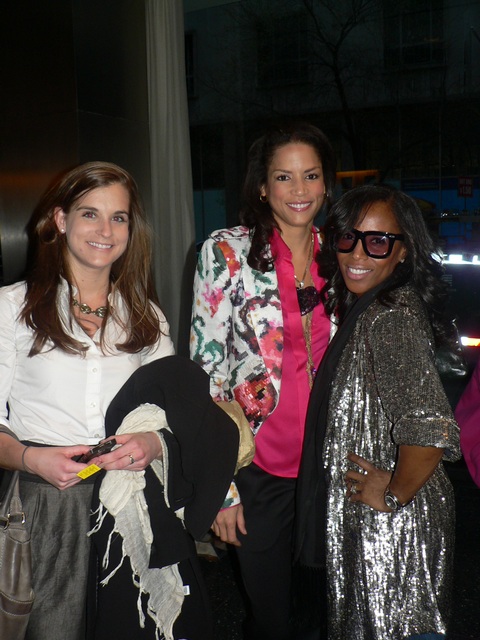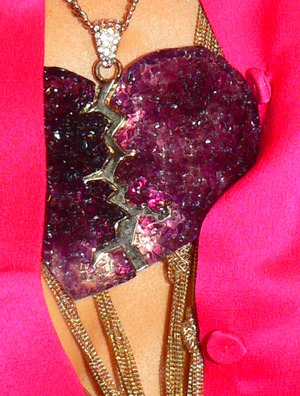 REAL LIFE. REAL NEWS. REAL VOICES.
Help us tell more of the stories that matter from voices that too often remain unheard.