Actress Ellen Page, author Janet Mock, "Transparent" creator Jill Soloway and Huffington Post editor-in-chief Lydia Polgreen are featured on four unique covers of the May issue. Inside, each of the women speak at length about their coming out journeys, and the lingering challenges of identifying as queer in 2017.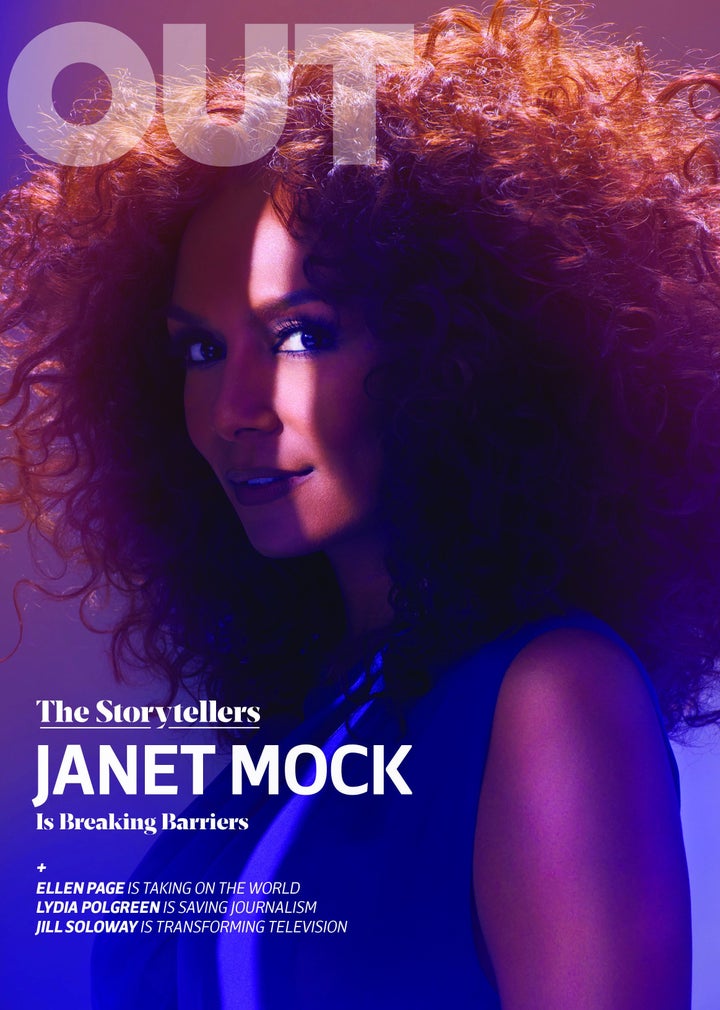 "If you're a woman, a person of color, or queer, you always have to step around white, hetero patriarchy to be accepted," Soloway, 51, said. "What happens when you're always attempting to get access to the culture makers and not actually giving birth to the culture? What does that do to our sense of self? That's what it felt like for me as an 8-year-old girl in the classroom looking at all the presidents, being like, 'Man, man, man.' It's similar for people of color: 'White, white, white.' It's such a shattering feeling for a child. There is no story to explain why you're 'less than.' You just are."
Mock echoed those sentiments, recalling the concerns she had about the impact that identifying as transgender would have on her career. "I was scared that if I came out, I would only ever be able to tell trans stories. And a part of that is kind of true because we don't allow marginalized folk—whether they're queer or LGBT, or folk of color—to tell any stories other than their personal ones," Mock said. Moving forward, she would like more conservative Americans would be exposed to her inclusive message. "I can guarantee you that my book is not going to be on the front bookshelves at the Barnes & Noble in the South, in these rural places," she said. "They're going to choose not to carry my book because they're going to say this black trans girl's book is not going to resonate with our audience—[who won't] even have the chance to walk across the shelf and see it. Yes, the material exists, the story exists, the show exists, but certain people will never have access to it."
Page, 30, recalled on her decision to open up about her sexuality publicly for the first time at a Human Rights Campaign event in 2014. "In subtle ways and not-so-subtle ways what you're told: You can't come out. I was wearing dresses and heels and all these things that I'm not comfortable in," she said. "How absurd to think that, Oh, you're not gay because you're wearing dresses and heels. But that's what it comes down to. I look back now and I almost feel shame for having that fear." As for her 2015 confrontation with then-presidential hopeful Ted Cruz, she noted, "I wanted to just try to engage and even have a bit of a conversation or bring some connection to it. But, yeah, I just feel like there's a dismissiveness and an unwillingness to actually answer the question."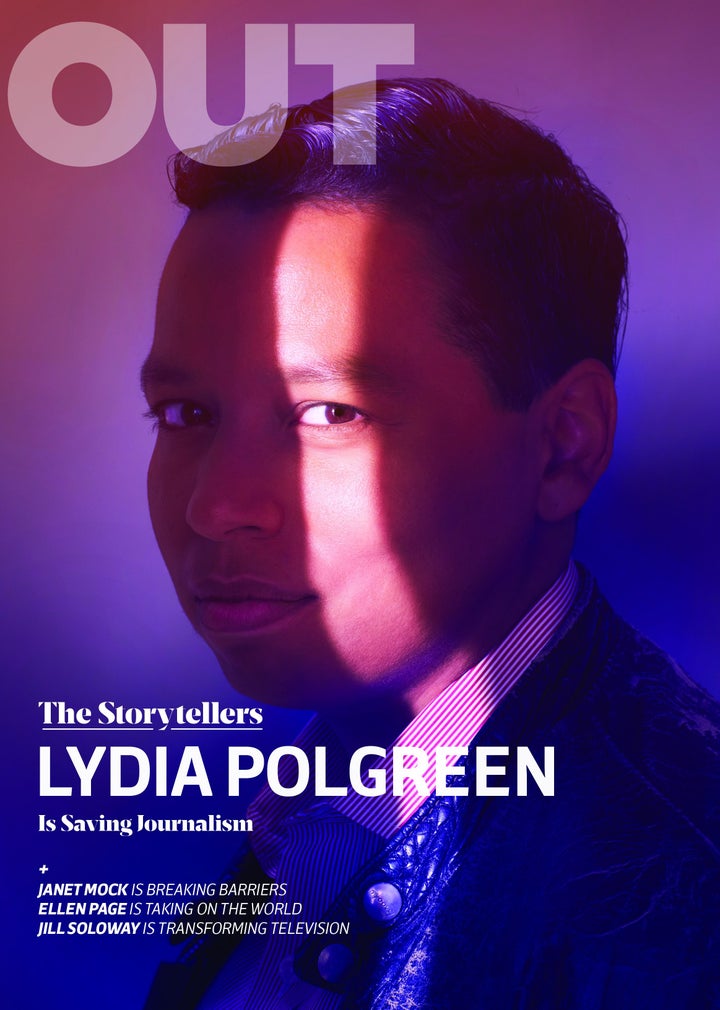 Polgreen, meanwhile, shared how her experience as an outsider is shaping her vision for The Huffington Post. "I don't think it's a coincidence that the emergence of a president backed by a white-power ideology came after two terms of an African-American president," Polgreen, who succeeded HuffPost founder Arianna Huffington in December 2016, said. "I'd love HuffPost to be the place where the real conversation is happening about who gets to define what it is to be an American, and what the real America is. My goal is to be the place where the real America is."
Head here to read more from Out magazine's "Storytellers" issue. 
REAL LIFE. REAL NEWS. REAL VOICES.
Help us tell more of the stories that matter from voices that too often remain unheard.
BEFORE YOU GO