There is a long-standing relationship between photography and anxiety. As photos become more easily snapped, widely spread and immediately accessible, they also become less attached to reality. You don't need to be an expert to warp a photograph and mass-distribute it, let alone take it. What photography is and what is stands for is really up for grabs.
In a new exhibition at Saatchi Gallery, titled, "Out of Focus," we are allowed to see many of the ways photography can go. It can enhance images, obscure them, chop them up, weave them together. There is no focus, aside from photography, which won't really make you feel better. Yet even with its variety Charles Saatchi's aesthetic sensibility remains prominent; the exhibition is not an appetizer sampling but a prix fixe meal. Most of the works explore the possibilities and limits of photography, enacting photography's trends with a heavy dose of self-awareness.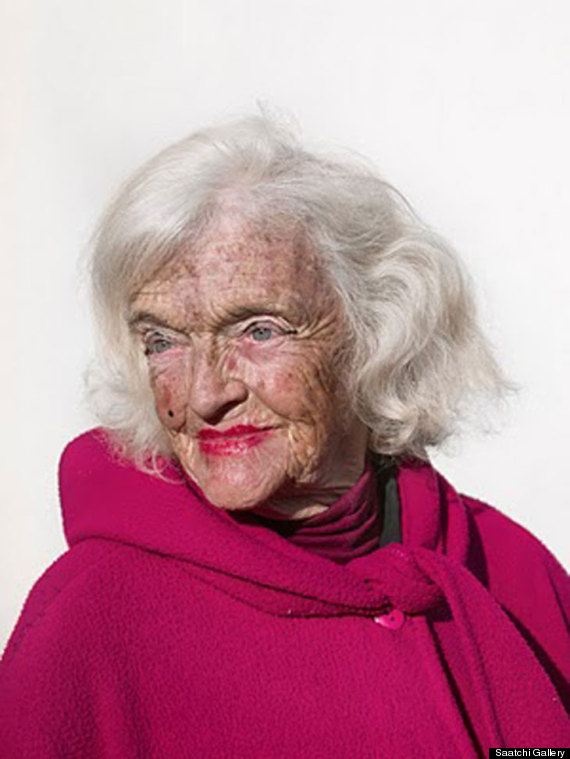 Photography has broken with capturing real life. And yet the medium has managed to fabricate images to concepts and feelings, that, although invisible are very real. For instance, Katie Grannan's portrait of an anonymous woman on a San Francisco Boulevard is far more arresting than many of the other highly mediated works. In the photo you can see the complex and strange moment of a stranger taking another stranger's picture. You can see the tension of posing and finding a flattering angle, and you can see where tension gives way to trust in her smile.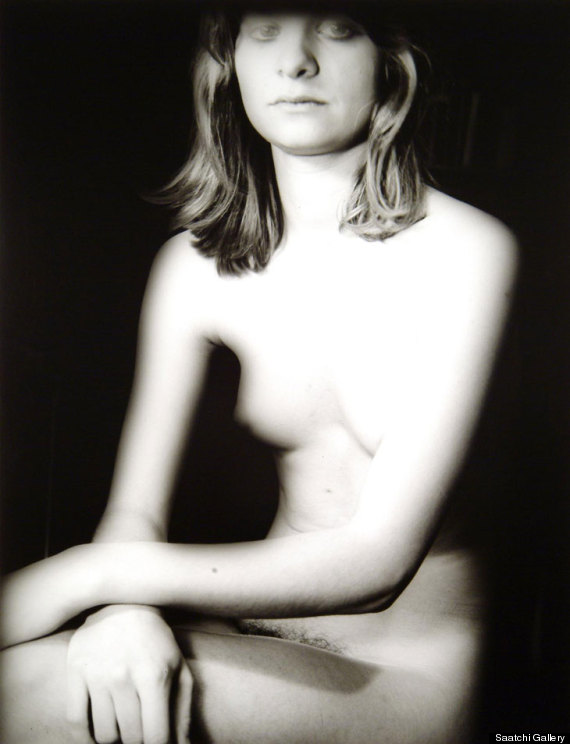 While Grannan reveals through crisp wrinkles and bright colors, JH Engstrom uses faded black and white to convey a more truthful image than reality can create. His "Nude 3" captures a naked woman illuminated against darkness. The photo looks like an impossible relic of a memory. Arbitrary parts, like an elbow, are perfectly clear, while her face fades into itself. The image captures the lawless logic of memory and desire. Many of the most compelling photographs do not break with reality, they reveal it.
The exhibition contains landscapes, portraits, fashion shots, and none of the above. "Out of Focus" depicts photography's endless freedom, freedom which in turn created its own kind of claustrophobia. Enjoy the beauty of the photographs because over-thinking them will give you vertigo.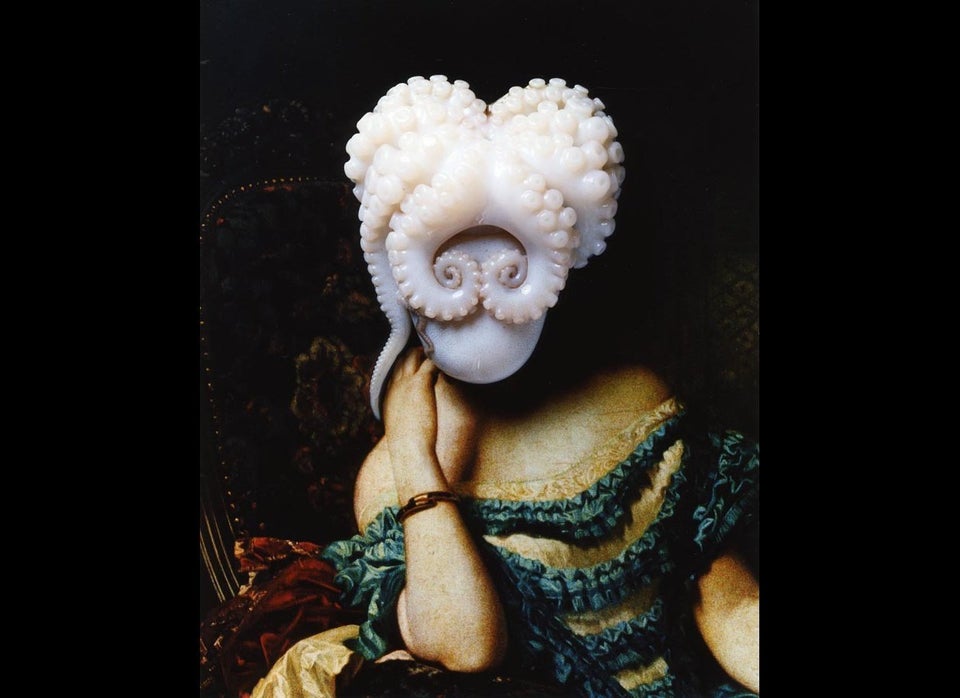 Out of Focus
Popular in the Community