An incredible new film from Logo and World of Wonder follows the story of two gay Iraqi men who fall in love and must find a way to escape their home country in order to live authentically.
Called "Out of Iraq," this documentary was filmed over the course of 13 years. It follows the story of Nayyef, an Iraqi translator and Btoo, an Iraqi soldier. The two met and fell in love in the aftermath of the American invasion of Iraq. However, after Nayeff had to flee the country for his safety in 2009, the two were forced to spend the next several years trying to get back together.
"The biggest lesson that came from making 'Out of Iraq' is that even well-meaning efforts to save LGBT people & other refugees in danger can be undermined by the very system put in place to protect them," Producer and Co-Director Chris McKim told The Huffington Post. "The already complicated process of being vetted and approved for refugee status by the UNHCR (United Nations High Commissioner of Refugees) is being completely overwhelmed by the humanitarian crisis in the Middle East. As an institution, their goal is to help LGBT people and others escape danger in their home countries, but the process can break down on the local level where the threat is greatest."
The film is a part of Logo's ongoing Global Ally campaign, a large-scale project that aims to elevate the stories of LGBT people on a global scale.
"Out of Iraq" will re-air on Logo Monday, Jan. 30, 2017 at 10:00 p.m.
Support HuffPost
Every Voice Matters
Before You Go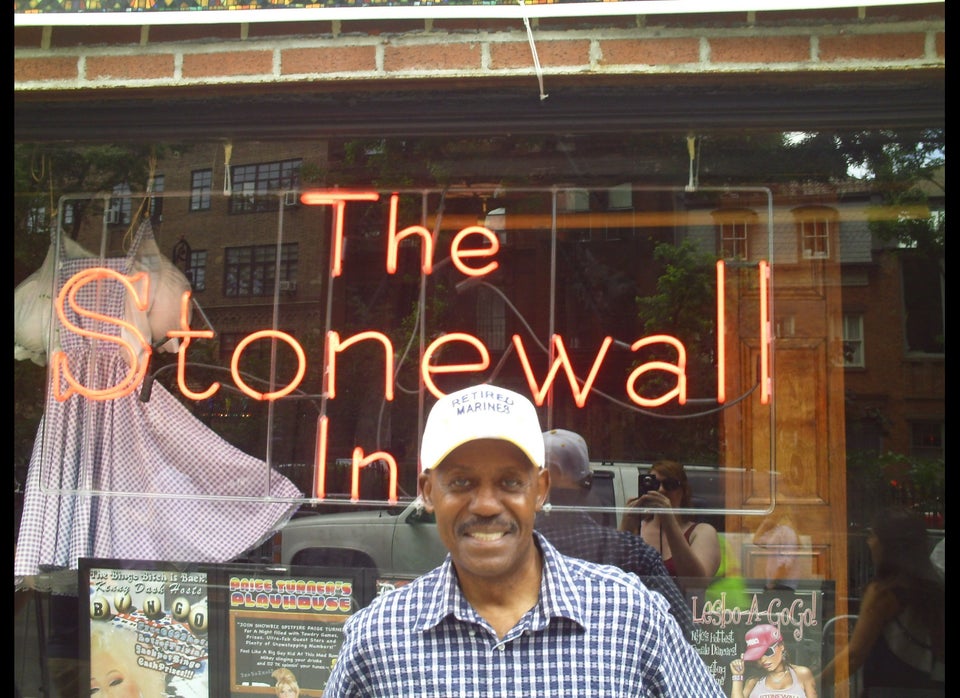 Gay Pride Around The World
Popular in the Community