In honor of March Madness, Outback Steakhouse took its trademark Bloomin' Onion dish to a whole new level.
Meet the "3-Point Bloomin' Onion," a caloric monstrosity that consists of three levels of food. It's a Bloomin' Onion topped with Aussie Cheese Fries (fries with Monterey Jack, Cheddar and chopped bacon) and finished off with a sprinkling of sirloin steak bits.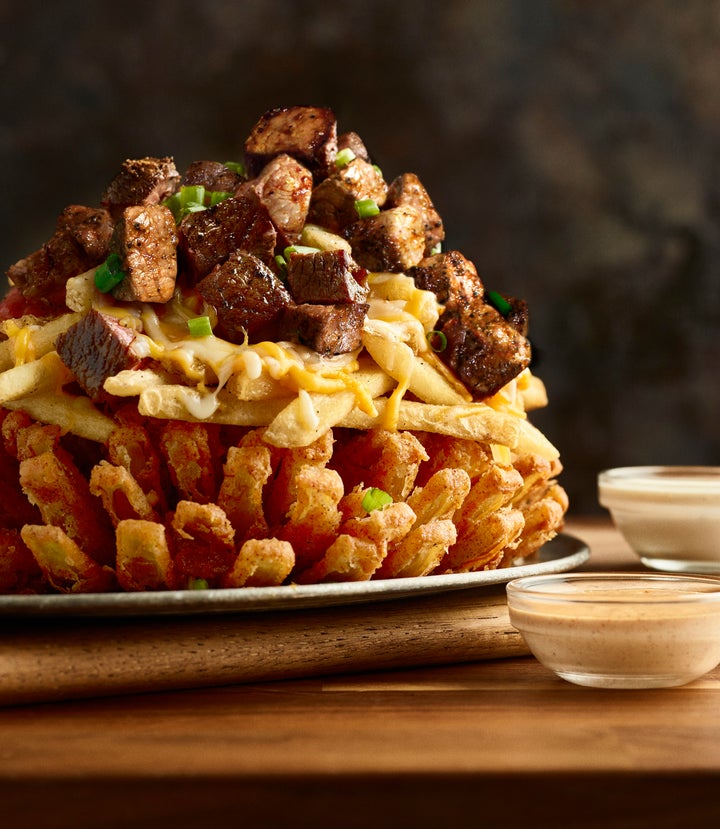 The dish contains a whopping 3,080 calories (which is probably why Outback recommends splitting the dish among 6 or more friends). For those keeping track, the original Bloomin' Onion is only 1,954 calories.
People interested in trying out the "3-Point" offering can do so from March 15- April 4 for $12.99.
Last year, Outback experimented with a similar take on the Bloomin' Onion, which it called the "Loaded Bloomin' Onion." It rang in around 2,360 calories and obviously paved the way for the creation seen above.
We're scared to see what Outback thinks of next.
Related
Before You Go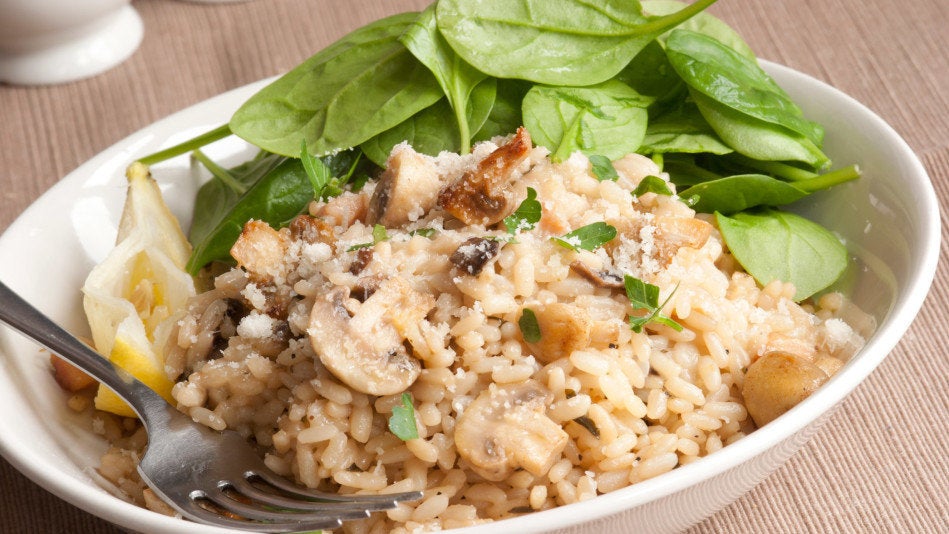 The 6 Best Foods For Beating Belly Fat