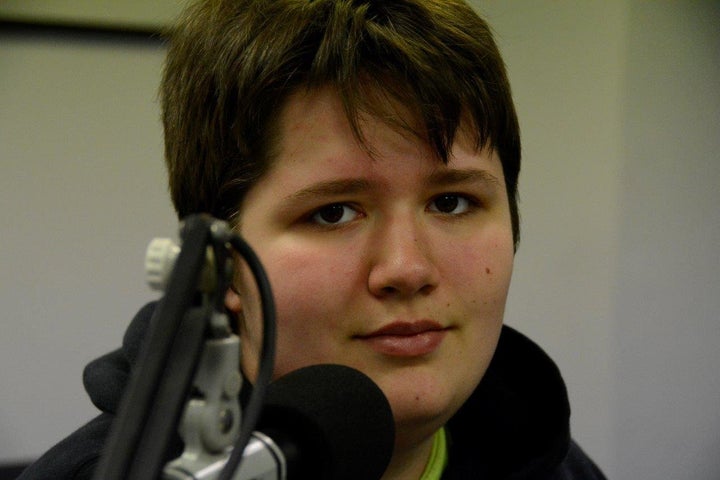 Elliot, a 16-year-old transgender teen, opens up about his journey in a new installment of public radio's only LGBTQ youth program, OutCasting.
In this exclusive snippet, Elliot offers his first-person account of growing up transgender and bisexual.
"I think that I accept my sexuality and my gender in different ways," he says in the interview. "With my sexuality, I've just accepted it for so long that it's become ingrained as a part of me. My gender is more new to me, so I'm having a bit more trouble accepting that."
Although his parents support him in his transition, Elliot says, "They want to wait until I'm older, because they're worried about the possible negative effects that hormones and surgery could have on my body."
OutCasting is produced in collaboration with the Hetrick-Martin Institute in New York. Founded in 1979, the institute is dedicated to providing aid to minors in the LGBT community, including legal aid and counseling services.
OutCasting now produces six to eight new episodes each year. Earlier this month, the program's organizers announced the debut of "OffAir," which will comprise exclusive online discussions, audio essays and more.
Executive Producer Marc Sophos said he launched OutCasting in 2011 with three distinct missions.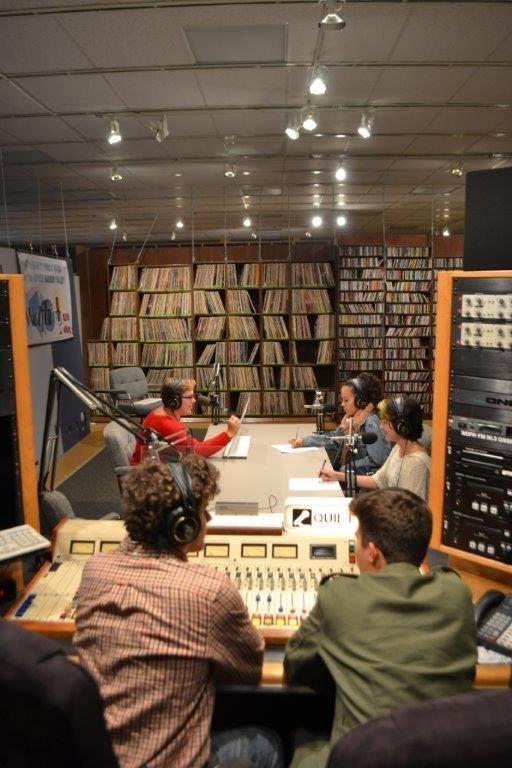 "One [mission] is to serve as a resource for LGBTQ people, youth in particular, who want to gain deeper understanding of LGBTQ issues," he said. "A second is to provide media and other professional training to our youth participants that will serve them well in later life no matter what they choose to do professionally. And a third is to present LGBTQ-related information to a general public radio audience that may be open to learning about it but may not know much about it."
Since its inception, the program has featured the likes of Dan Savage and Bishop Gene Robinson. Sophos said no subject matter is considered off-limits for discussion on OutCasting; in the future, the staff would like to cover mental health, substance abuse and issues faced by LGBTQ elders, among other topics.
Before You Go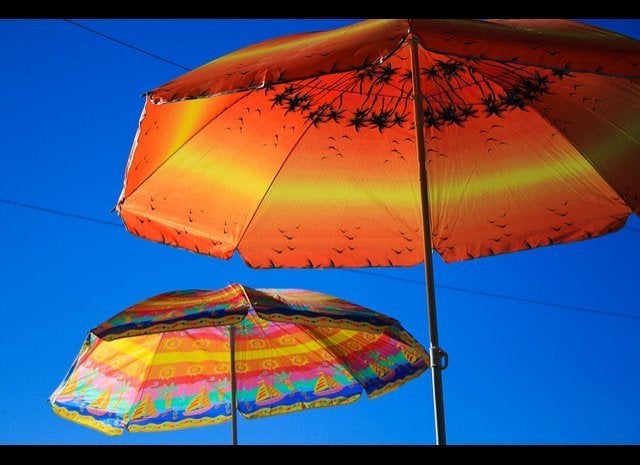 15 Things To Know About Being Transgender By Nicholas M. Teich
Popular in the Community