A groundbreaking program is providing a platform for the lives and experiences of lesbian, gay, bisexual and transgender (LGBT) individuals within the context of mainstream public radio.
Called "Outcasting," the radio program is produced by young queer people and straight allies and broadcast on more than 40 public radio stations affiliated with the Pacifica Radio Network. Not only does this program serve as a resource for young queers across America, but it injects an LGBT narrative into the conversation surrounding mainstream radio that historically lacks this kind of perspective.
"Much of the mass media coverage of LGBTQ issues tends to be event-based, limited, and sensationalist," Outcasting Executive Producer Marc Sophos said in a statement. "An LGBTQ child, or even a child perceived to be LGBTQ, commits suicide. What follows are the obligatory stock shots on the evening news of the grieving family and friends who 'never saw it coming' and the candlelight vigil and the vapid commentary about the community being shocked. That kind of coverage adds nothing to the public's understanding of LGBTQ issues. OutCasting is an issue-oriented program, enabling us to provide much greater depth."
"Outcasting" is currently finalizing an episode about marriage equality as it applies to binational couples, slated for release on June 25.
Check out the video above to learn more about the program or head here for more information.
Before You Go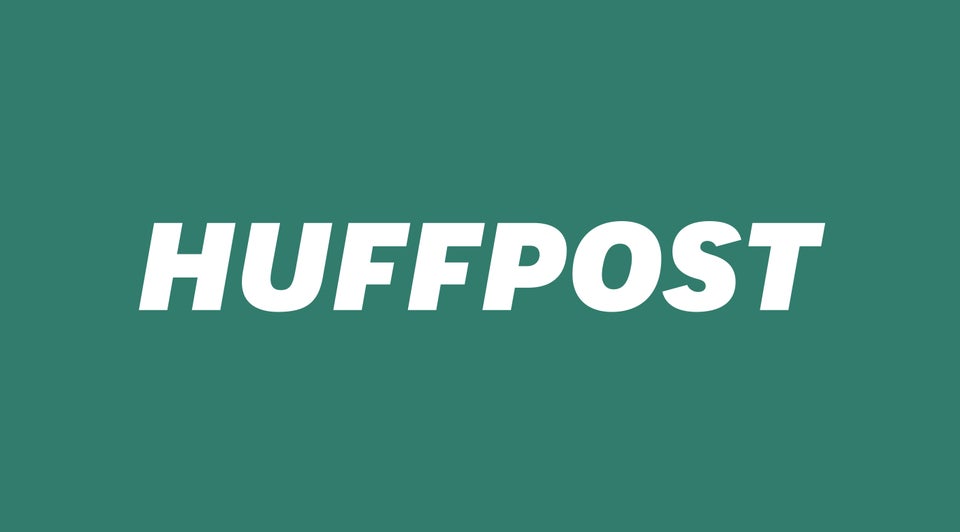 18 LGBT Kids And Allies Who Are Way Braver Than We Were At Their Ages
Popular in the Community