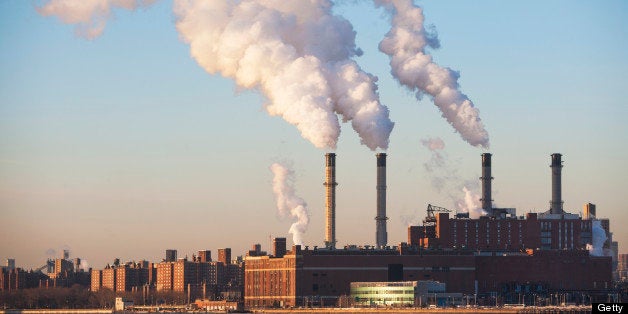 Air pollution may be responsible for more than 2 million deaths around the world each year, according to a new study.
The study estimated that 2.1 million deaths each year are linked with fine particulate matter, tiny particles that can get deep into the lungs and cause health problems.
Exposure to particle pollution has been linked with early death from heart and lung diseases, including lung cancer, the researchers said; meanwhile, concentrations of particulate matter have been increasing due to human activities. The study also found that 470,000 deaths yearly are linked with human sources of ozone, which forms when pollutants from sources such as cars or factories come together and react. Exposure to ozone has been linked to death from respiratory diseases.
Most of the estimated global deaths likely occur in East and South Asia, which have large populations and severe air pollution, said study researcher Jason West, an assistant professor of environmental sciences at the University of North Carolina at Chapel Hill.
"Air pollution is an important problem. It's probably one of the most important environmental risk factors for health," West said. The study suggests that improving air quality around the world would increase life expectancy for some, he said.
While some studies have suggested that climate change can make air pollution more deadly, the new study found that climate change had only a small effect on air pollution-related deaths.
Pollution and climate interact in several ways. Climate-related factors such as temperature and humidity can affect the reaction rates of particles in the air, which in turn determine the formation of pollutants; additionally, rainfall can affect accumulation of pollutants, the researchers said.
However, in the researchers' analysis, changes in climate were linked with just 1,500 yearly deaths from ozone pollution, and 2,200 yearly deaths from fine particulate matter.
The researchers used a number of climate models to estimate concentrations of air pollution around the world, in the years 1850 (the pre-industrial era) and 2000. Focusing on these two years allowed the researchers to determine what proportion of air pollution was human-caused (attributable to industrialization).
Then, the researchers used information from past studies on air pollution and health to determine how many deaths are linked with particular concentrations of air pollution, West said.
The new study had an advantage over previous work in that it did not rely on just one climate model, but instead included several. However, because the study used information from previous research on air pollution and health, the estimates are subject to the same uncertainties that characterized those previous studies.
In addition, most of the studies on air pollution and health were conducted in the United States, so applying those results globally, as the current study did, introduces some uncertainty, West said.
The study will be published in the July 12 issue of the journal Environmental Research Letters.
Copyright 2013 LiveScience, a TechMediaNetwork company. All rights reserved. This material may not be published, broadcast, rewritten or redistributed.
Related
Before You Go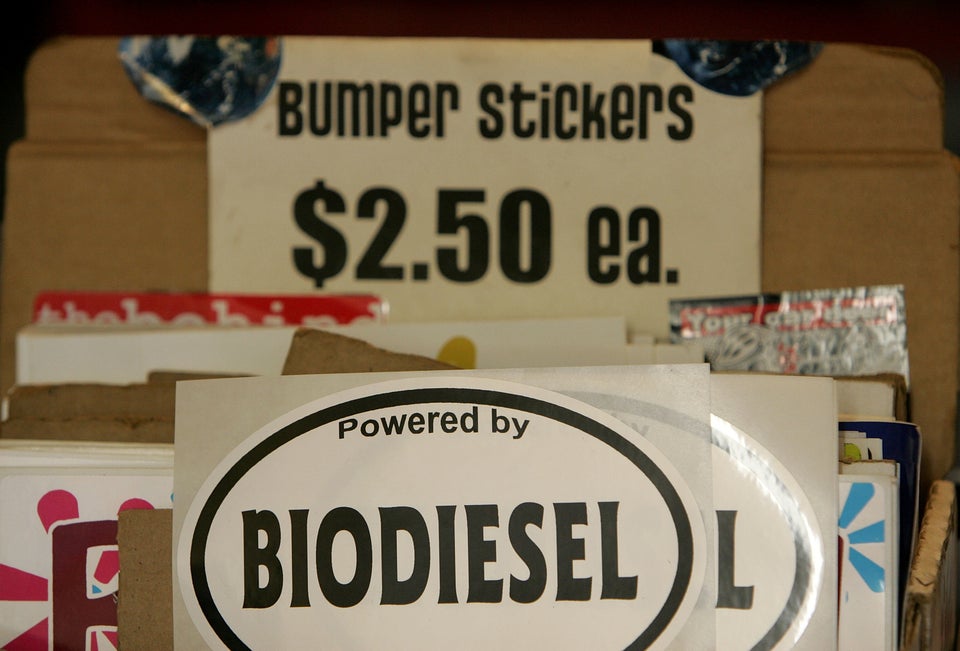 Top U.S. Renewable Energy Sources - 2011 (MOST RECENT DATA)
Popular in the Community