From Bushwick to Red Hook, the late 5 Pointz to Welling Court, the Meatpacking District to Spanish Harlem, Pelham Parkway to Hunts Point, and hidden bits of Staten Island in between, street art is everywhere.
New York has become a vibrant hub for the outdoor medium, bringing wheatpastes and spray paint to almost every corner of Gotham. While the metropolis has had a tenuous relationship with street art in the past, many residents of the five boroughs embrace the murals and wall art as the public works of beauty that they are.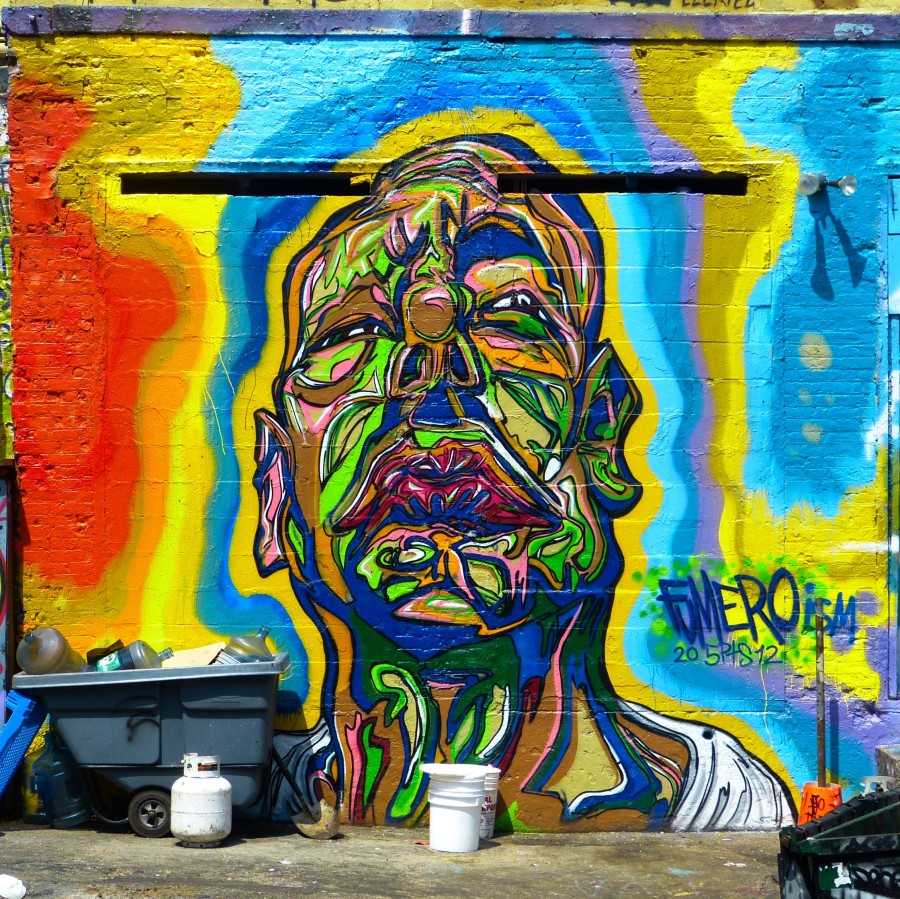 One of said residents is photographer and urban explorer Yoav Litvin, who's giving New York street art the glossy book treatment it deserves. He grew up in NYC in the '80s, drawn to the colorful imagery plastered on his path to school or on the periphery of the parks he frequented. Even after temporarily leaving the city, his fascination with street art persisted, and, being a photographer, the idea to capture the community in a series of images eventually came rather naturally.
So he met artist Coco144, and then Ron English, Logan Hicks and Alice Mizrachi followed. He became not just a fan, but a friend of the many visual storytellers in Manhattan, Brooklyn and beyond. The book that followed from these relationships, Outdoor Gallery, attempts to profile 46 of the leading minds in New York street art, connecting the graffitists and artists across the neighborhoods in one compendium.
The book is both a guide for those unfamiliar with the tags of the Big Apple and a homage to the heroes street art admirers are more than familiar with. Though he is the professional photographer behind the camera, Litvin's lens is modest, giving each project its due. "My philosophy as a photographer is to minimize my involvement," he explained in a past interview, "focus first and foremost on the art and if possible, present the viewer with the interaction between the art and its surrounding; the streets and the people.
You can check out a preview of Litvin's book, Outdoor Gallery, below. Behold, just a sprinkling of the 46 New York street artists you should know.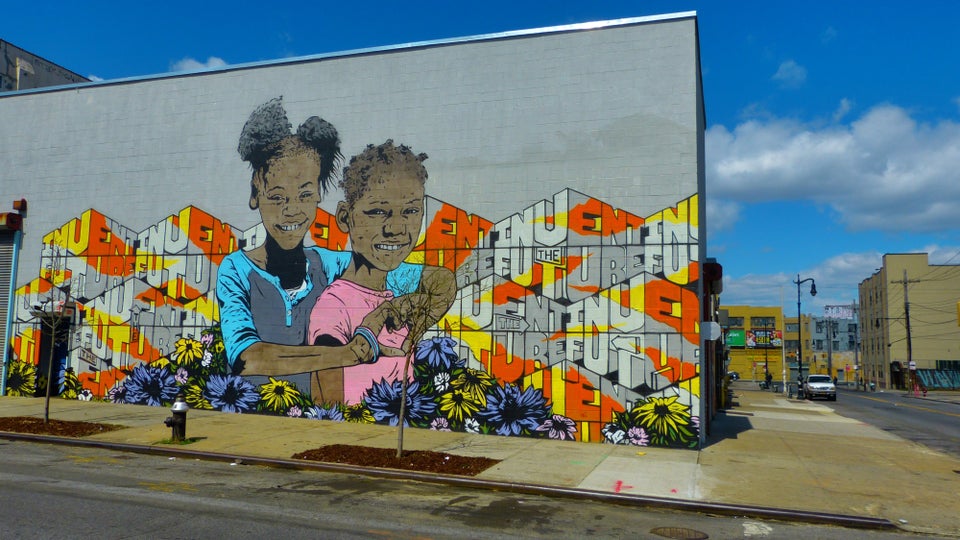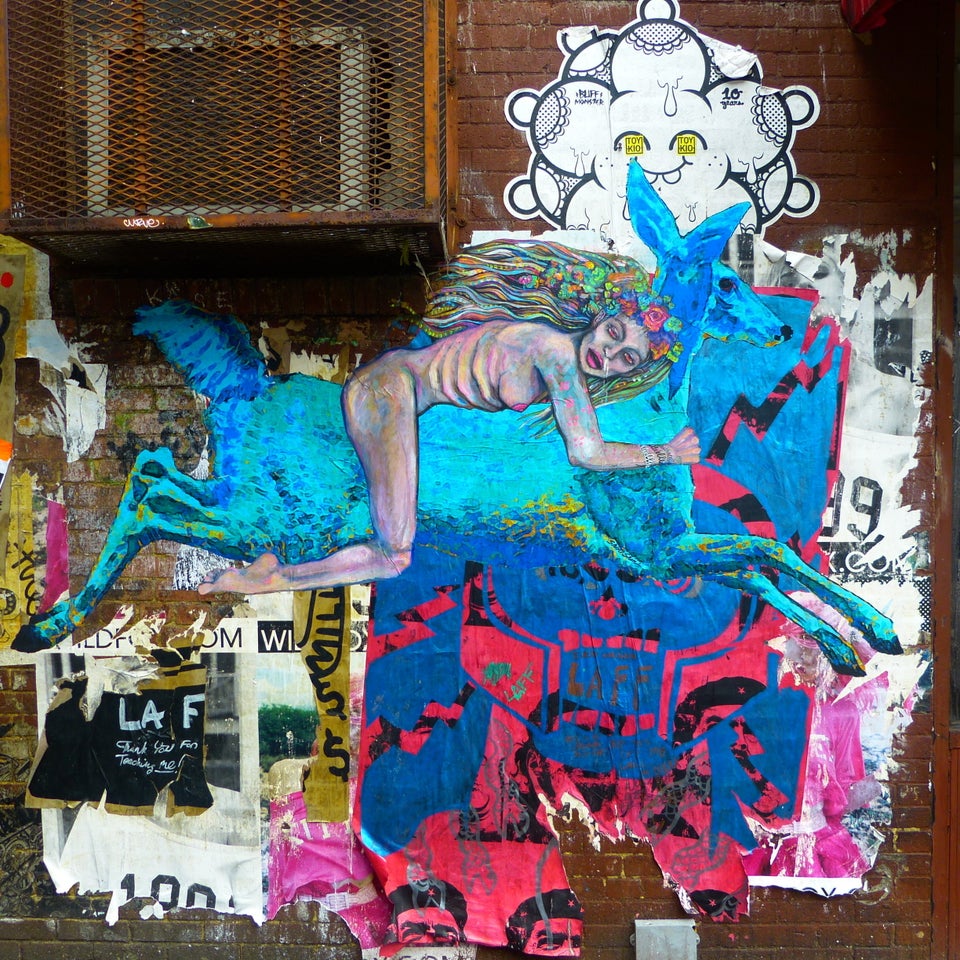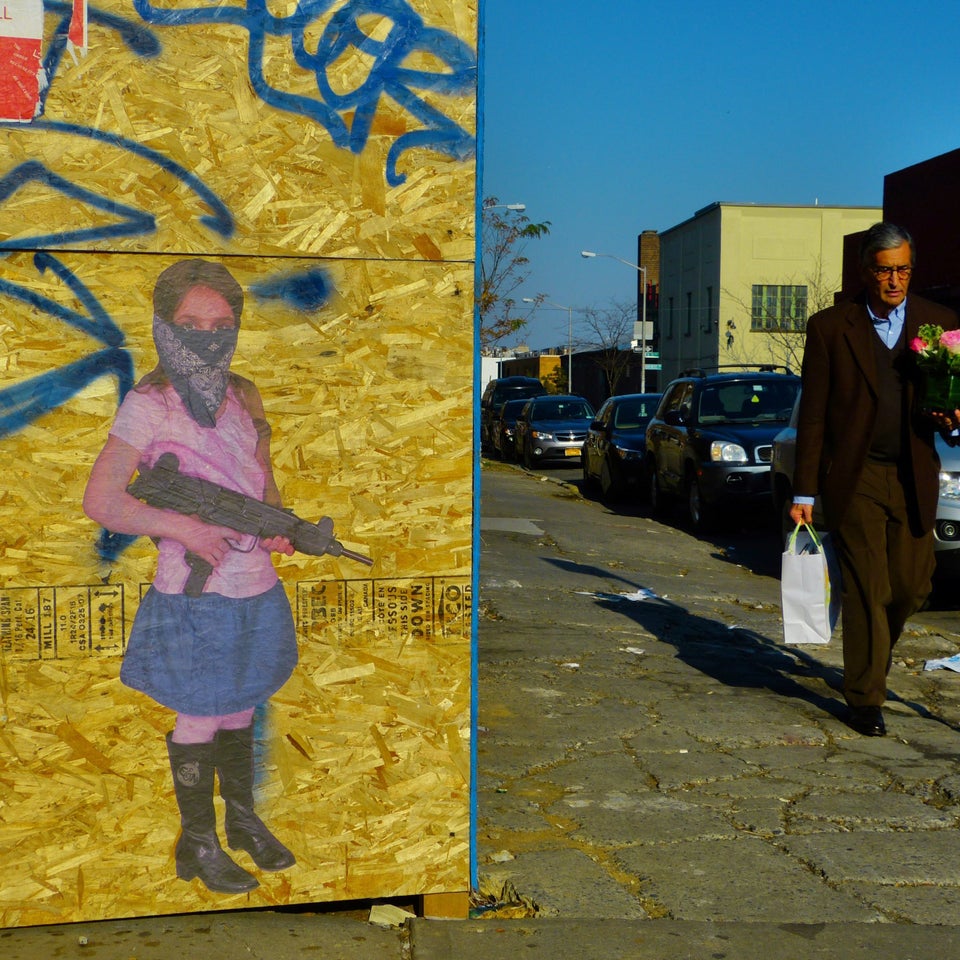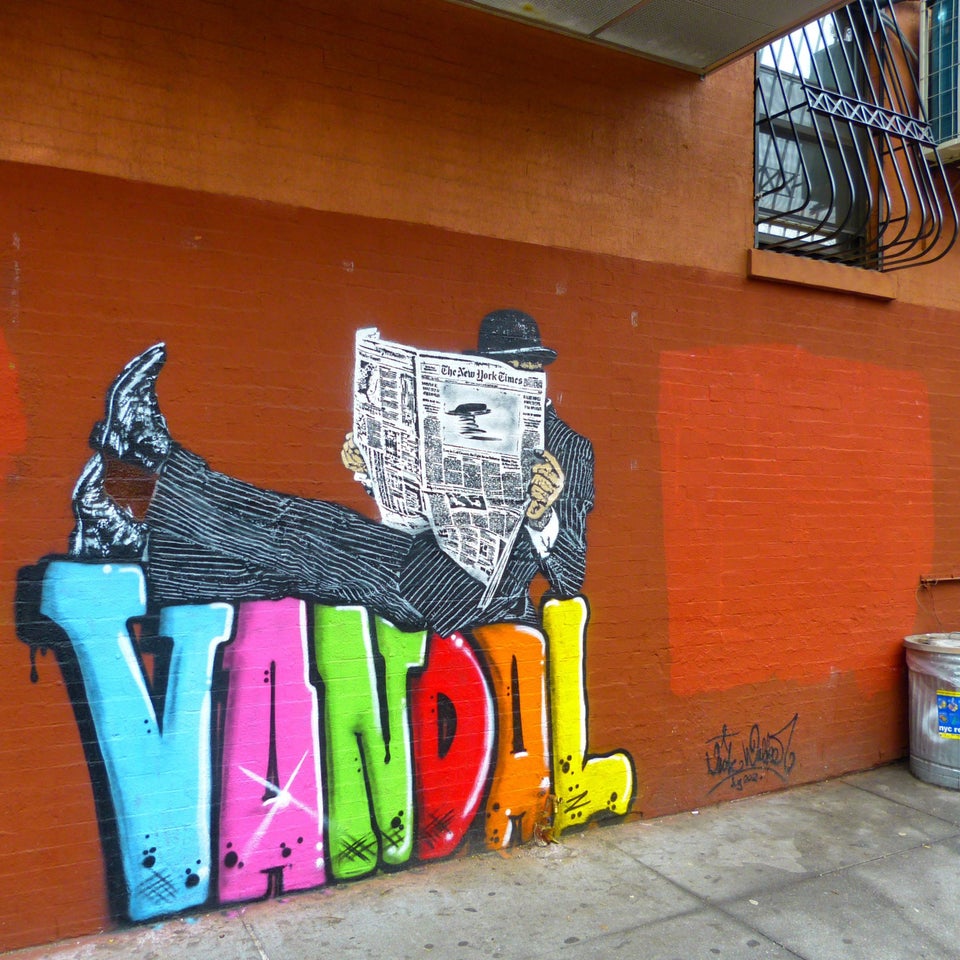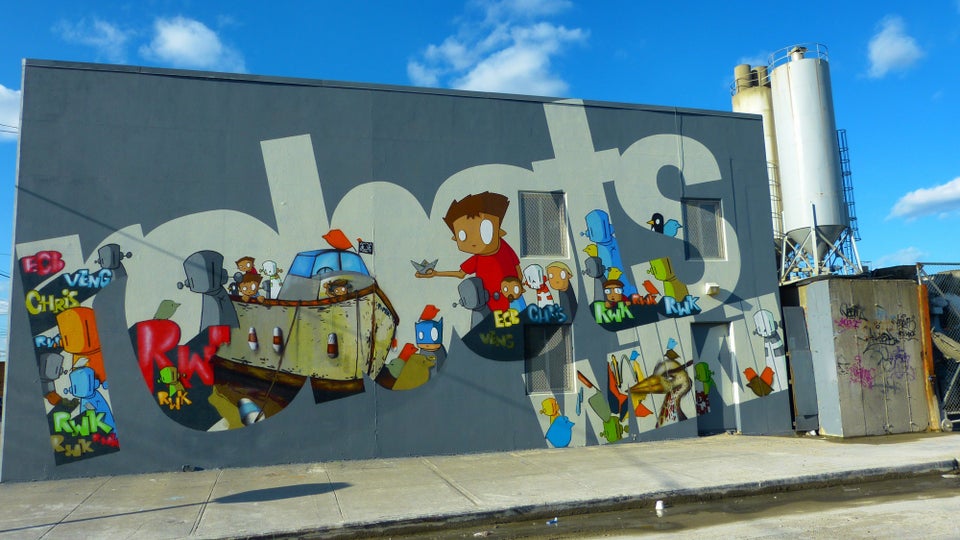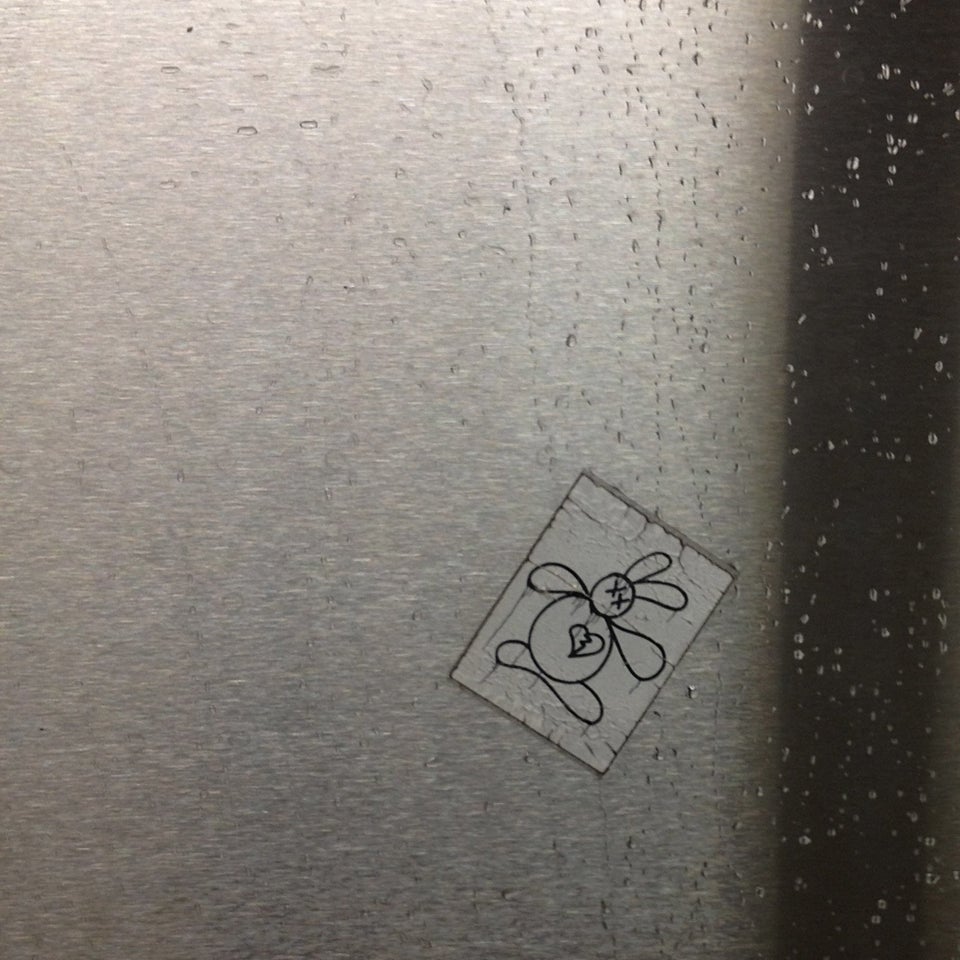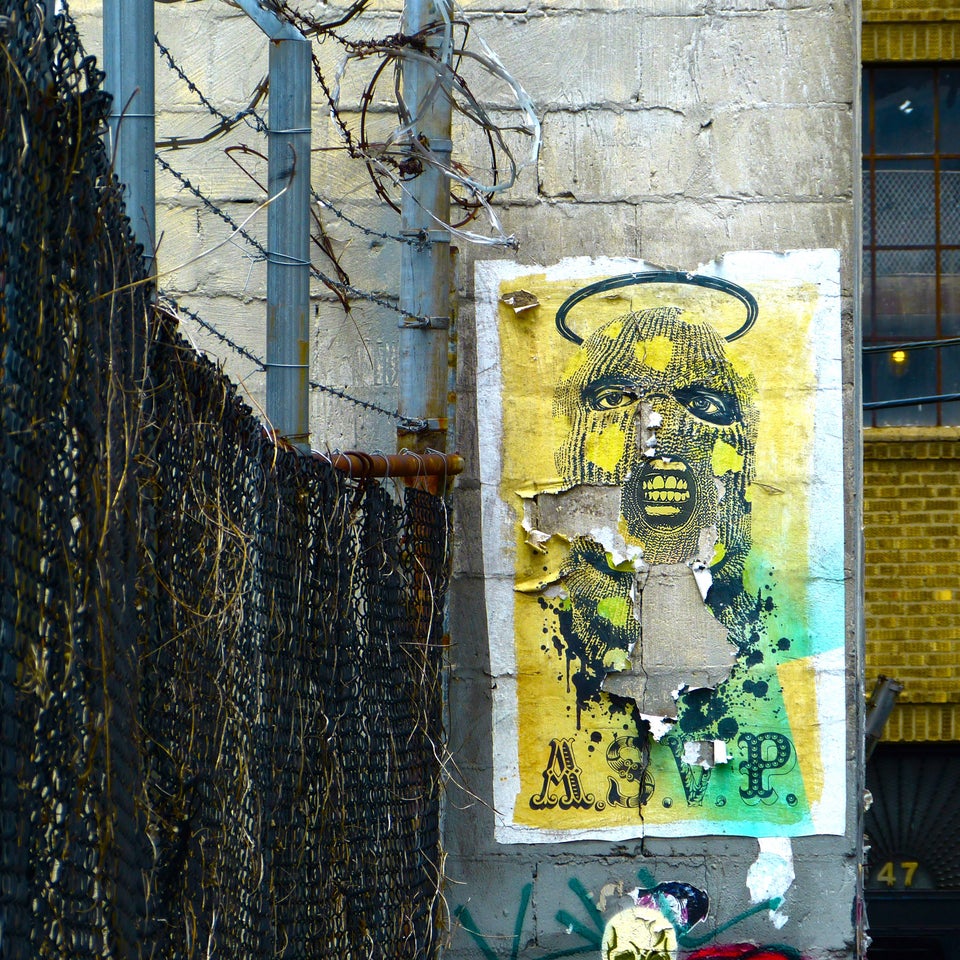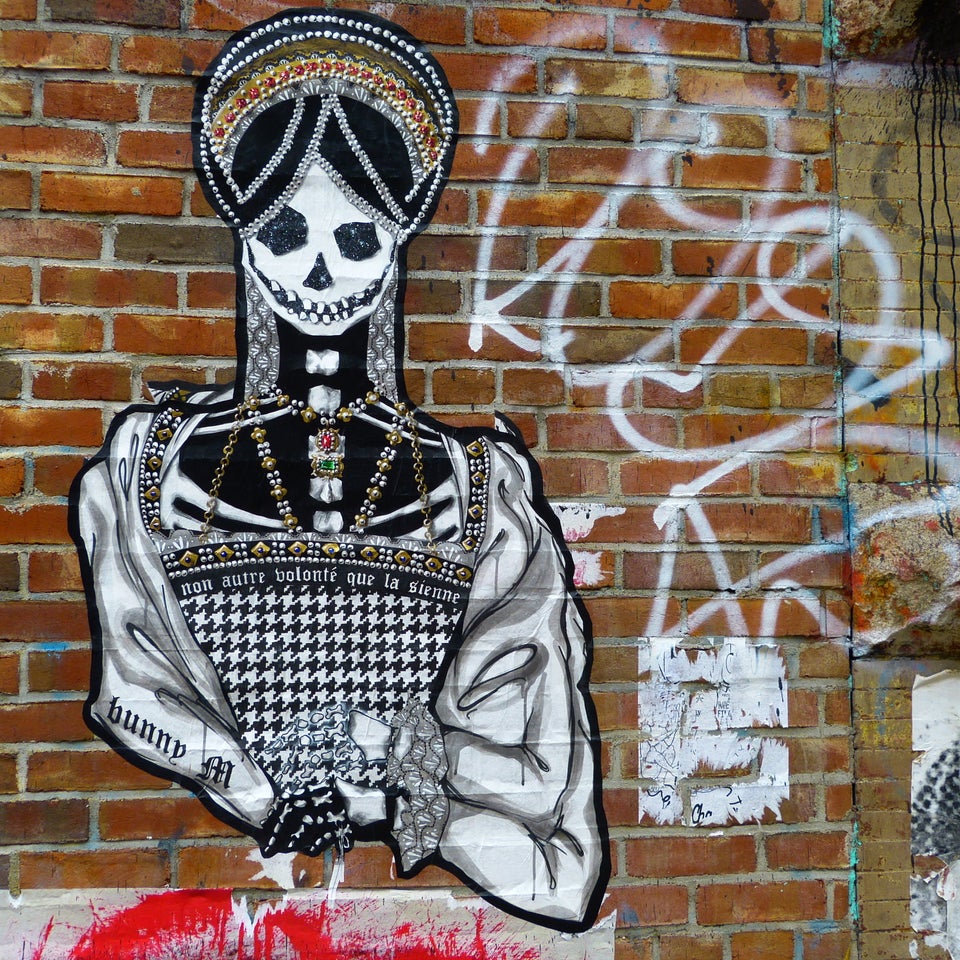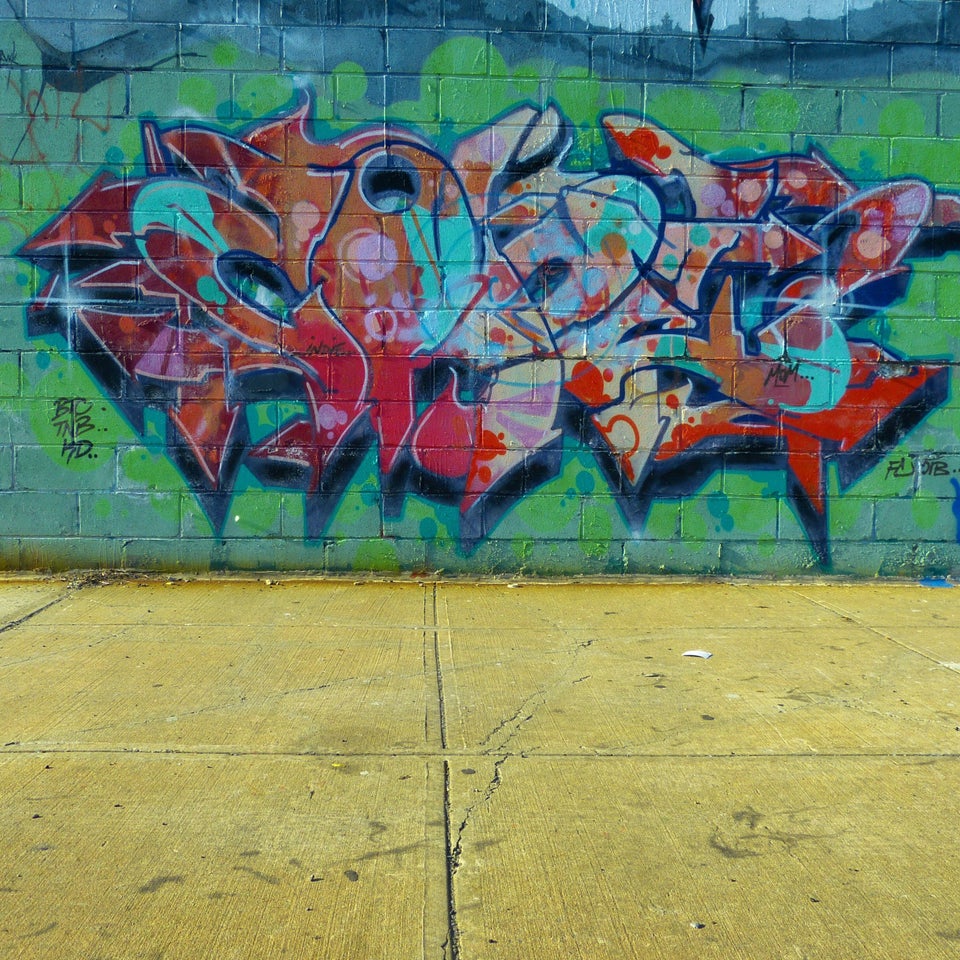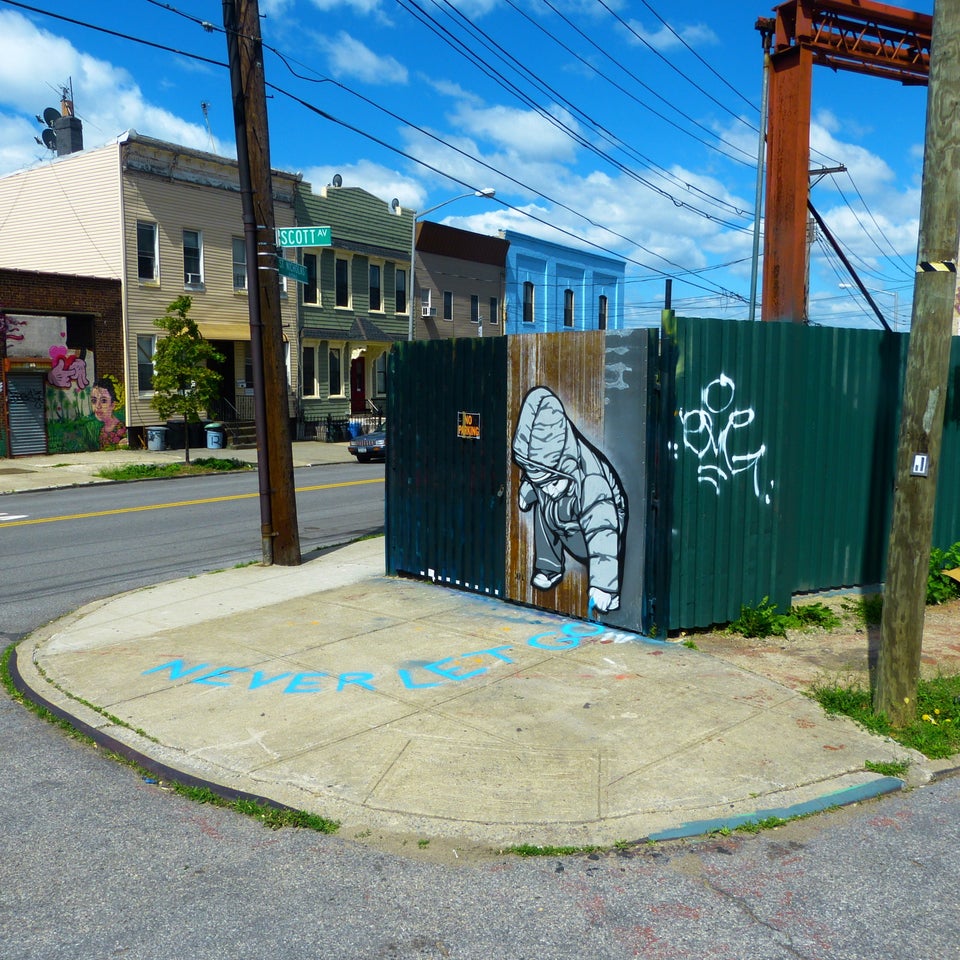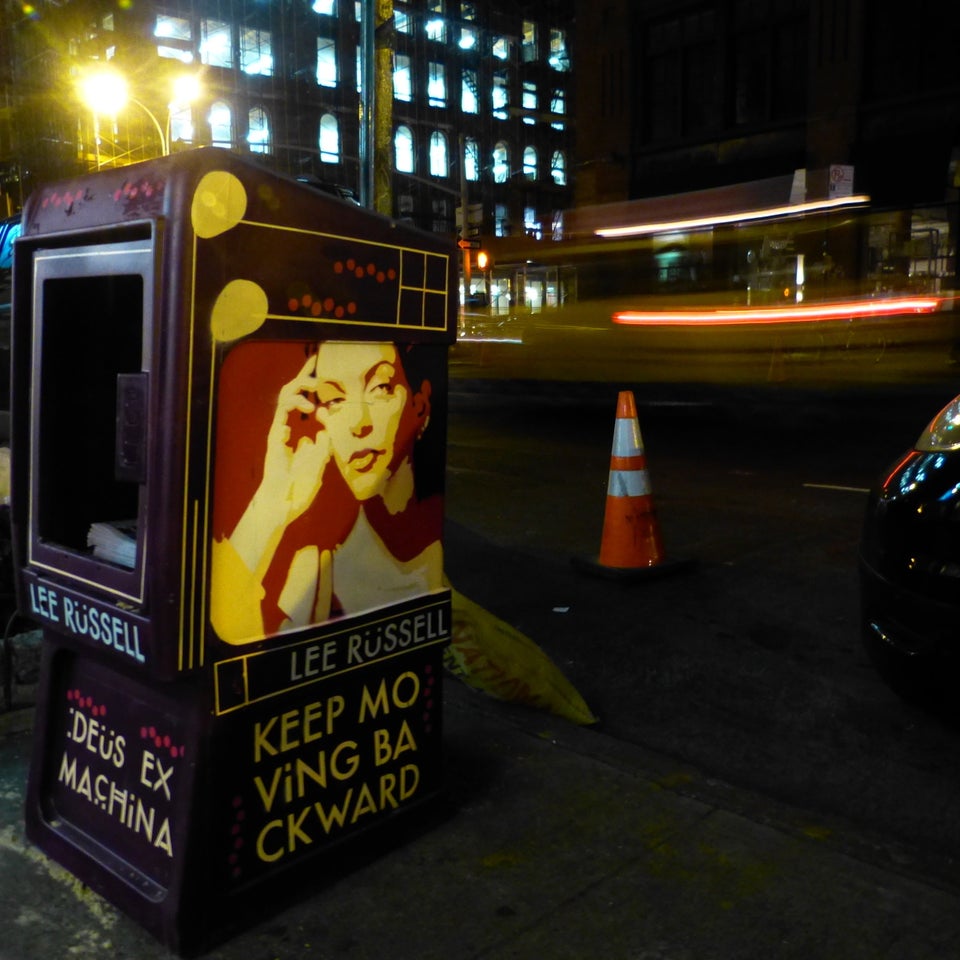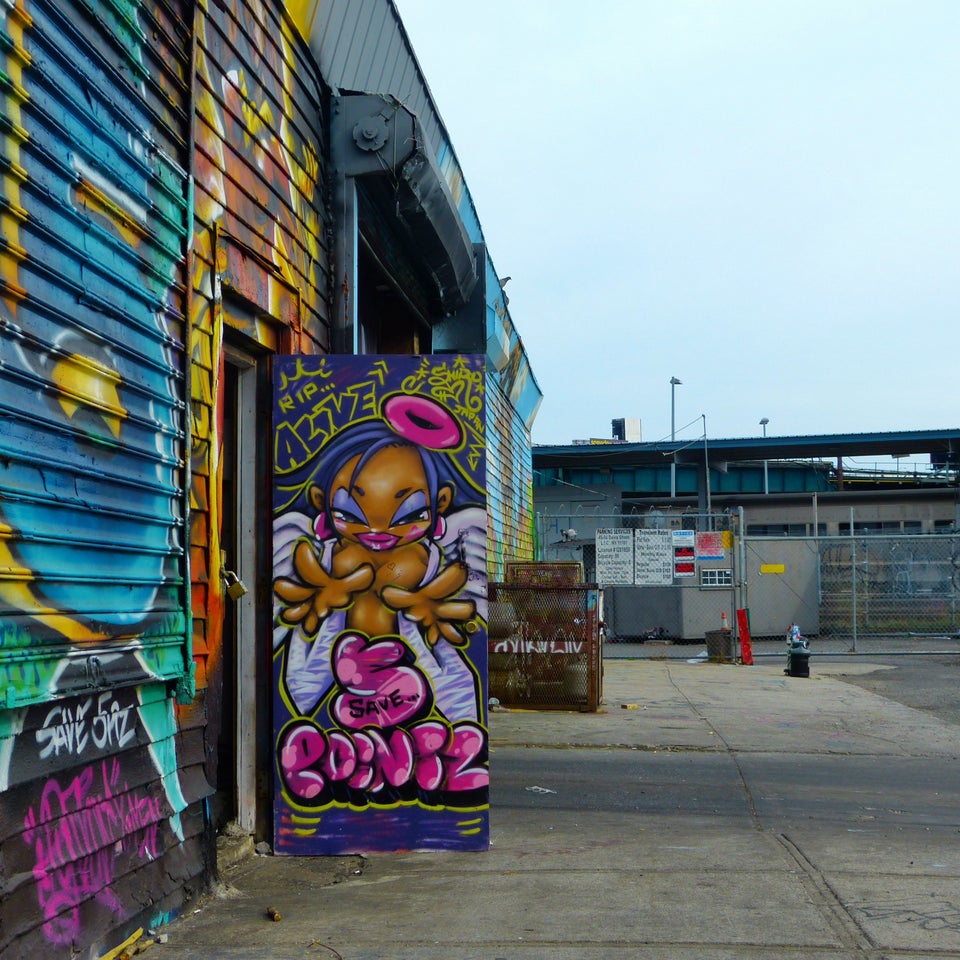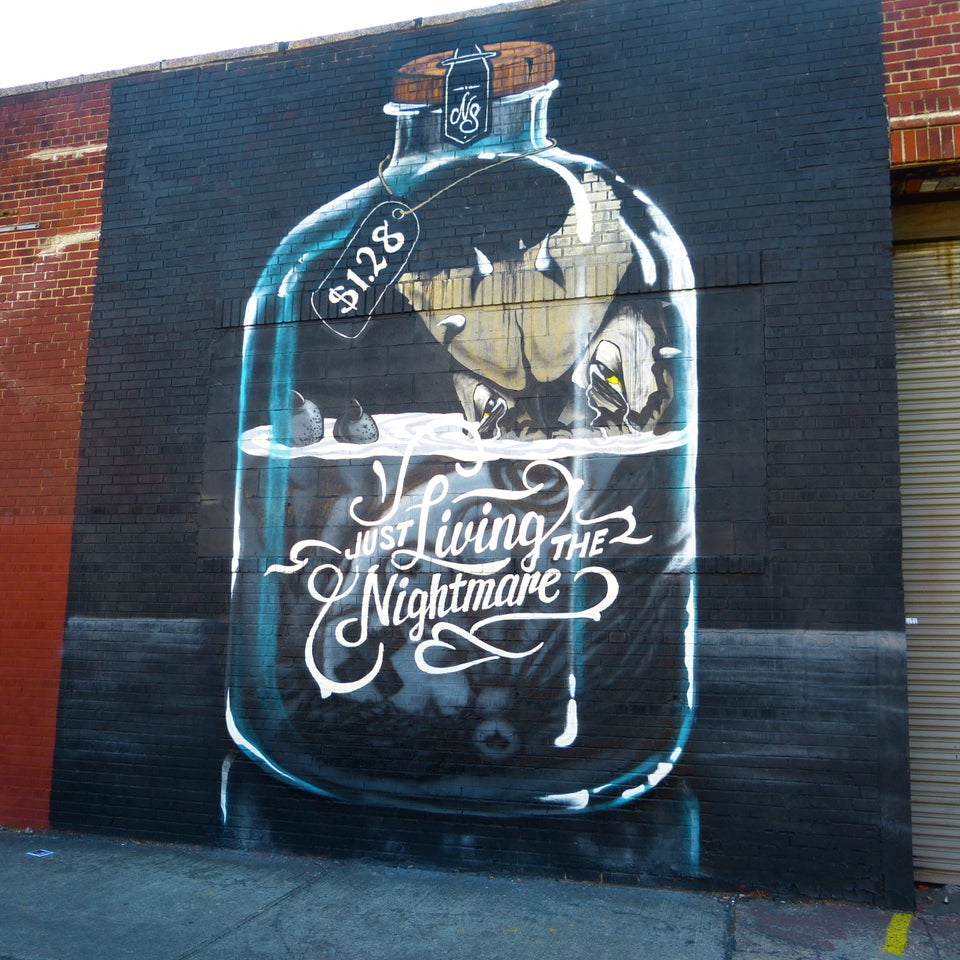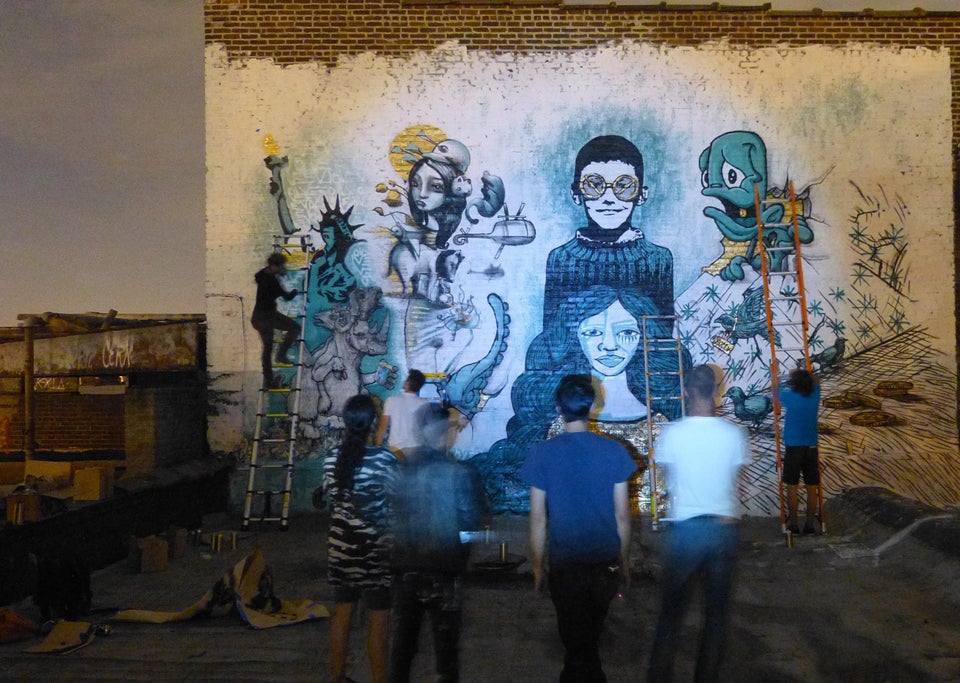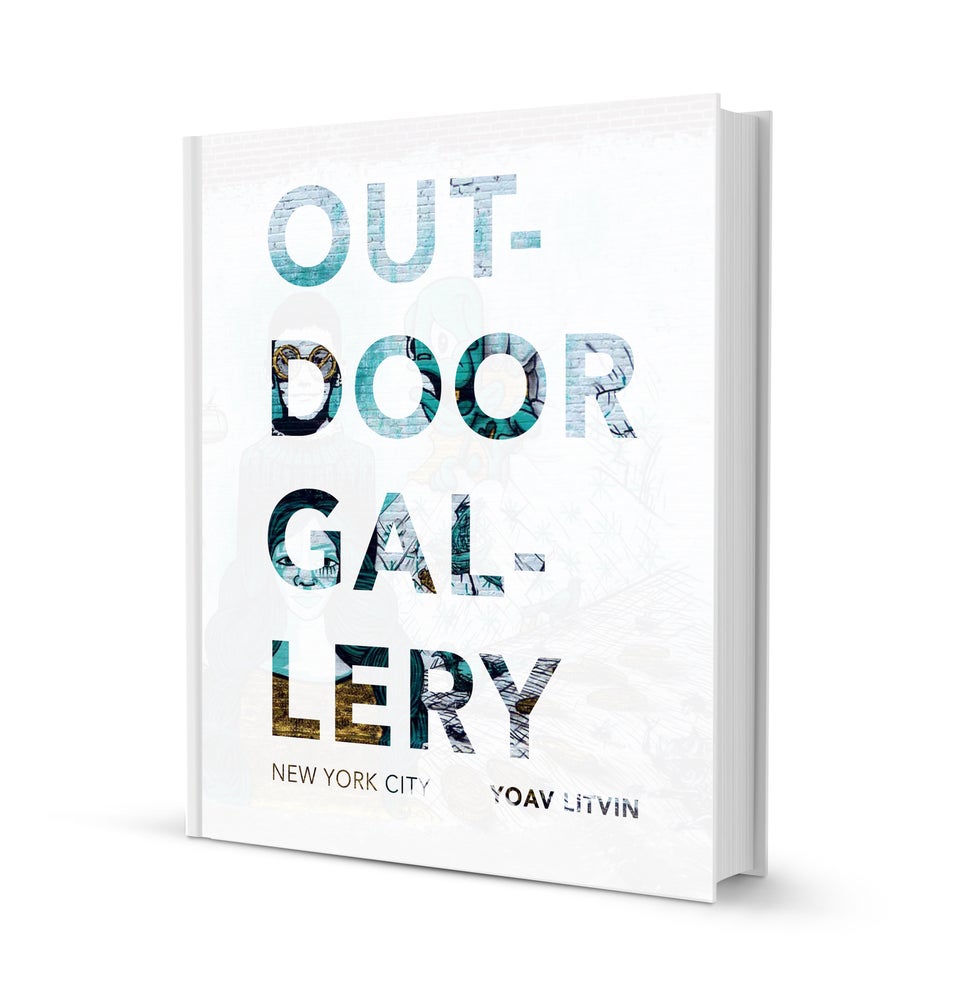 Related
Before You Go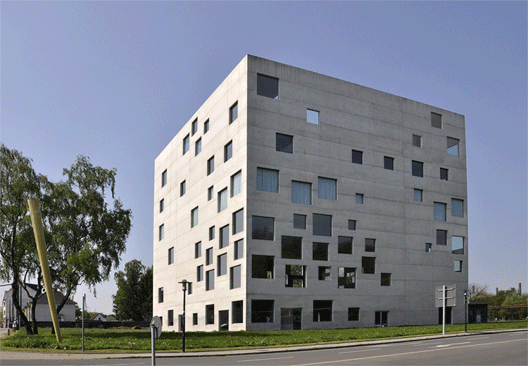 Architecture GIFs
Popular in the Community