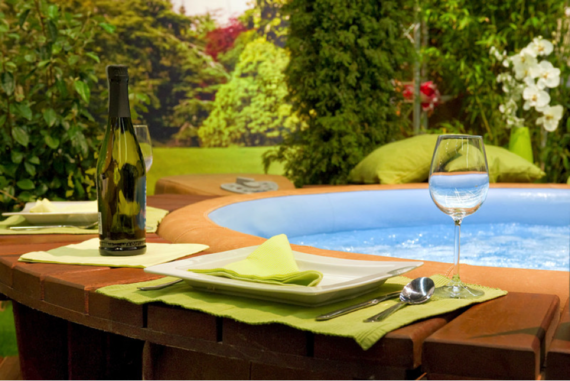 It really doesn't matter where you live, even in colder or hotter climates, there are enough days during the year that you can take your indoor activities outdoors and enjoy beautiful landscaping and lifestyle features. Other than high dollar swimming pools and expensive hot tubs, much of the materials and labor that go into outdoor living spaces are not overly costly.
Creating relaxing, colorful and natural areas adds a new dimension to a home, and often will increase the value a high percentage of the costs of the improvements. You're working with wood, stone, plants, soils and grasses to construct a natural getaway for your summer grilling or winter enjoyment of that perfect temperature hot tub water.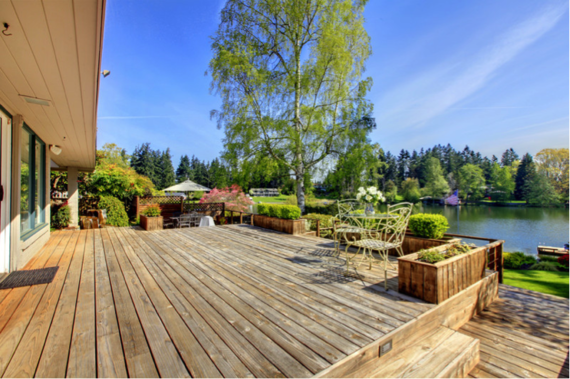 Decks or patios are high on the list of desirable outdoor entertaining areas. Put some plant boxes there for greenery, maybe a hammock for being lazy, and you'll find that there are actually more outdoor enjoyment days than you thought.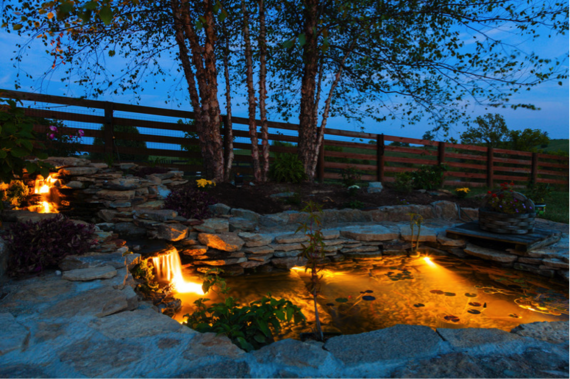 It's not just a daytime thing either. Lighting can add a whole new dimension to your water feature or deck. A late evening meal off the grill after the sun goes down and cools things off is fun.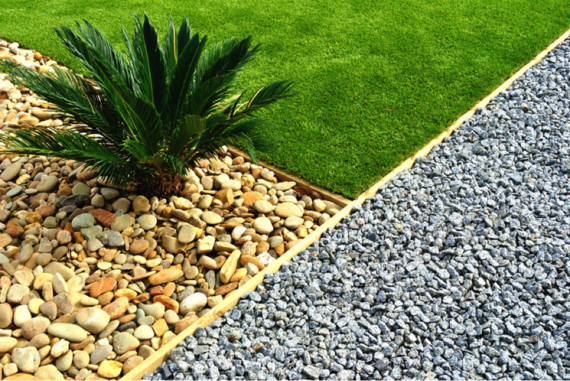 If you're not into a lot of maintenance, use locally hardy plants and lots of stone to create beauty without hassle. For wood decking, use composite materials that are weather resistant and do not require much care at all.
I was being conservative about the value of landscaping, as there are a couple of recent surveys out, one a Gallup Poll and the other from Smart Money that show you can actually get back more than you spent on landscaping when selling your home. Estimates say that you may increase the value of your home by as much as 5% to 15% with creative landscaping.
Have you found success in real estate investing by implementing different approaches? Have you struggled to take that first step? Let me know what you think by leaving a comment below, or by finding me on social media:
Related