Once upon a time, public art meant bronze or marble war memorials, and landscaped public plazas were their settings. The works, often tied to important events, were expected to remain in place forever.
Nowadays, new materials and methods are allowing for bigger and brighter (and some might say gaudier) art. Budgets have increased as the art world has become a global business, allowing for sculptures that take armies to create and for high-tech systems that intensify and multiply effects.
Also multiplying are the possible locations--places like highway underpasses, billboards, country roads and grassy nooks in public parks. And yet, many new artworks aren't designed to stay put: Some are world travelers, having already been exhibited in places like Hong Kong and Basel, Switzerland.
Explore 10 of the coolest outdoor public artworks on view now, from New York to Chicago to Seattle. —Fred Bernstein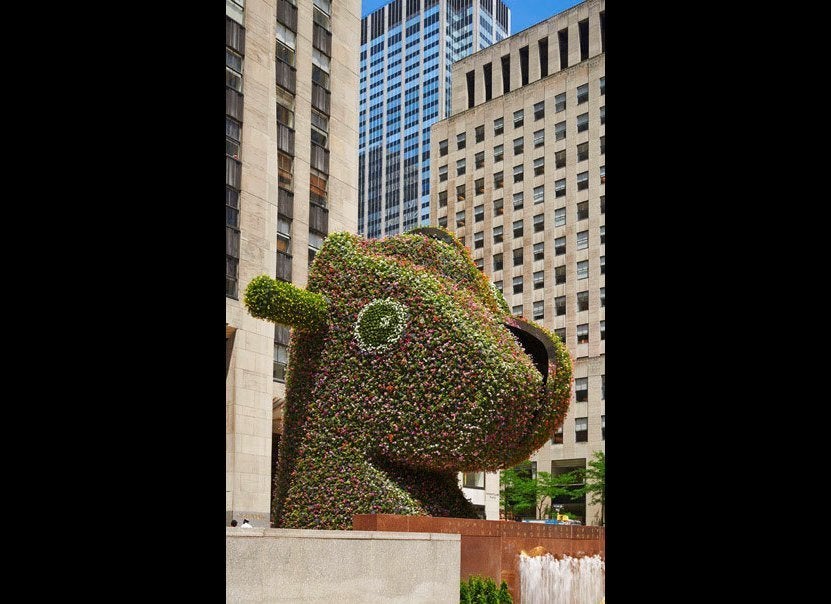 Outdoor Art to See Now (PHOTOS)