When the warm days of May roll around (soon we hope!), dining al fresco, gardening and reading in the backyard or on on the patio can be some of the best ways to enjoy the nice weather at home.
A recent survey by Harris Interactive confirmed that many Americans look to their backyards as a place to spend their leisure time: The poll found that the most common use of yard space is relaxing, followed by planting and spending time with family.
The survey of 2,800 U.S. adults, conducted on behalf of PLANET, the national trade association of landscape industry professionals, found that over a quarter of people said that they mainly use their backyard to kick back. In terms of landscaping and upkeep, the majority of respondents (42 percent) said that pride in their home was the motivating factor behind maintaining or improving their yard, while 16 percent said that their main reason was to create a relaxing outdoor space.
Tell us: What's your favorite way to relax in your outdoor space? Share your thoughts in the comments or tweet @HuffPostHome.
LOOK: 8 ways to de-stress your outdoor space: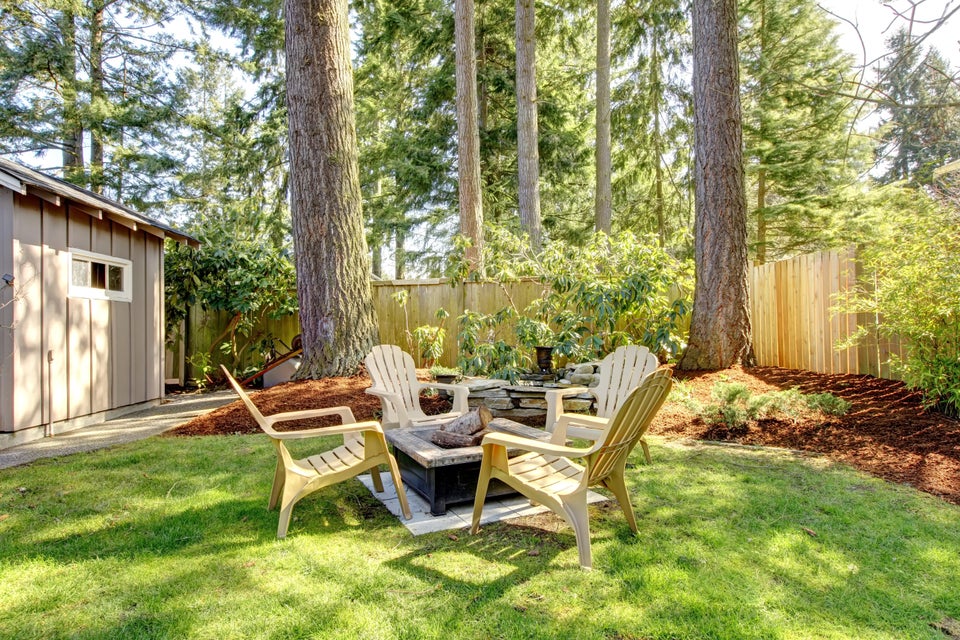 8 Ways To De-Stress Your Outdoor Space
Popular in the Community