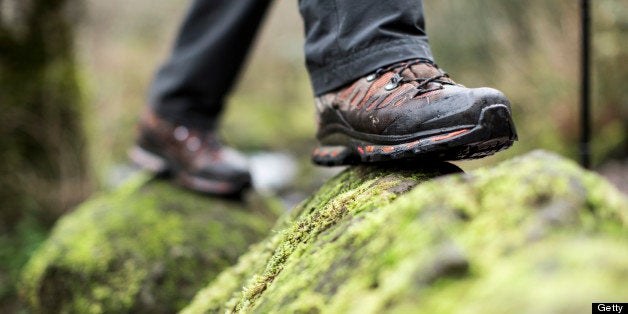 There really is no medicine quite like spending some time in the great outdoors.
Researchers from the University of Michigan found that participation in outdoor group recreation is associated with higher psychological well-being among veterans -- and for some study participants, the results were long-lasting.
"The findings suggest that extended group-based nature recreation can have significant positive impacts on veterans struggling with serious health problems," study researcher Jason Duvall, a research scientist at the university's School of Natural Resources & Environment, said in a statement. "Although more research is needed and many questions remain, the use of extended group-based outdoor recreation programs to ease veterans' transition back into civilian life seems to be a promising approach."
The small study, which was commissioned by the environmental group the Sierra Club, included 98 veterans who went on a multi-day outdoor recreation outing, which included camping and hiking. Researchers surveyed them a week before the outing, one week after the outing, and about a month after the outing, to determine their psychological well-being and outlook on life. More than half of the study participants reported experiencing some kind of physical or mental health problem frequently.
Researchers found that going on the outing was associated with 10 percent higher scores on measures of psychological well-being and 9 percent higher scores on measures of social functioning. It was also linked with 8 percent higher scores on measures of life outlook.
"This trip helped me to reevaluate what's important in life," Tim, who is a 52-year-old Navy veteran, said in a statement. "It was nice to live a week without being 'plugged in' and take in the great outdoors."
Plus, researchers found that these improvements seemed to be especially profound in the veterans who reported having the most serious mental or physical health problems before the outing.
Recently, a study published in the journal PLOS One showed that taking a few unplugged days in nature could help boost creativity. And in another study published in the British Journal of Sports Medicine, Heriot-Watt University researchers found that walking through green spaces could help put the brain in a more meditative state.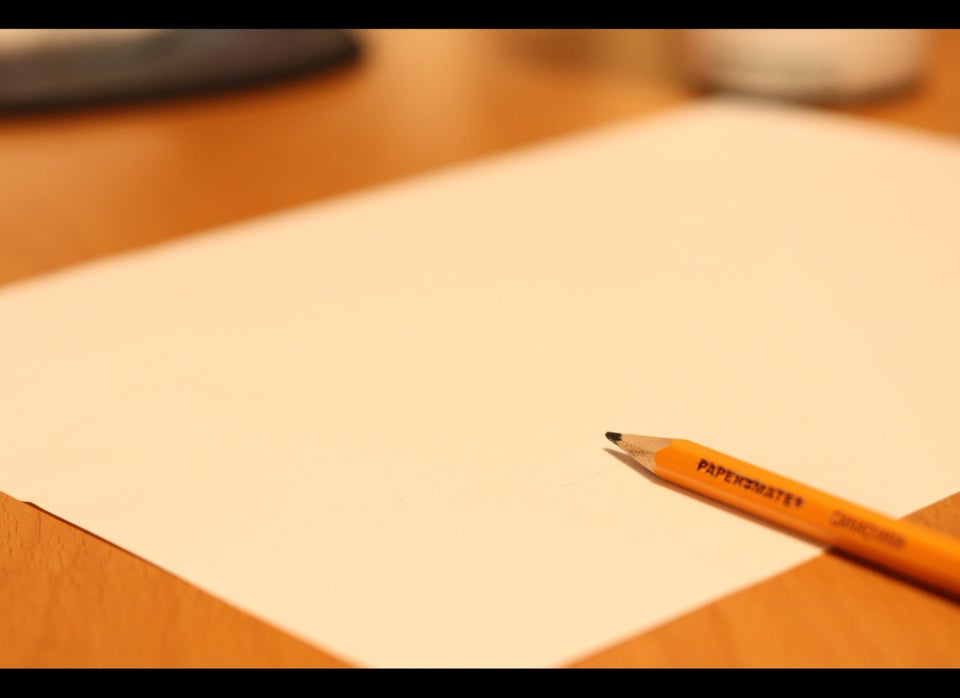 Benefits Of Outdoor Exercise