Fringe galore, floral headbands, bindis -- yup, you guessed it, we're talking about Coachella. The annual music festival that takes place in Indio, California wrapped up Sunday and let's just say, the street style was more er, interesting than ever.
Over the past couple of years the focus has shifted away from what is happening on stage and become more about what is going on on the grass. Namely, what the festival-goers are wearing. Though some managed to hit it out of the park in (h/t to you, Solange), others clearly need to spend more time perusing Urban Outfitters next time.
Checkout the 11 most annoying outfits at Coachella.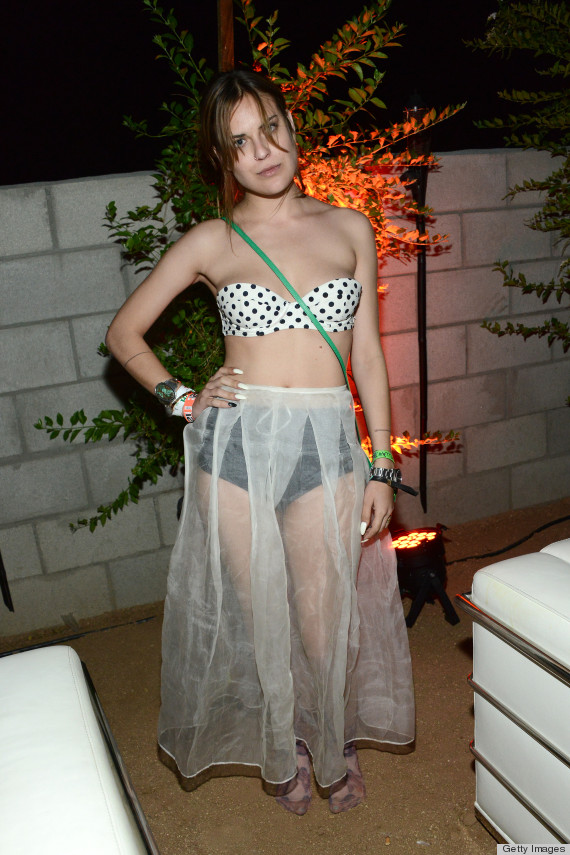 We have to give her extra points for not just wearing hot pants and a bra top like most of her famous counterparts.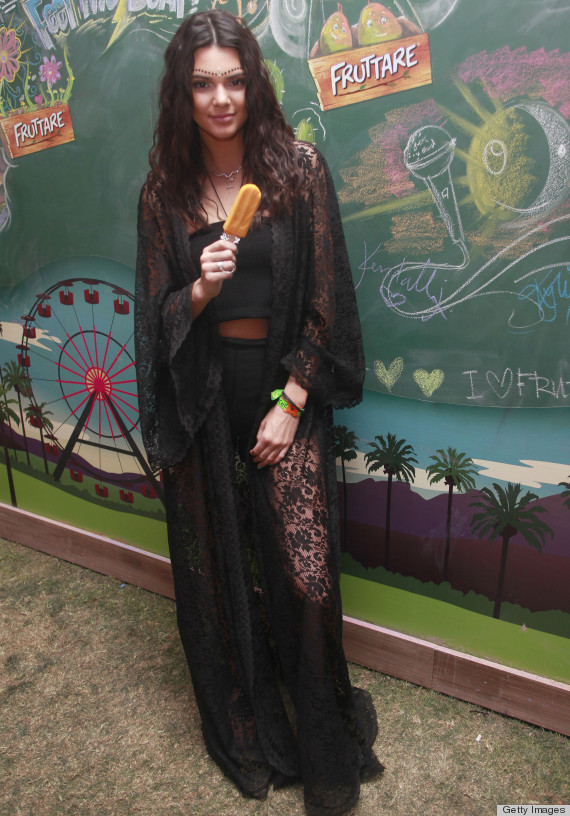 Wednesday Addams goes to Coachella.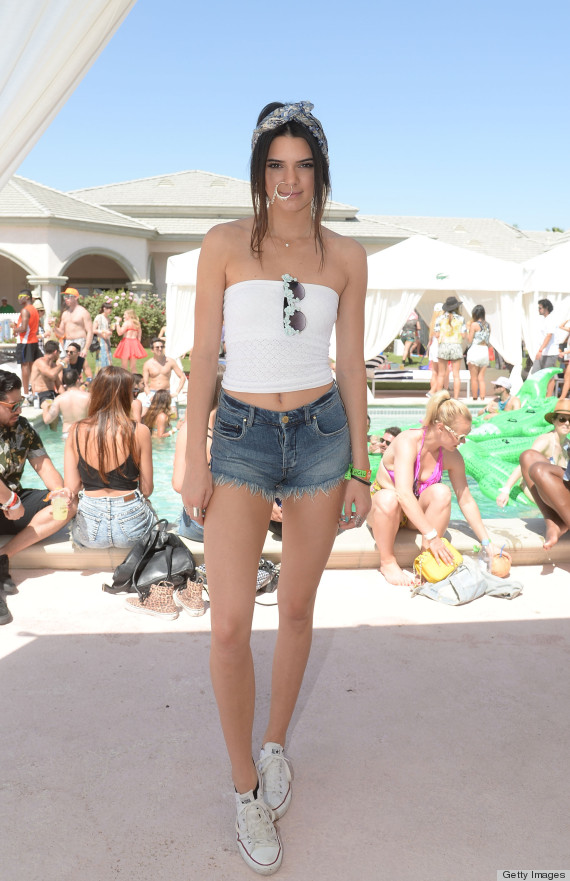 To be honest, this entire list could just be filled with photos of Kendall Jenner. After all, she did go to Coachella both weekends.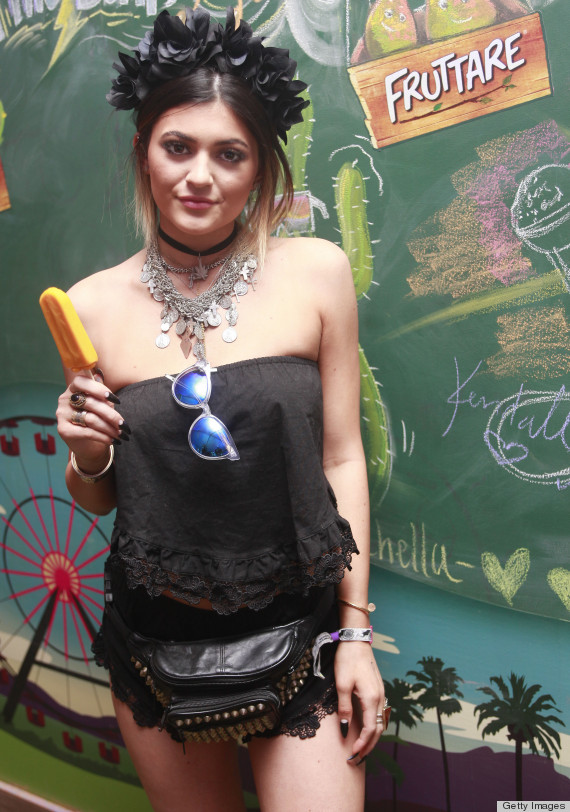 That's an aggressive head piece.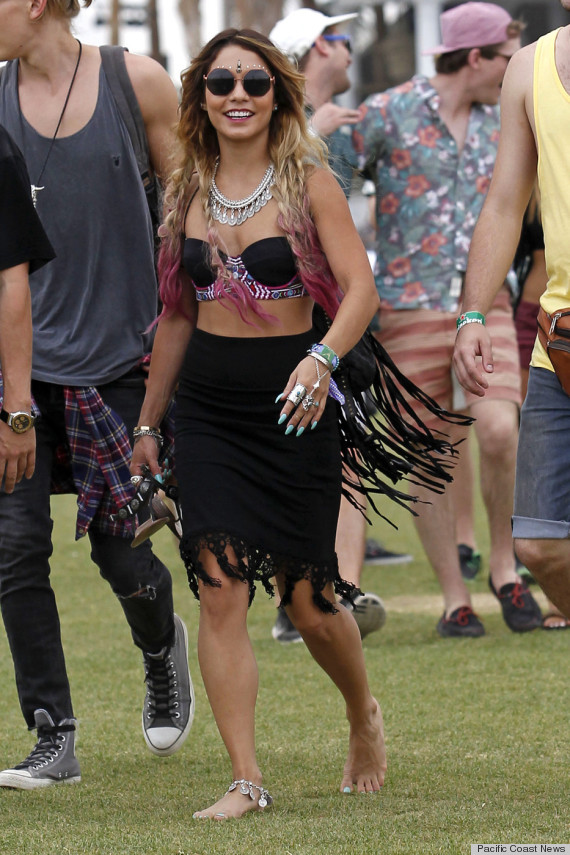 The real icing on the cake here is her dip-dye pink hair. Or is it her anklet? Or her blue claws?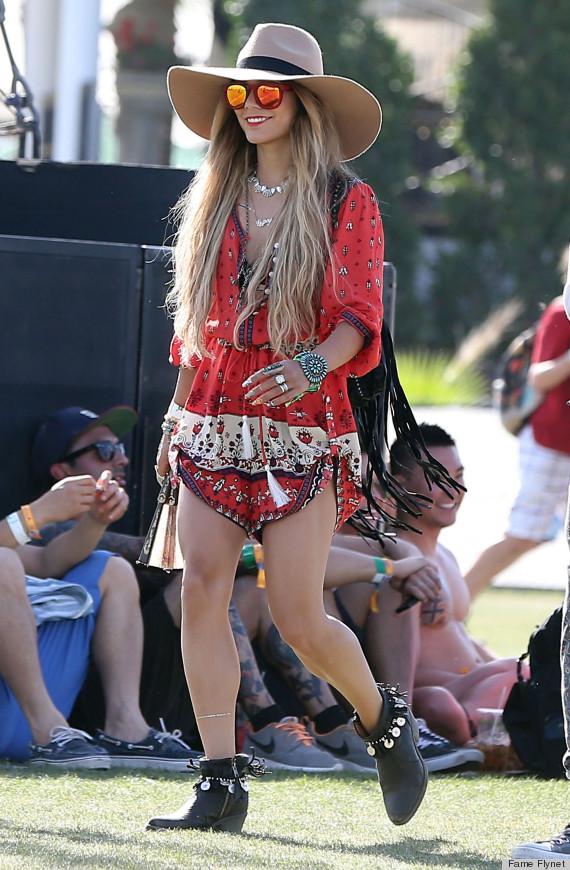 A floppy hat that is twice the size of your head is on the official Coachella packing list.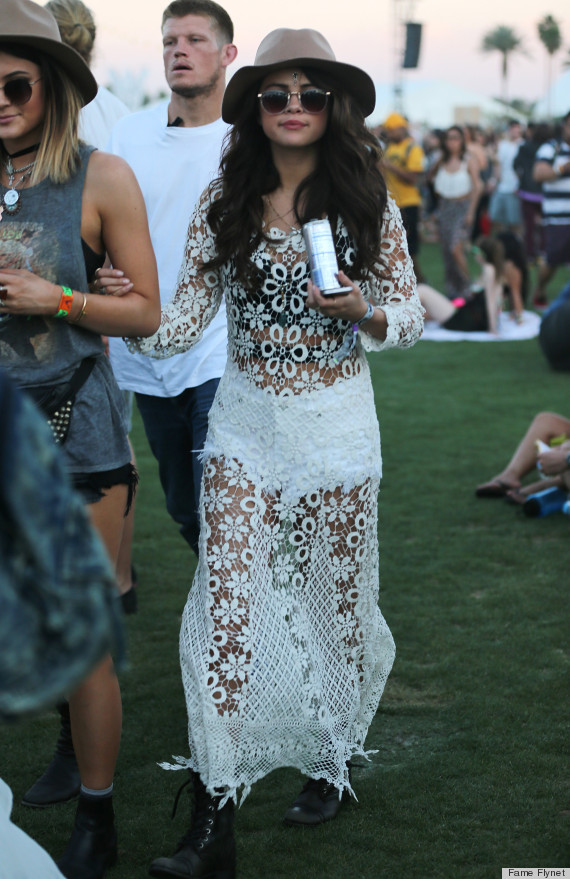 If it ain't crochet, it ain't cool.
Paris and Nicky Hilton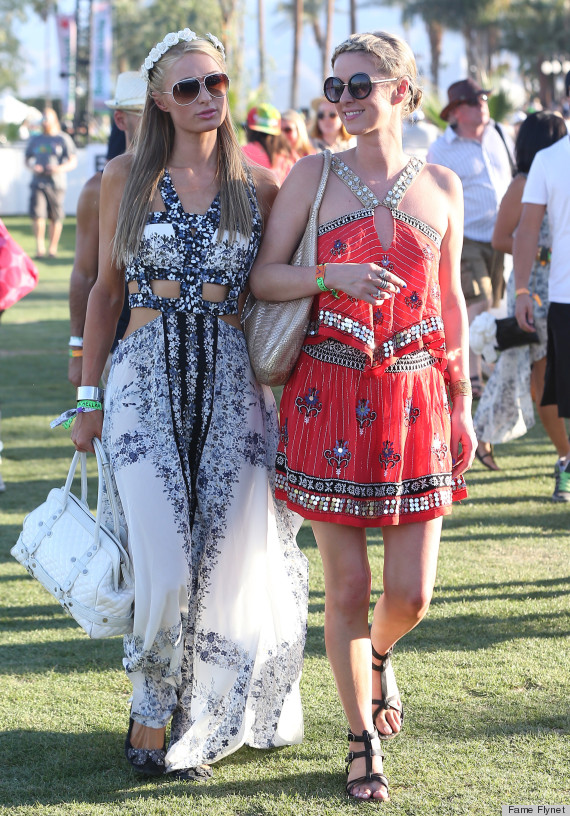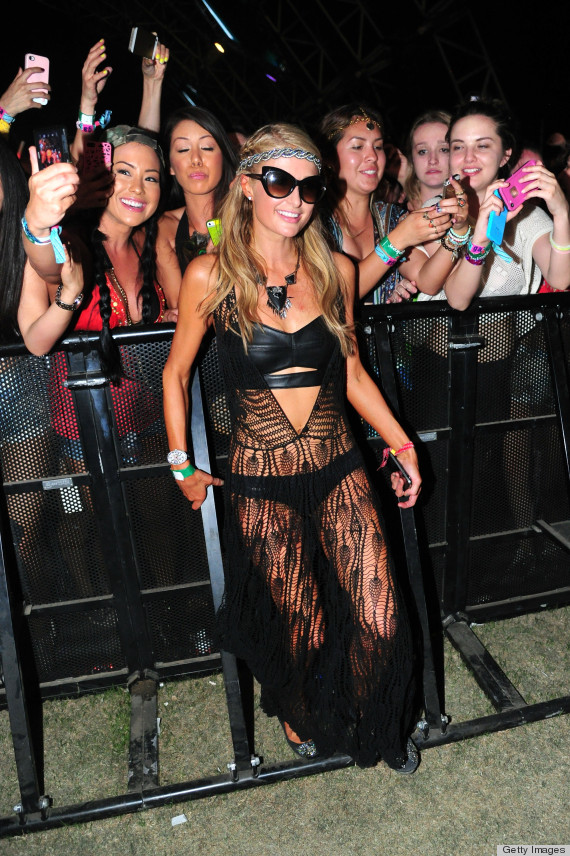 Is there ever an event Sarah Hyland doesn't go to??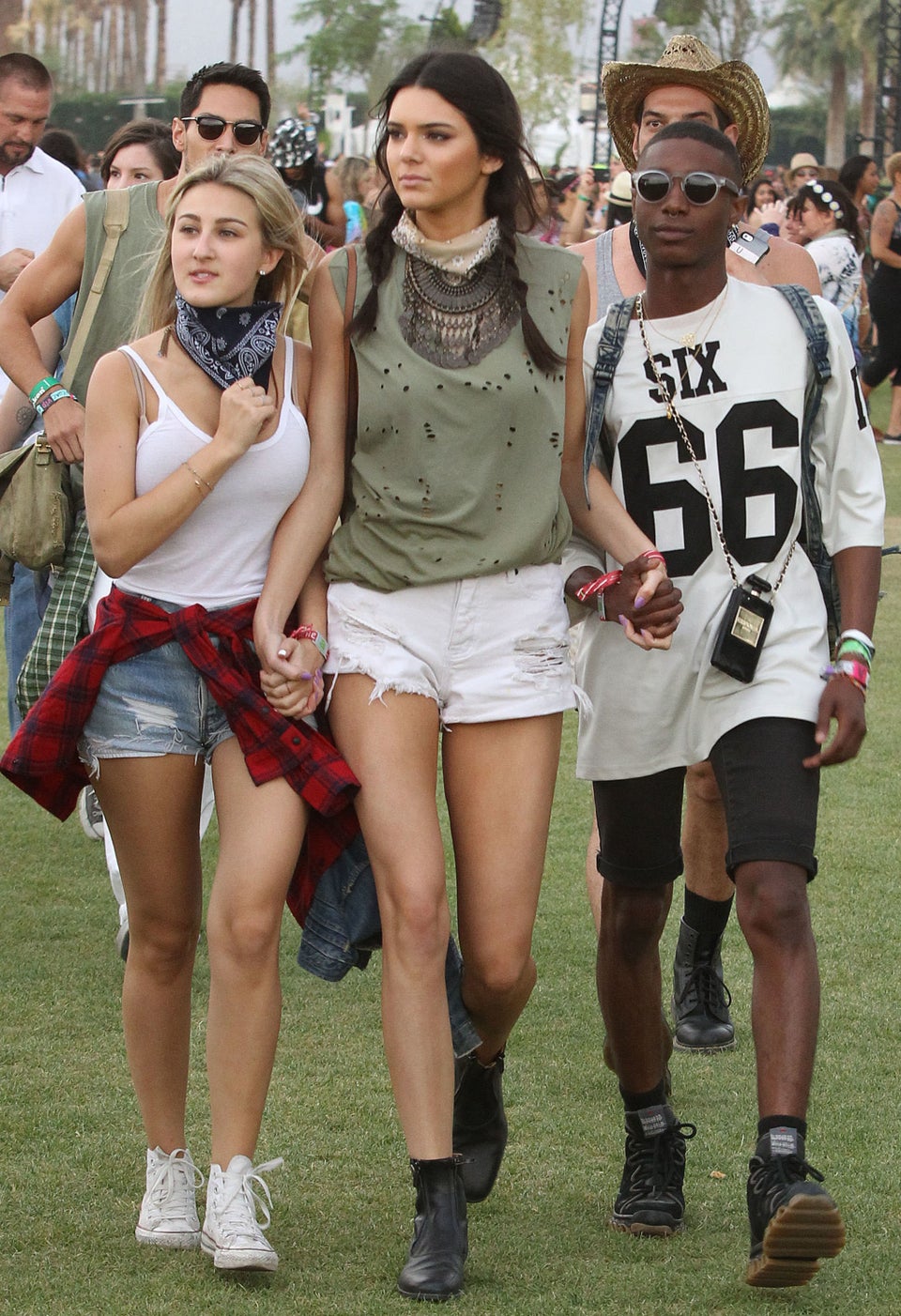 Celebrities At Coachella