We've rounded up 10 amazingly colorful outfits to inspire all the women who think that orange is the new black. While it can be easy to fall into the trap of wearing too many colors at once, we've outlined a few guidelines to ensure that you get attention for all the right reasons.
Behold, 10 amazing bright and bold ensembles.
1. If your dress is really busy, keep the rest of your outfit monochromatic.
2. Tone down a bright color with denim.
3. If you're wearing a color that's hard to match, opt for a jumpsuit so you don't have to find bottoms and a top that go together.
4. Don't be afraid to pair bright skirts with busy accessories (as long as you have something to break up your outfit -- like a black turtleneck).
5. If you want to wear a colored top with a printed skirt, pick a shade that's already in the pattern, so you don't clash.
6. Commit to one color head-to-toe.
8. A vest is an easy way to inject color into a neutral outfit.
9. Your outfit doesn't need to be the only thing that's colorful.
10. Too much is never enough. Just go for it.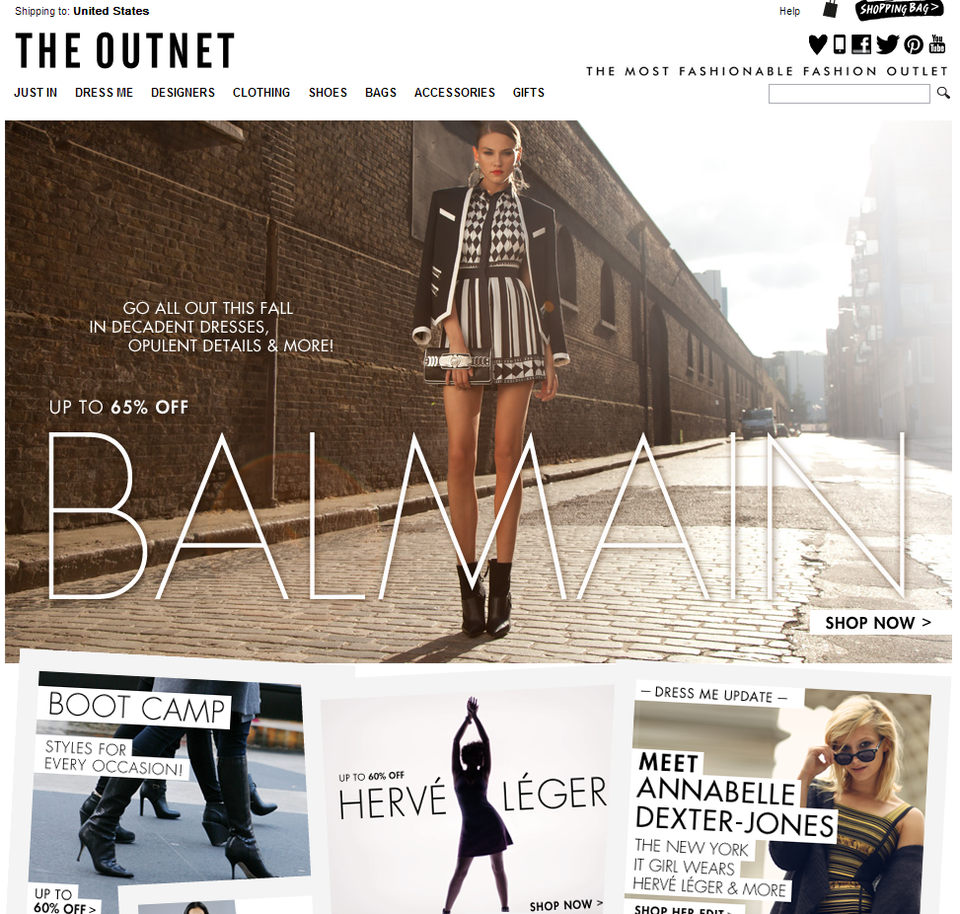 Our Favorite Online Shopping Sites