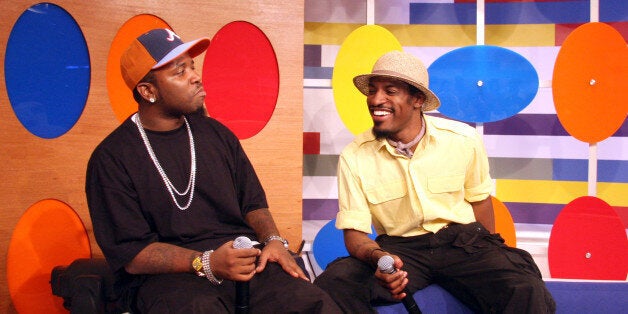 Big Boi and Andre 3000, better known to fans as Outkast, will reunite this year to celebrate the duo's 20th anniversary with more than 40 shows and a headlining gig at the upcoming Coachella Music Festival.
According to Outkast's former manager, Queen Latifah, the concerts aren't all that Outkast has in store. She stopped by Howard Stern's radio show this week and revealed that the group is recording a new album.
"They're chilling, they're doing their thing," she told Stern. "They're doing movies and they're about to work on a new album."
Listen to Latifah talk to Stern below.
Before You Go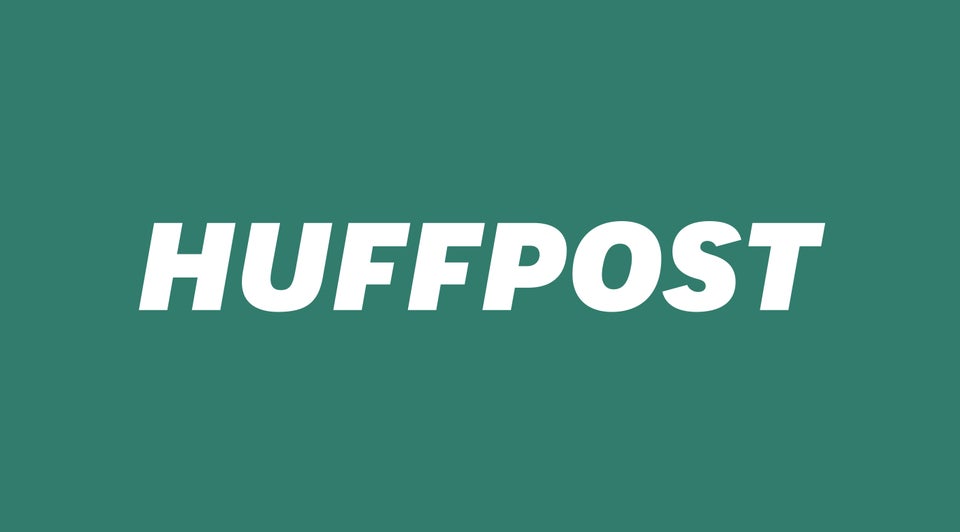 The Best of Outkast
Popular in the Community