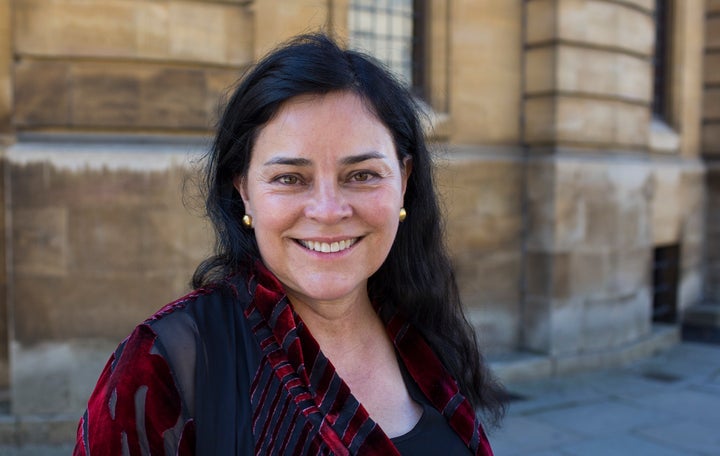 Heading off to college with starry-eyed plans to major in English? Don't expect acclaimed fantasy writer Diana Gabaldon to sign off on that.
In response to a Twitter query from an "aspiring writer" hoping to study English, the author of the "Outlander" series dismissed the area of study as impractical:
Gabaldon certainly drew on her own experience in her response; before writing and publishing her first "Outlander" novel, she earned a bachelor's in zoology and two postgraduate science degrees. At the time her first book was published, she was on the faculty at Arizona State University, where she specialized in scientific computation.
Twitter denizens were outraged at her seemingly glib dismissal of the humanities. Many jumped into the thread to point out that their own English degrees had served them well financially as well as personally.
Others slammed Gabaldon's comment as insulting to food service workers.
Gabaldon's claim certainly perpetuates the idea that humanities degrees are frivolous and a poor investment compared to STEM or occupational degrees. But, as some cited in their responses, the data to back this up is thin.
Recent statistics from the New York Federal Reserve detailing employment outcomes by college major shows that English students have a 7.5 percent unemployment rate ― which is several percentage points higher than computer engineering, but roughly the same as earth science. Median mid-career pay, around $57,000, is comparable to that of business management majors and earth science majors, and notably higher than those with pre-professional degrees such as communications, education and social services.
The backlash and numerous counterarguments didn't inspire Gabaldon to reconsider. In a series of replies, she doubled down on her original claim, arguing that an English degree isn't necessary to attain the communications and critical-thinking skills many degree-holders boast.
She did not, however, address the offense many took at her apparent disdain for fast-food service, nor did she provide any support for the claim that English majors would be doomed to impecunious existences.
For her part, the student who posted the original question seemed unfazed by Gabaldon's blunt response:
From yet another happy former English major: Go get 'em, lady.
Support HuffPost
The Stakes Have Never Been Higher
Related
Before You Go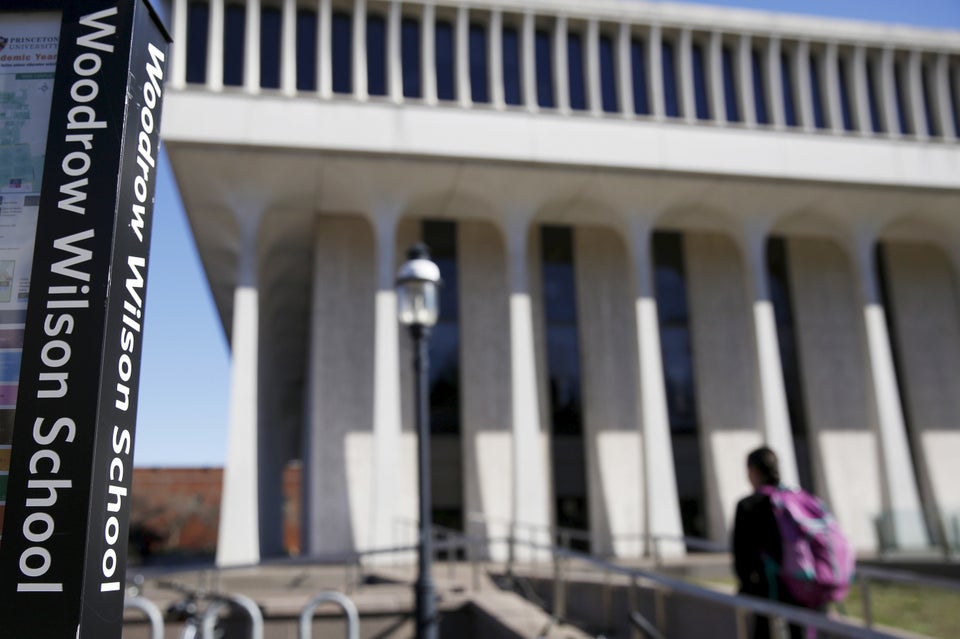 Money's 2016 Best Colleges
Popular in the Community