"Outlander" fans who've been patiently waiting for season three to start: This one's for you.
The beloved television show, in which a World War II nurse time-travels to 18th century Scotland, now has its very own limited edition clothing collection to hold fans over, thanks to Hot Topic and Torrid.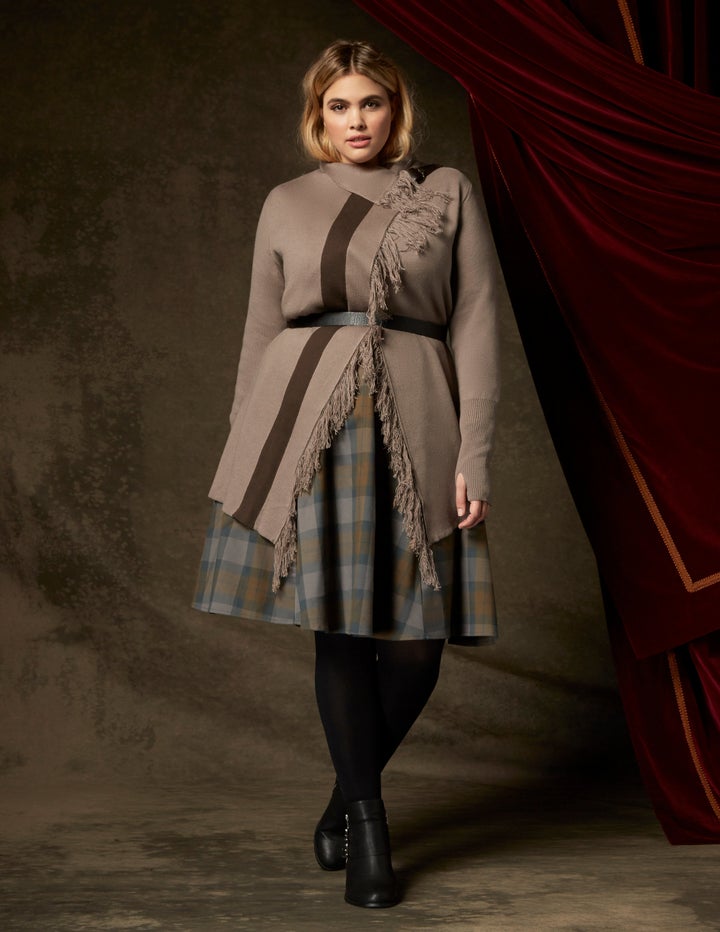 But this isn't your run-of-the-mill television series-based collection. These pieces, inspired by characters on the show, are chic, stylish and downright fun.
It helps that the series takes place in two different time periods. Kate Horton, a senior vice president and general merchandising manager at Torrid, said in a statement that there was "lots of inspiration to draw from." Pieces include details like "Celtic-inspired buttons and hardware" and the collection is peppered with "the McKenzie clan's signature tartan plaid."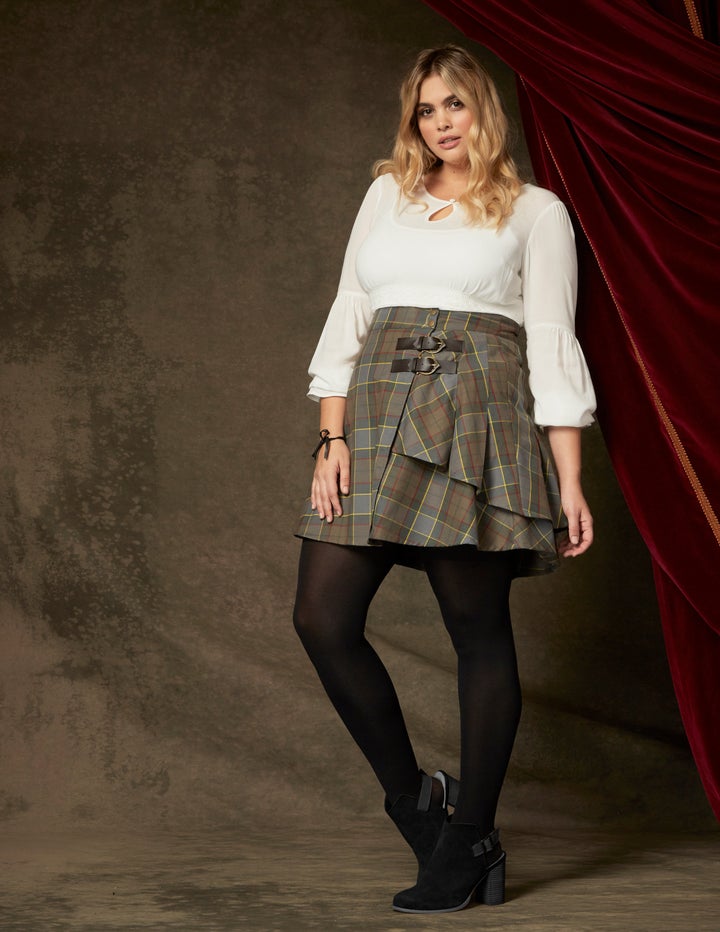 Better yet: The Torrid offerings go up to a size 30, while other pieces range from XS to 3X. Talk about incredible and inclusive.
Priced between $38.90 to $118.90, there's something for every "Outlander" fan. Head to Hot Topic or Torrid to purchase, and check out our favorite picks from the collection below.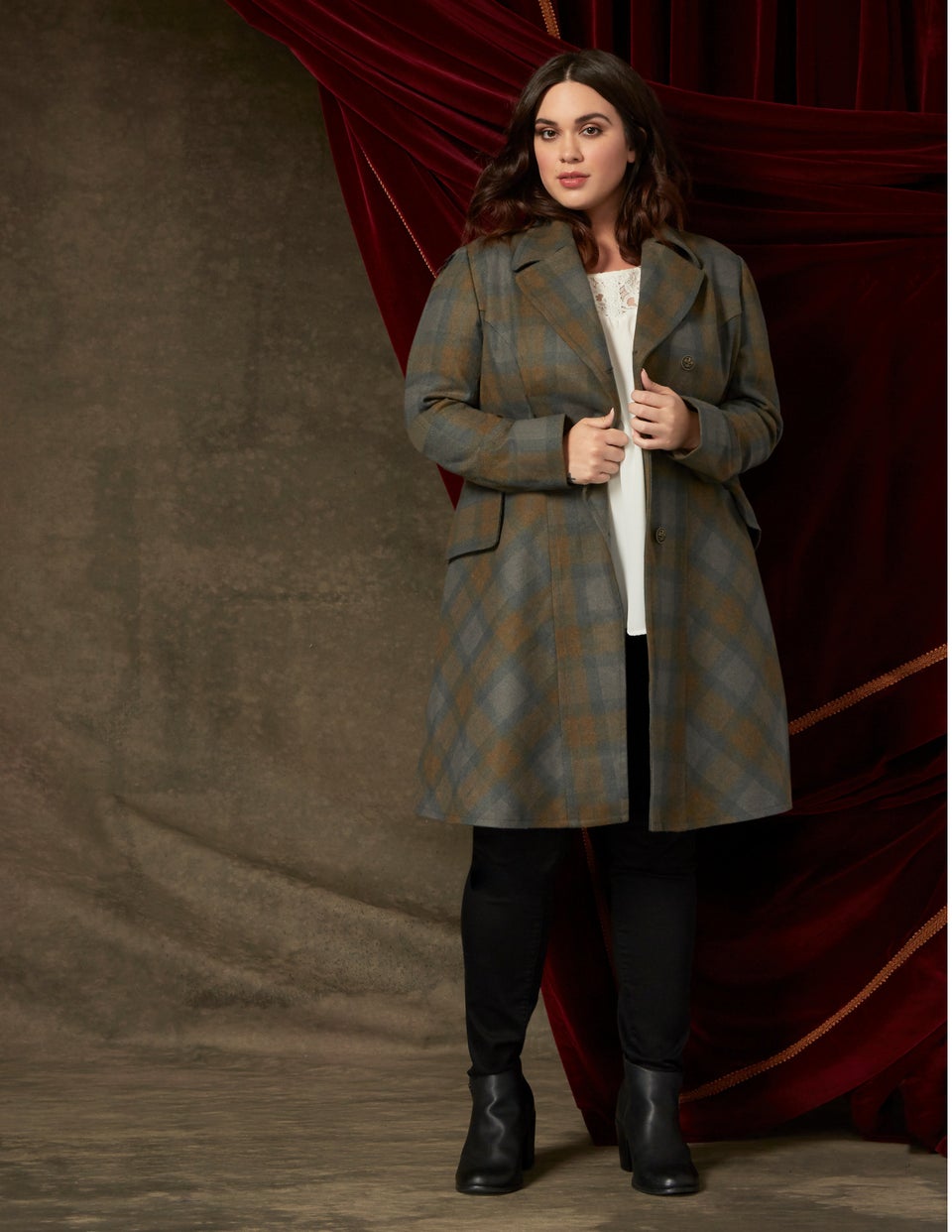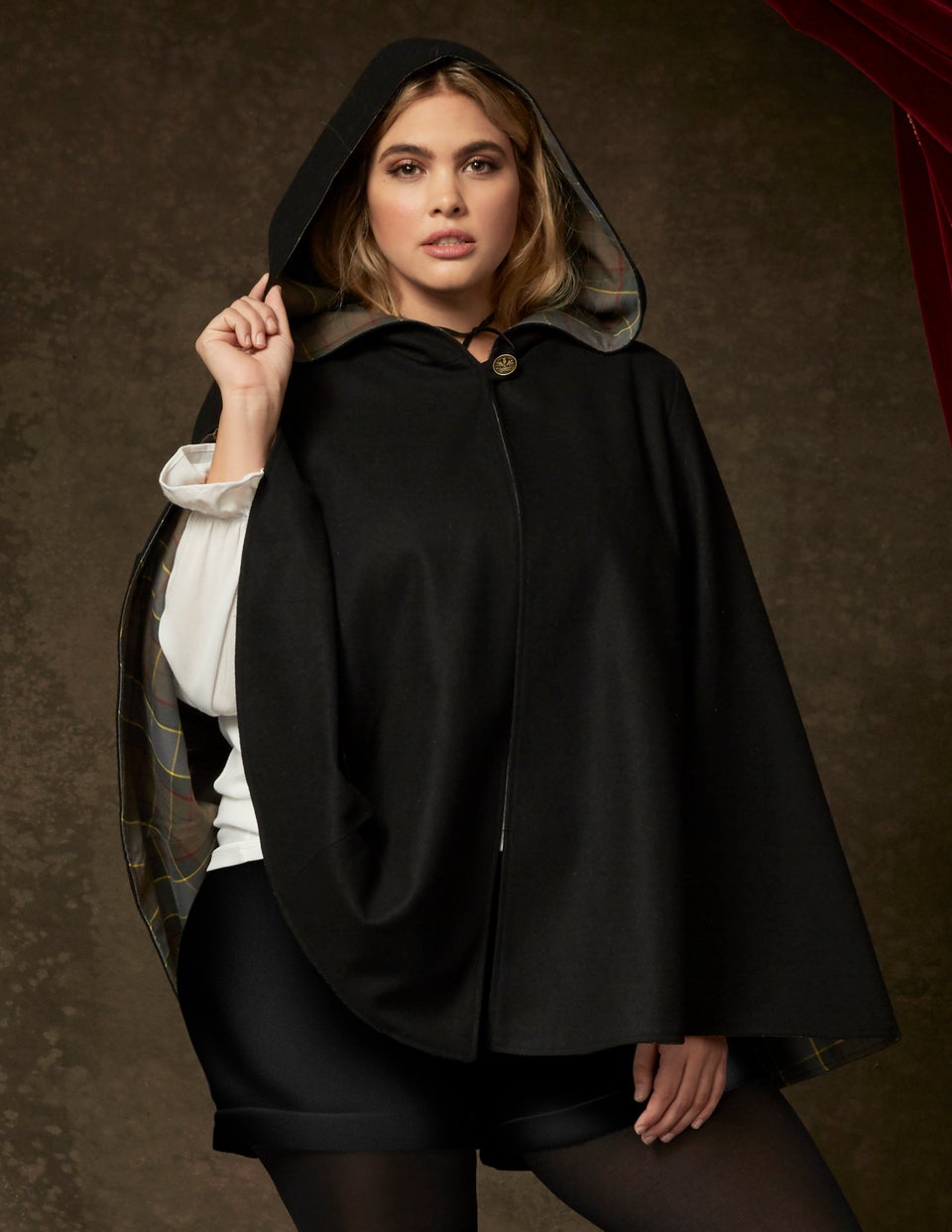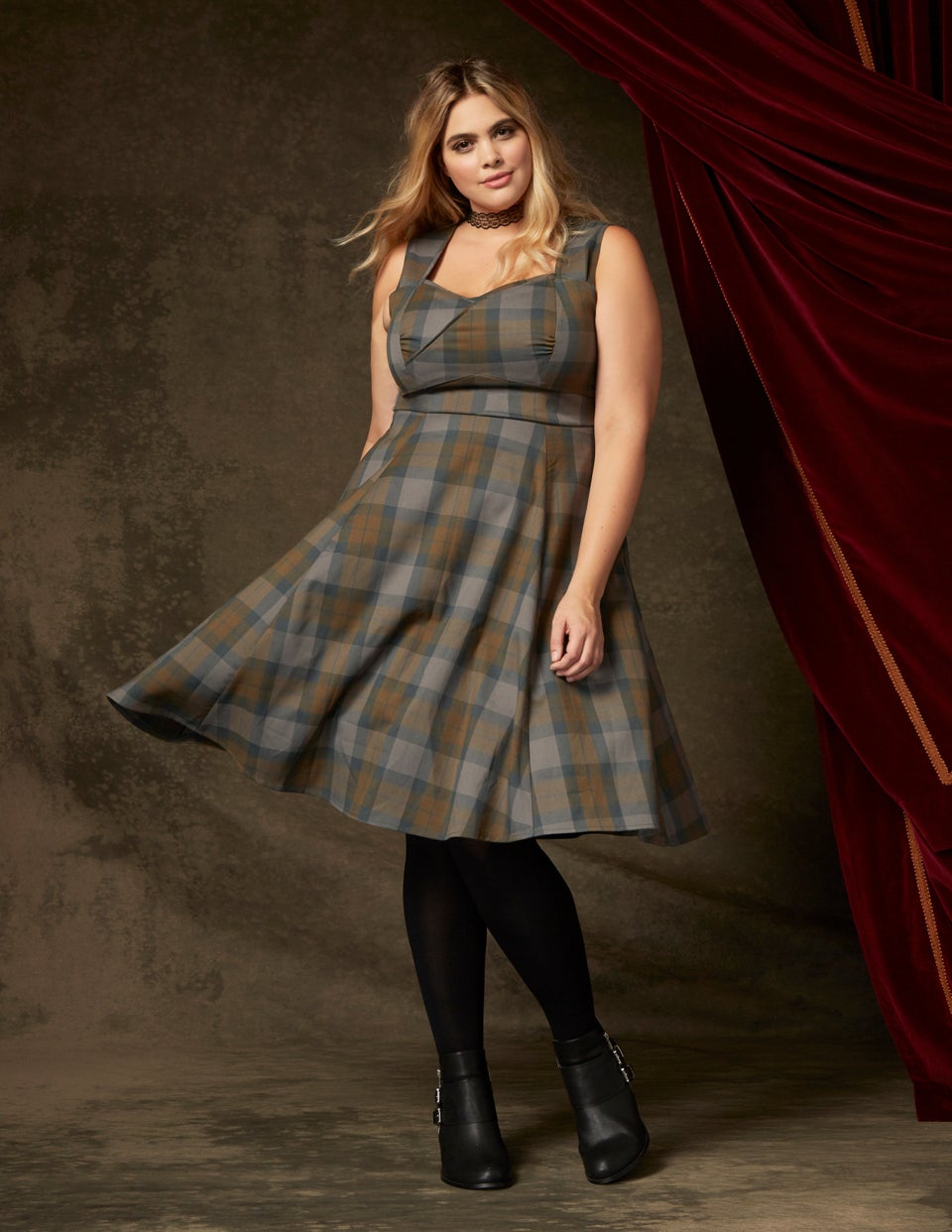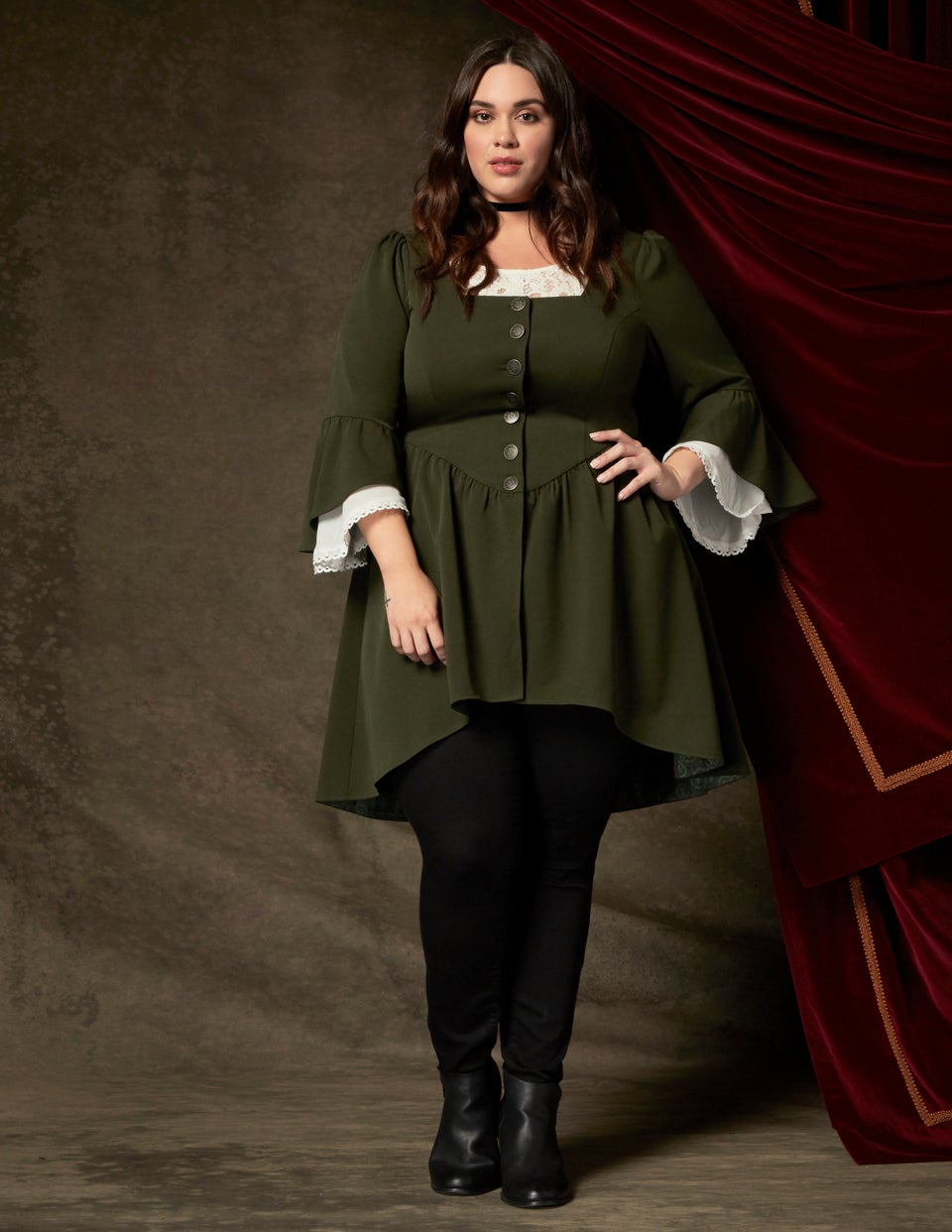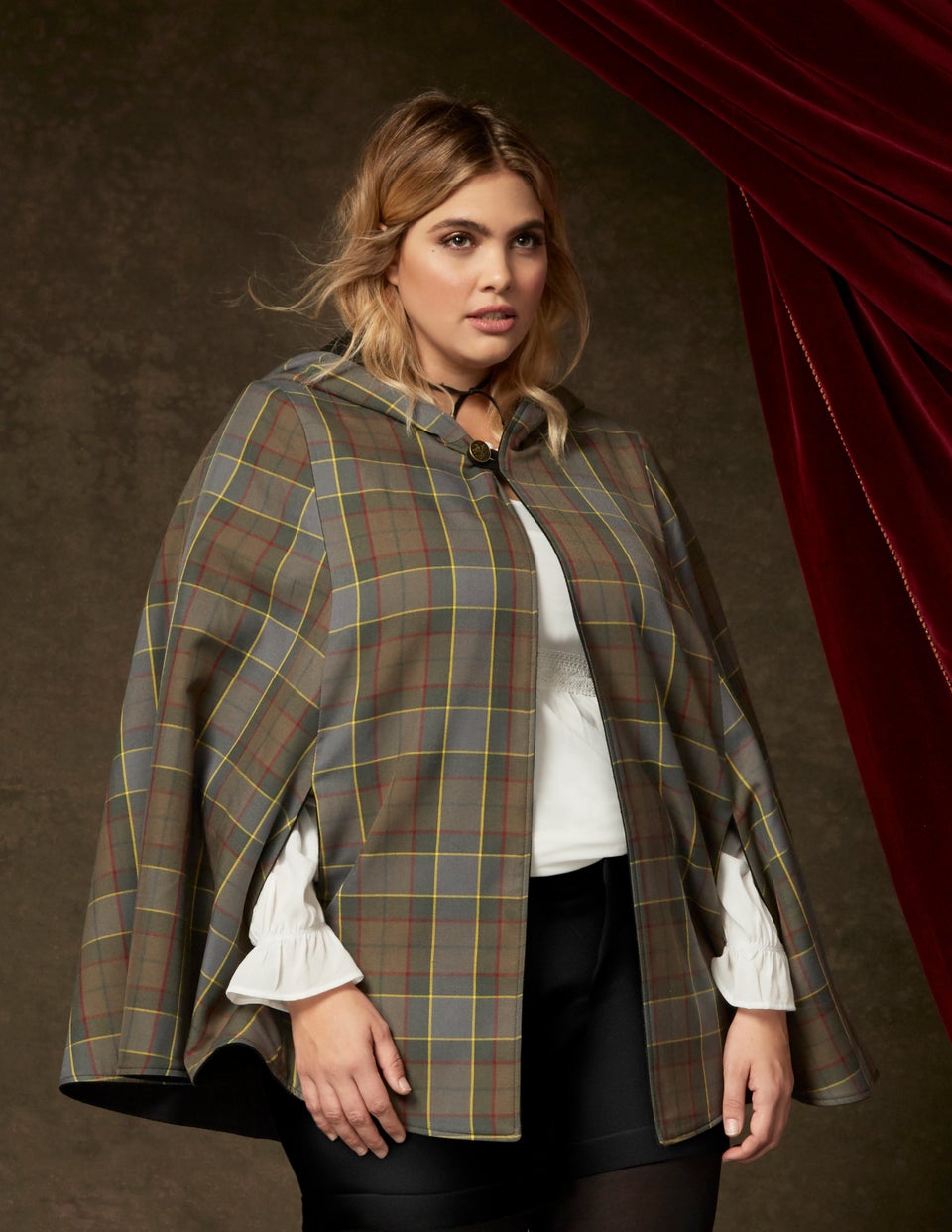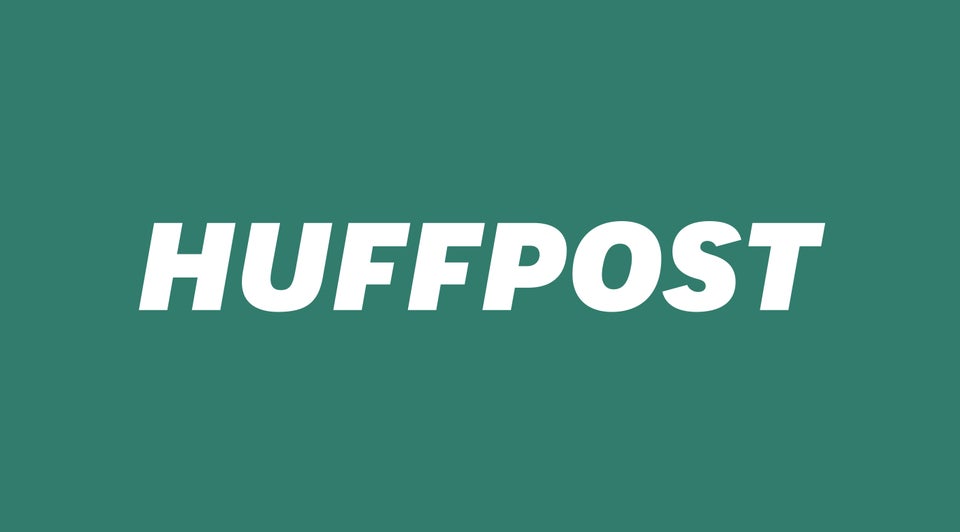 24 Best Online Shopping Sources For Plus-Size Clothing