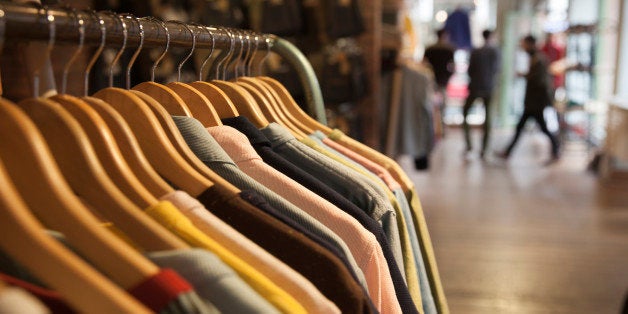 Over the years, plenty of things have "ruined my childhood." When I was 5, in an effort to get me to stop crying, my mom told me she flew to Warner Bros. studios to get me the last existing copy of the "Full House" finale. It wasn't until years later, when I was 13 and brought the story up to her over dinner that I realized there is geographically no way she could have flown from our apartment in Queens to California ... and back, in the short 6 hours I spent at kindergarten. So yeah, I'm used to having everything I believe in shatter before my eyes.
But this, this is different.
You see, I was basically raised on the idea that paying full price for things is wrong and that finding a deal is pretty much the only reason to ever go shopping. In turn, I've mastered the art of shopping a sale. I can sift through clearance racks with the best of them and have even written extensively about how precisely to go about doing it.
But now, thanks to Buzzfeed's Sapna Maheshwari and (consequently Jezebel), shopping as I know it has come burning down into a big pile of off-priced lies. Now, let's be clear, I'm no dummy. I already knew that stores like J. Crew and Gap manufactured lower quality clothing specifically for their outlet stores (they have different labels, after all.) And when you consider the fact that J. Crew's prices can be, well, a little absurd, I'm more than happy to pay significantly less for a less well-made shirt. However, I always took solace in stores like Nordstrom Rack and Saks Off Fifth. Those "designer" outlets that hold (or so I thought) within their walls the magic of a potential pair of 50 percent off Frye boots or Marc Jacobs denim on ultra-clearance.
Unfortunately, it seems like those stores have been deceiving us, too. As Maheshwari notes:
Executives from Off 5th, which carries brands like True Religion and Alice + Olivia, told investors last year its products are 10 percent leftover Saks inventory, 25 percent private-label goods, and the rest mostly merchandise created for the stores by "brand-appropriate" vendors. While price tags on outlet goods may list a manufacturer-suggested retail price (known as an MSRP) or, a "valued at" price, that's little more than a number ascribed by the retailer and doesn't mean it was ever sold for such a sum in an actual full-price retail location. (Giant discounters like T.J. Maxx and Nordstrom Rack also label prices this way.)
NEVER SOLD FOR AN ACTUAL FULL PRICE? How am I supposed to brag about how much money I saved if I don't know that something was ever the price it says it was? Maybe I'm a dreamer, but you played me, outlet stores. You played me real good.
Of course, these are businesses. And the things you're buying at any of the stores, outlet or not, aren't really worth the amount of money you're spending on them. Even after having this information finally and truly out in the open, I don't think that I'd "give up" on outlet shopping, per se. But being equipped with this knowledge does encourage a keener awareness of the "deals" you're getting and if you really need something just because it's on sale (hint: you don't).
But discount shopping has certainly joined "Full House" in my stockpile of tarnished memories. And for that, outlet stores, I can forgive, but I can never forget.
Related
Before You Go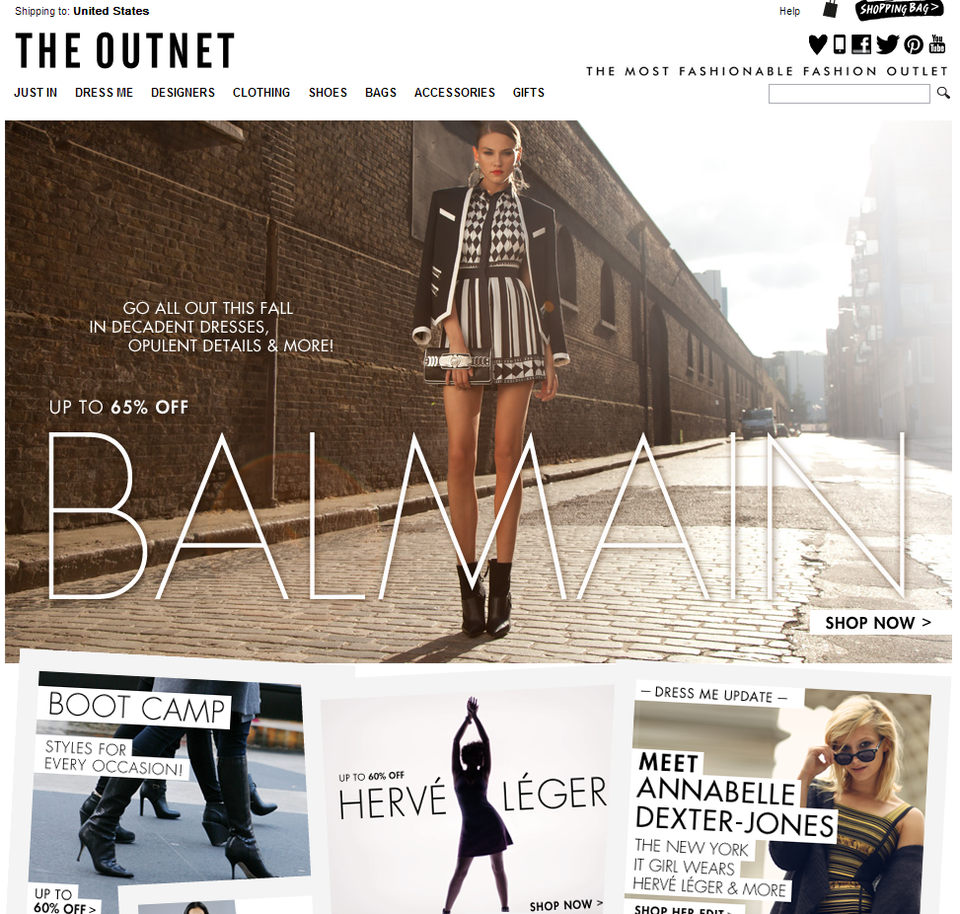 Our Favorite Online Shopping Sites