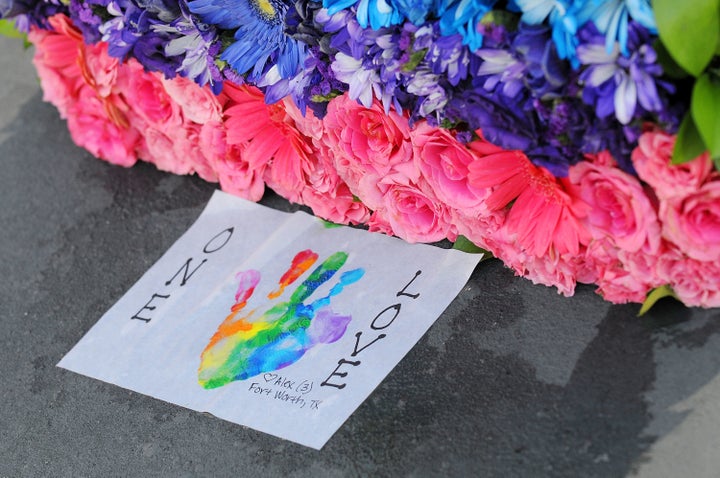 In the wake of the mass shooting at a gay nightclub in Orlando, Florida, LGBT and Muslim groups have come together with the message that "love is stronger than hate."
"In standing together, hand in hand, across every faith, we send a powerful message to those who seek to divide us using hatred and violence: Love is stronger than hate and hope will defeat fear," the statement read.
The country witnessed a fair share of divisive rhetoric in the days following the shooting, which left 49 dead and 53 others injured. Republican presidential hopeful Donald Trump chose to leverage the tragedy by reinforcing his proposal to ban Muslims from entering the U.S. He also accused President Barack Obama of sympathizing with the shooter, who reportedly pledged his allegiance to the Islamic State in a call with police during the shooting.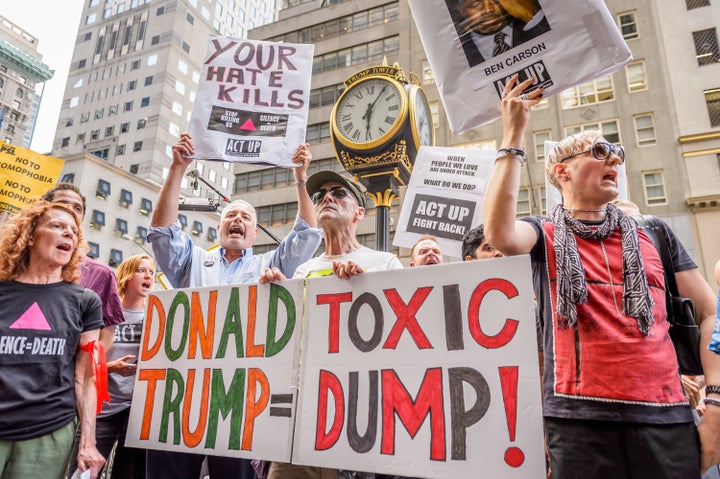 The massacre also shed light on latent homophobia running through many faiths and communities in the country. One Northern California pastor made headlines for praising the attack, saying, "I think Orlando, Florida, is a little safer tonight."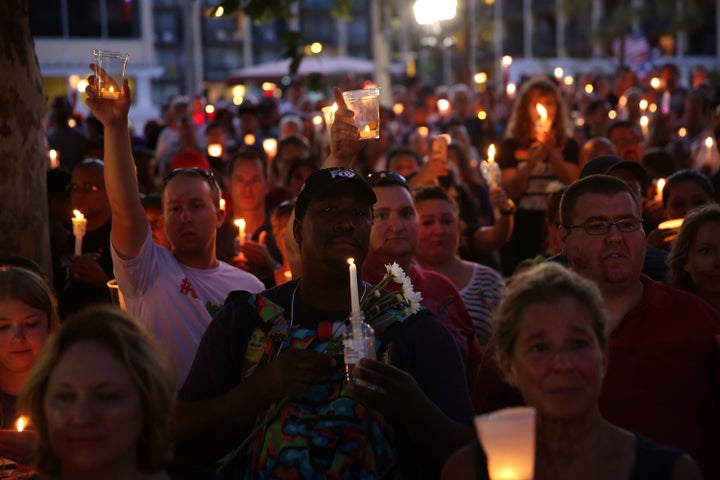 In the statement, the LGBT and Muslim groups recognized the effects that both homophobia and Islamophobia have on society -- something many queer Muslims have pointed out since the shooting.
"We are reminded that as our communities stand together, we are in fact one community -- which includes LGBTQ Latinos and LGBTQ Muslims, who are targeted both as Muslims and as members of the LGBTQ community," the statement read.
"Now is the time for people of all faiths, sexual orientations, gender identities, and backgrounds, to come together and refuse to allow this tragic act of violence and hate to divide us."
Before You Go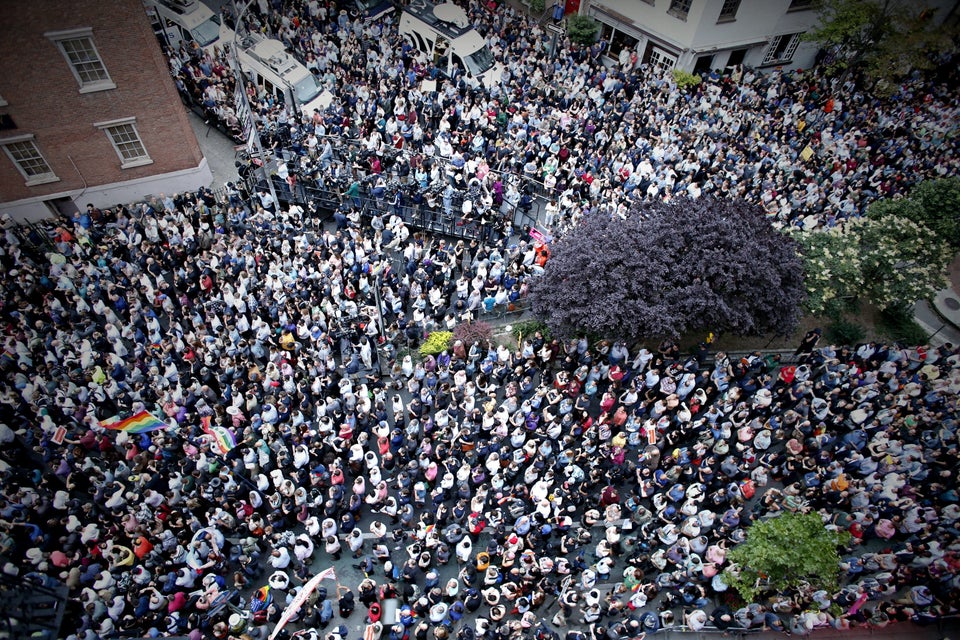 Vigils Held In Honor Of Victims Of Orlando Nightclub Shooting
Popular in the Community