We feel you, Selena Gomez. Sometimes we also want to stay in our pajamas all day. But when we do, we usually stay inside, watch Netflix and order takeout -- we don't normally go out and about in the streets of Paris. But hey, we're not celebrities.
It turns out Hollywood has adopted a few other trends this month that haven't quite become mainstream. Like dresses that could double as cotton balls, and completely sheer skirts.
To ensure you enjoy all the wild ensembles that hit the red carpet this month, we rounded up the 15 craziest outfits we saw over the past four weeks. Enjoy.
Selena Gomez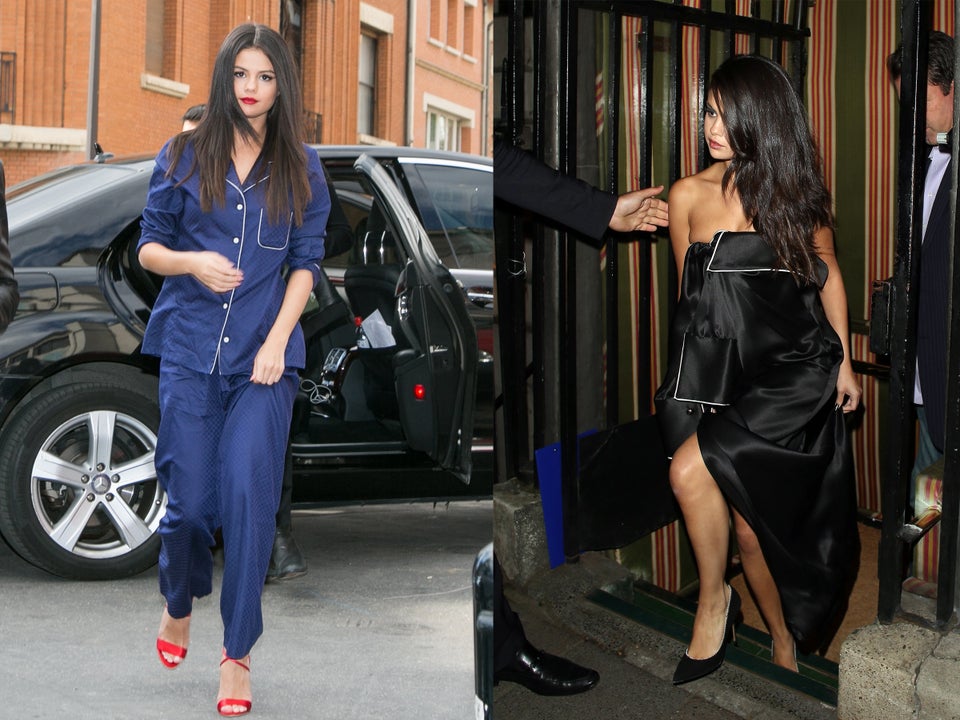 Lady Gaga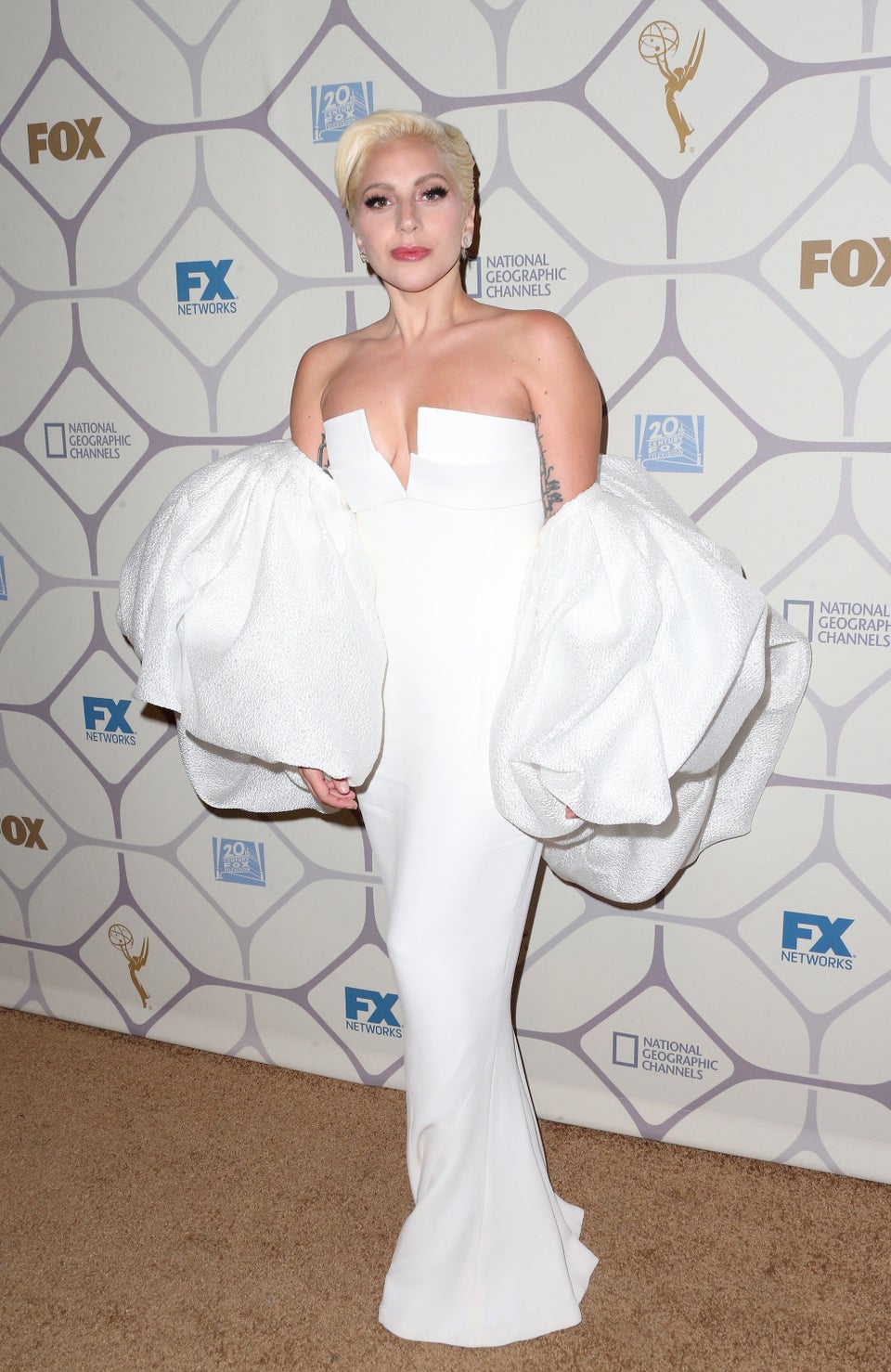 Taraji P. Henson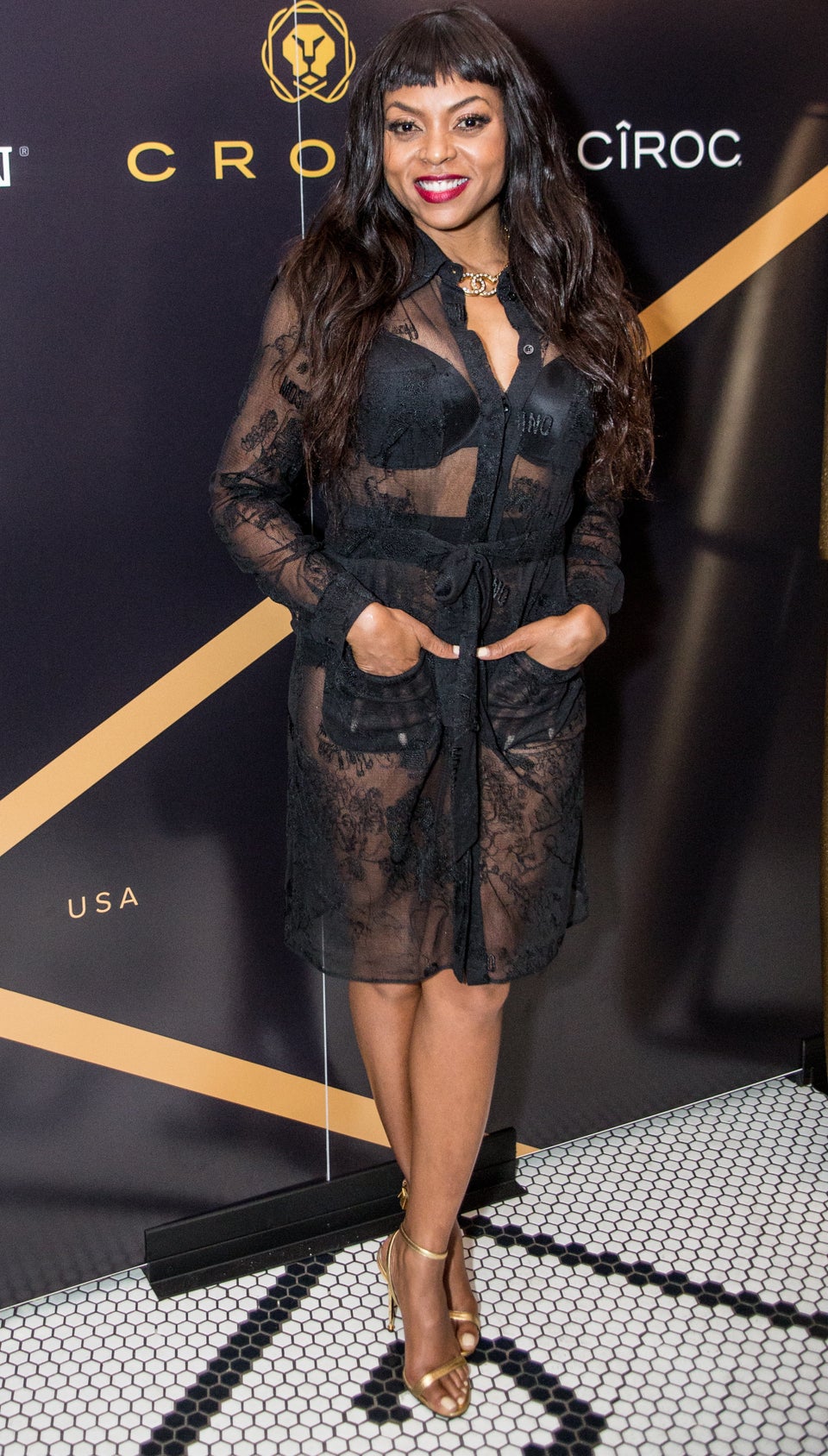 Rita Ora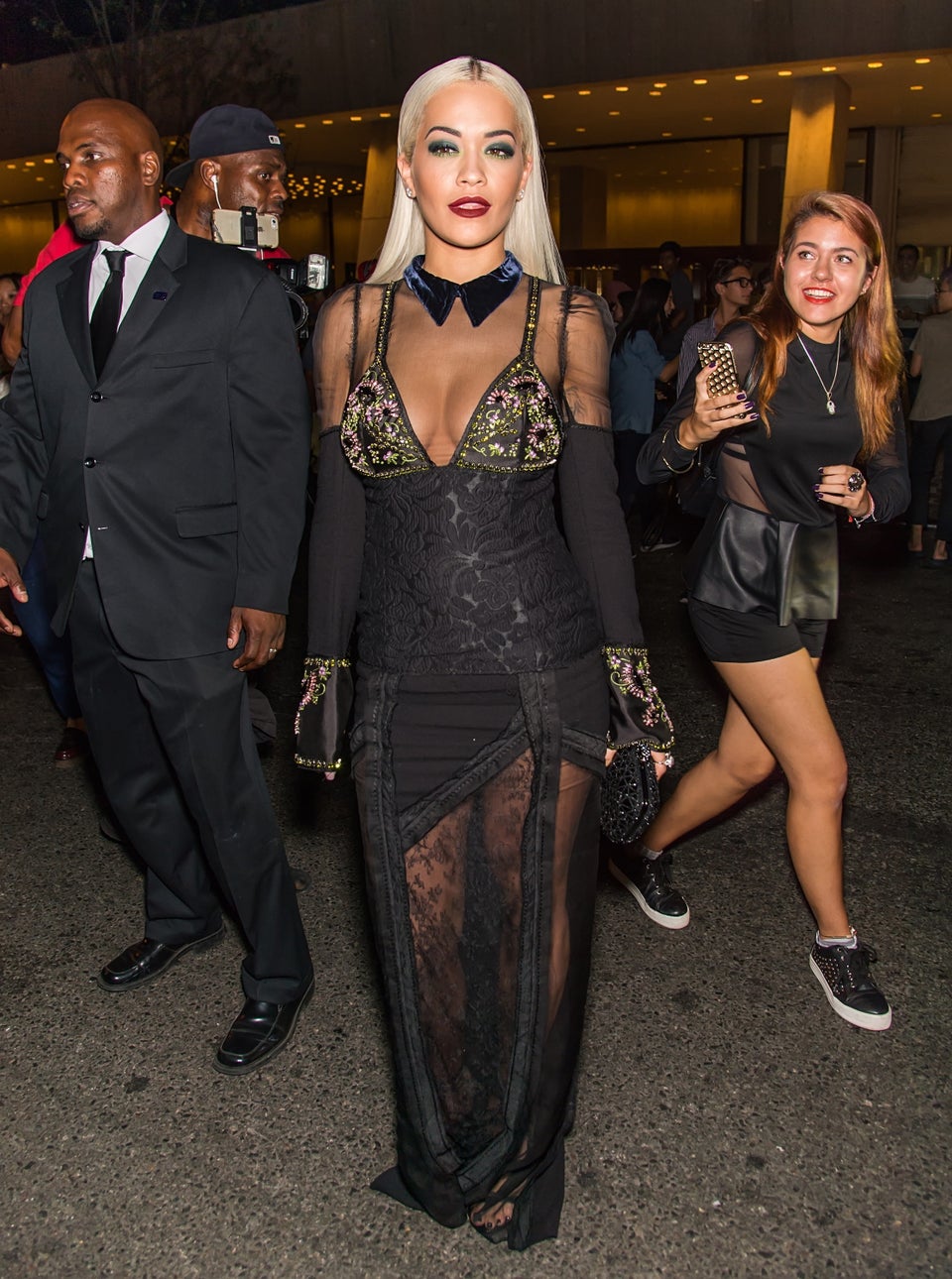 Bella Thorne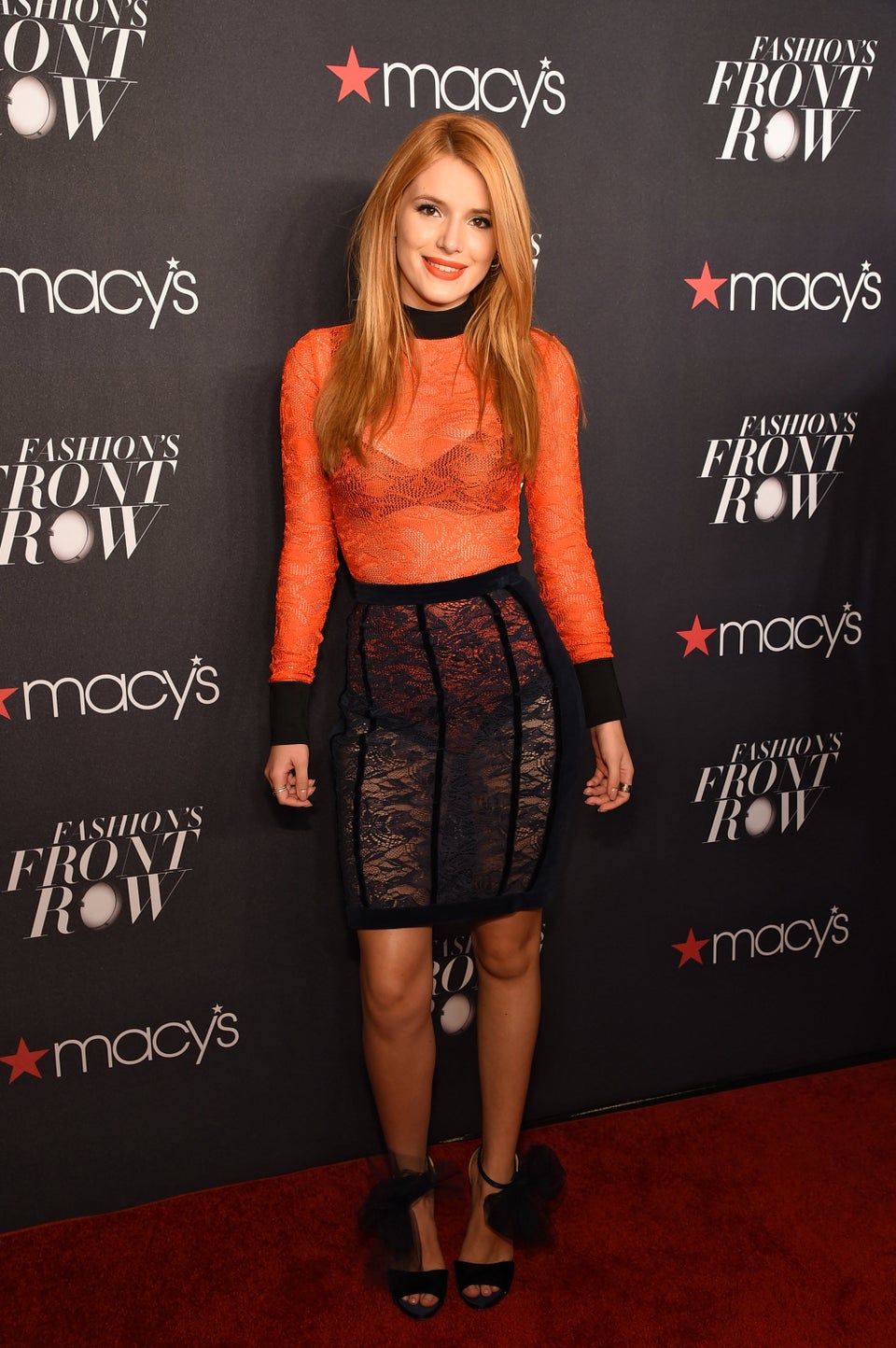 Joanna Newsom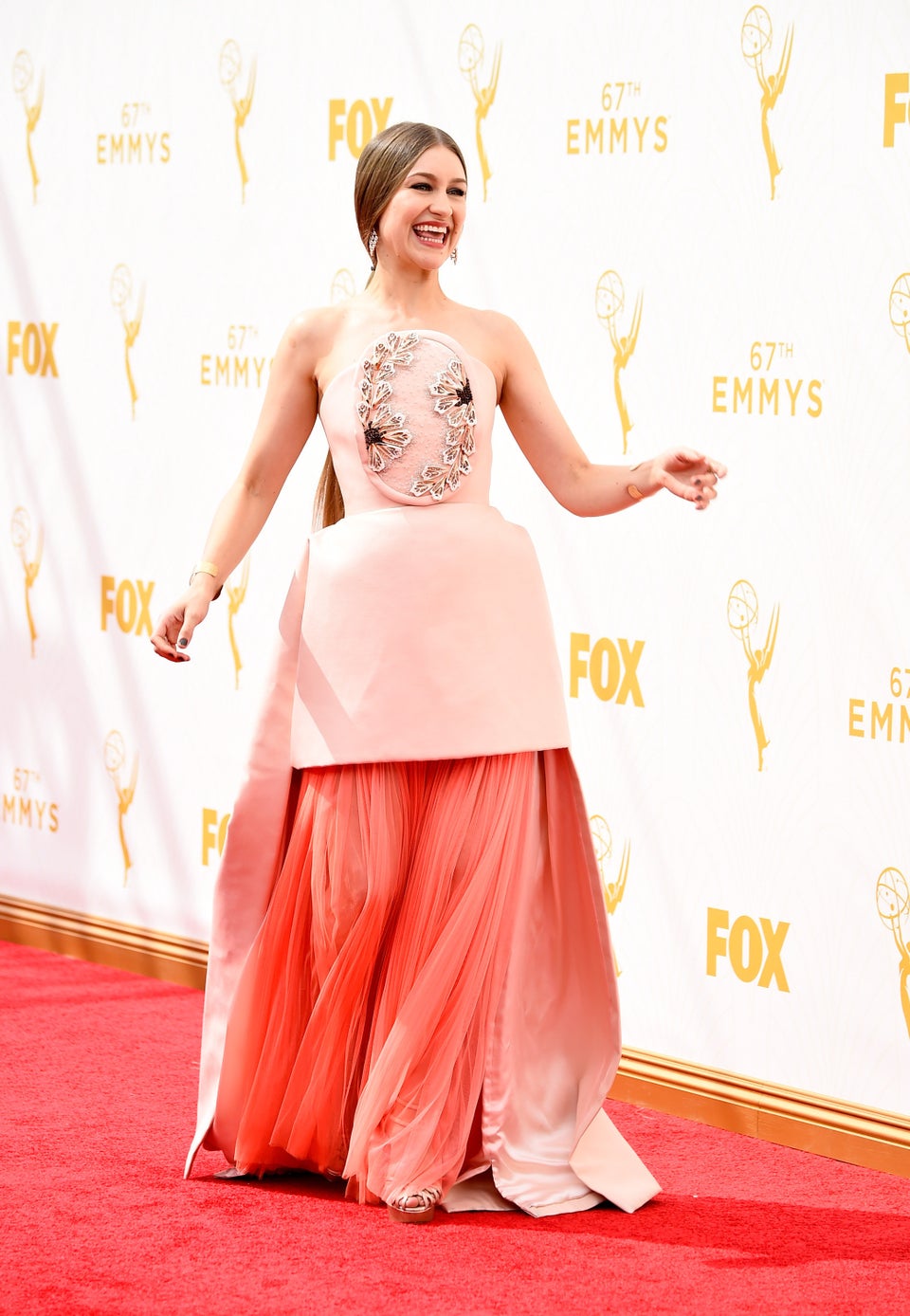 Naomi Watts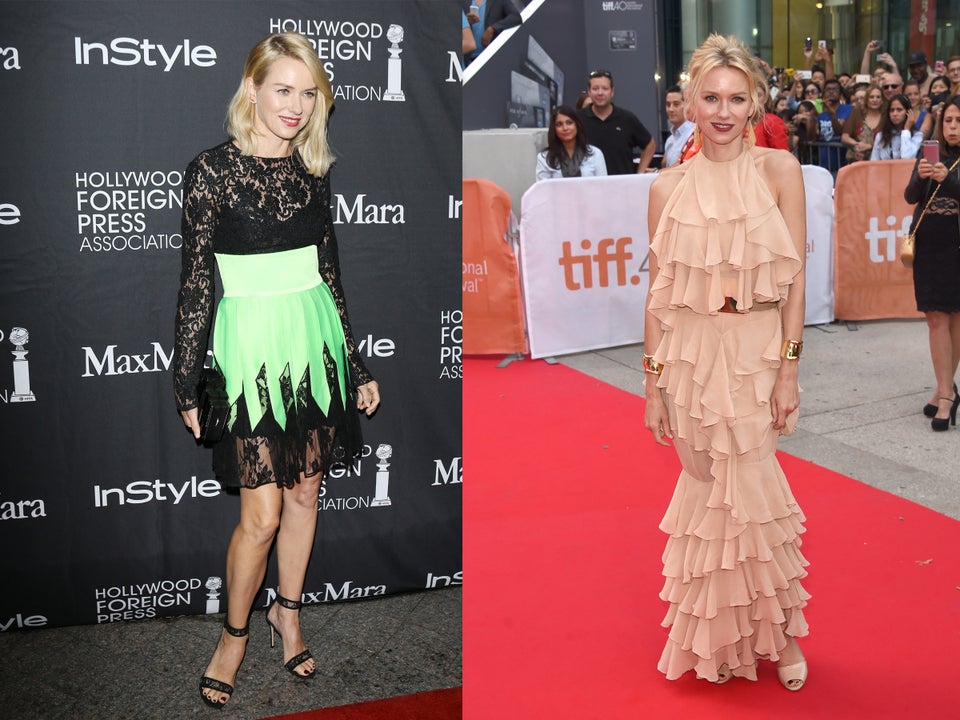 Carina Lau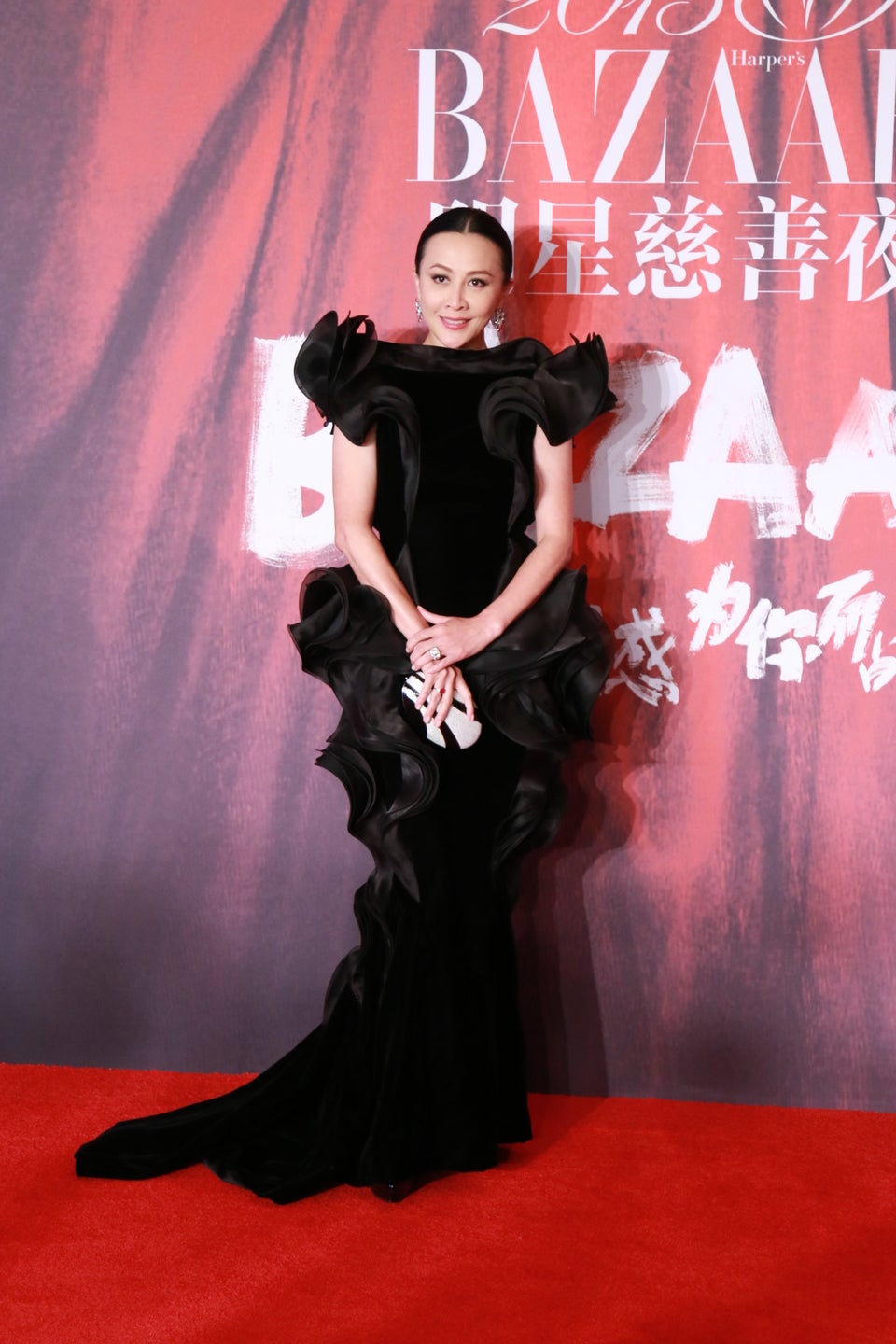 Julianne Hough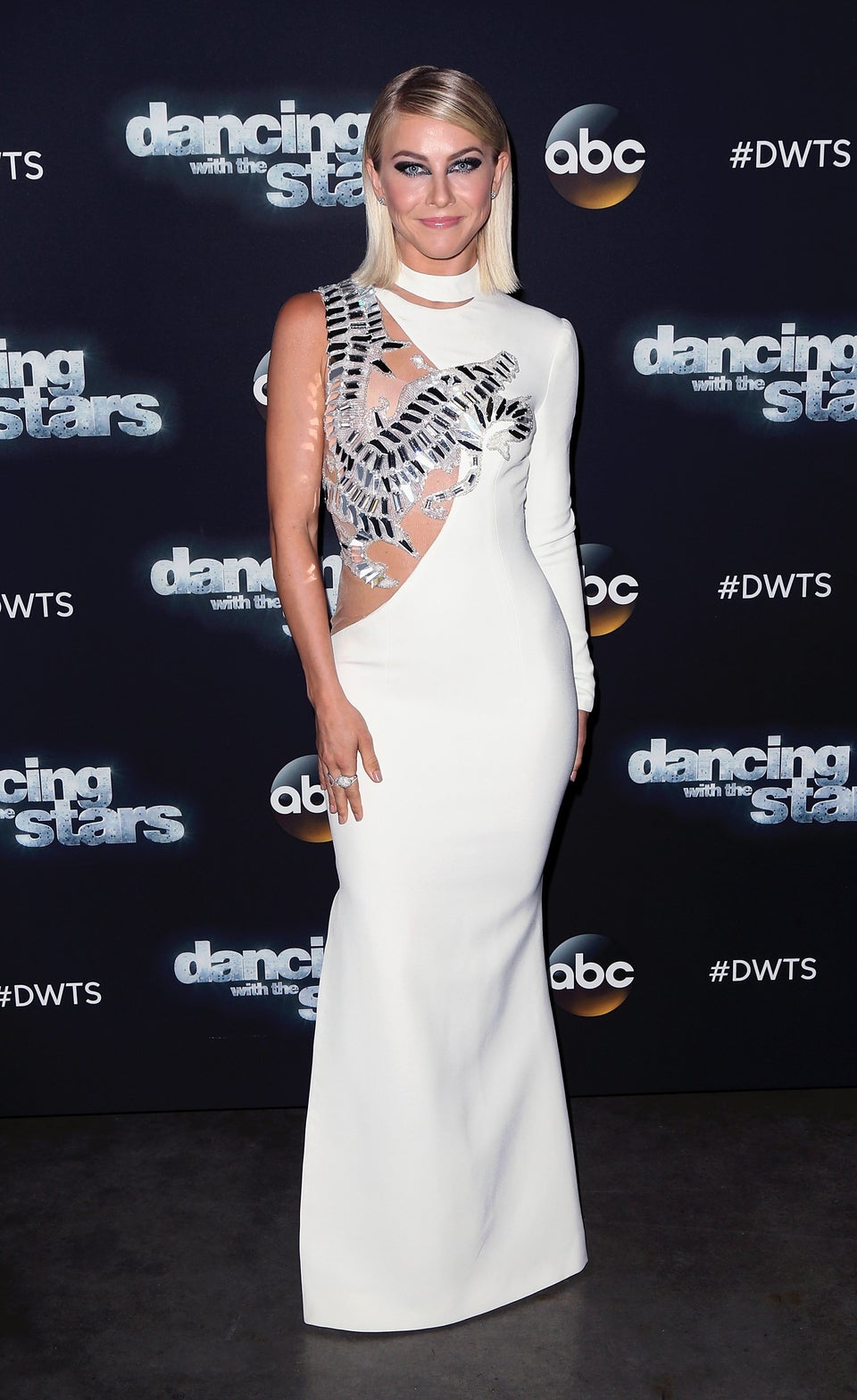 Heidi Klum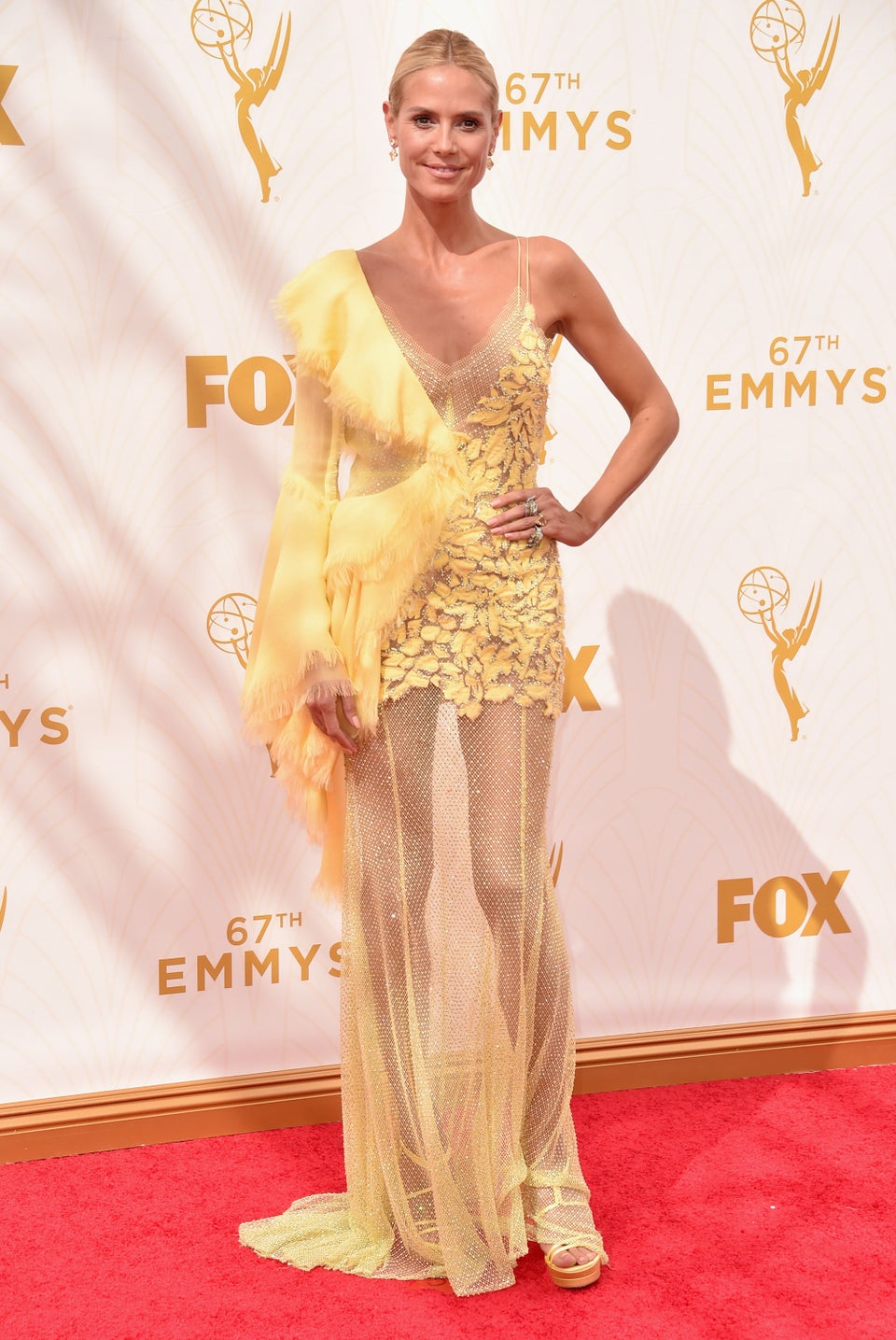 Ciara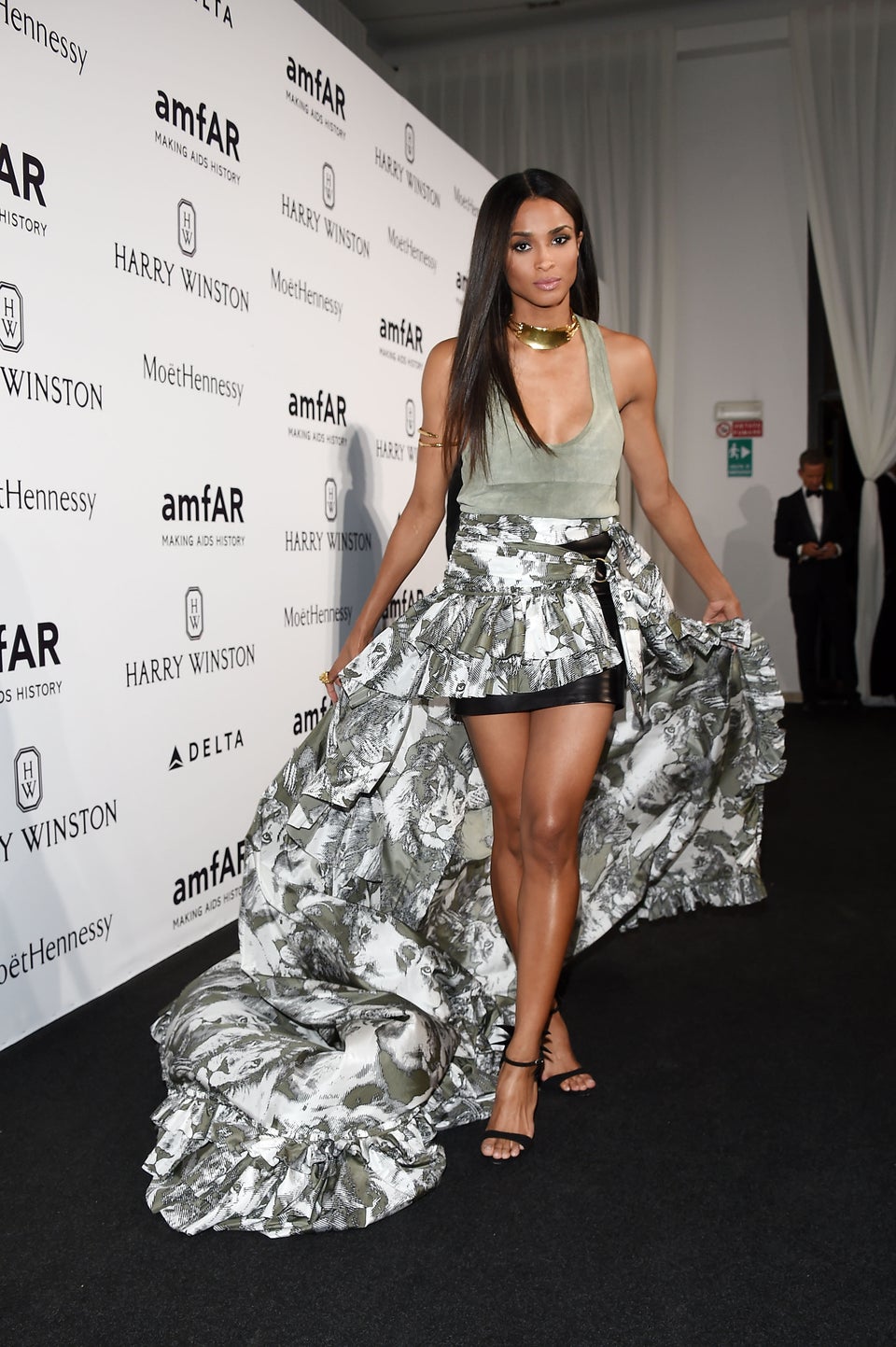 Naomi Campbell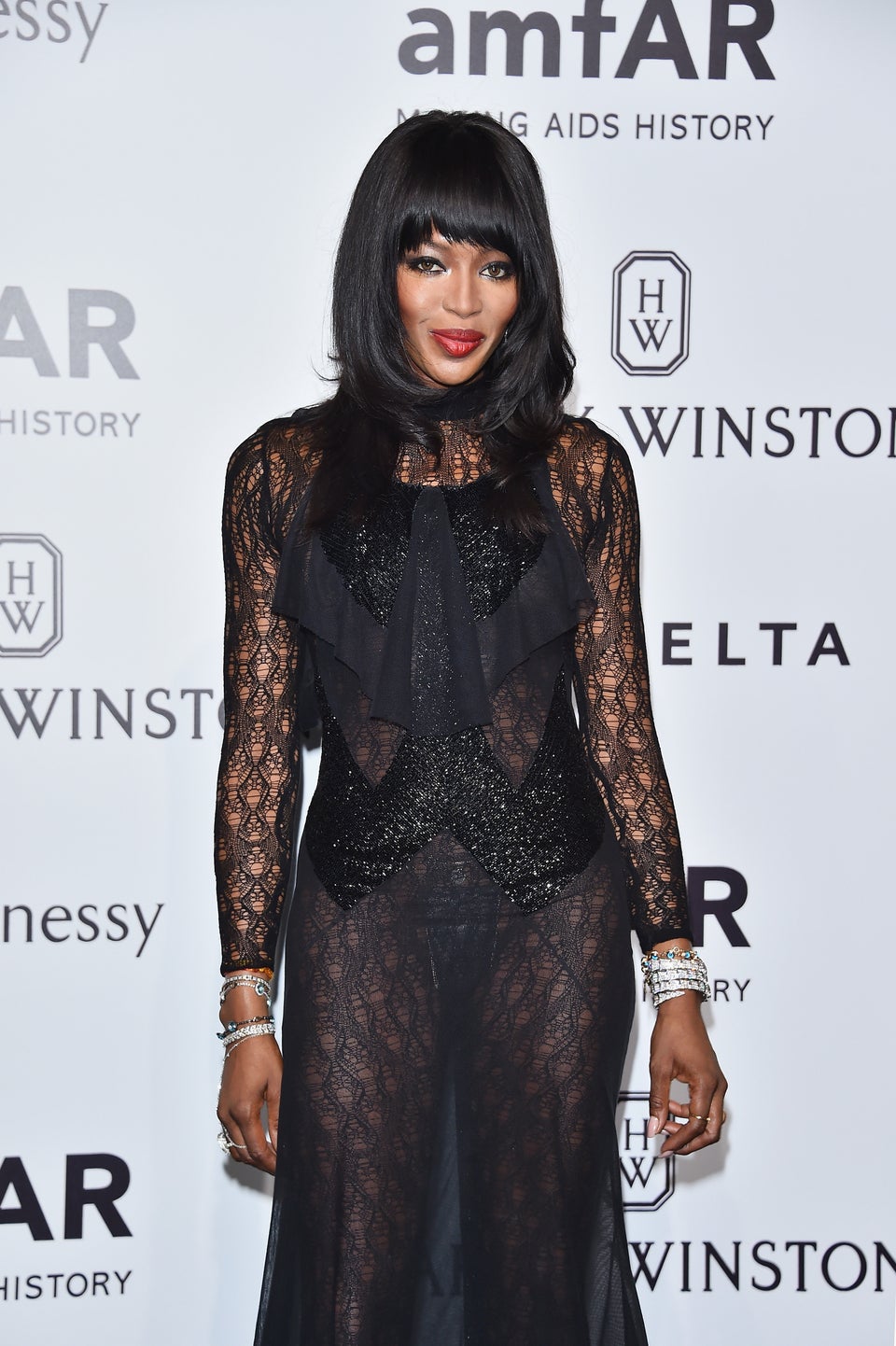 Li Bingbing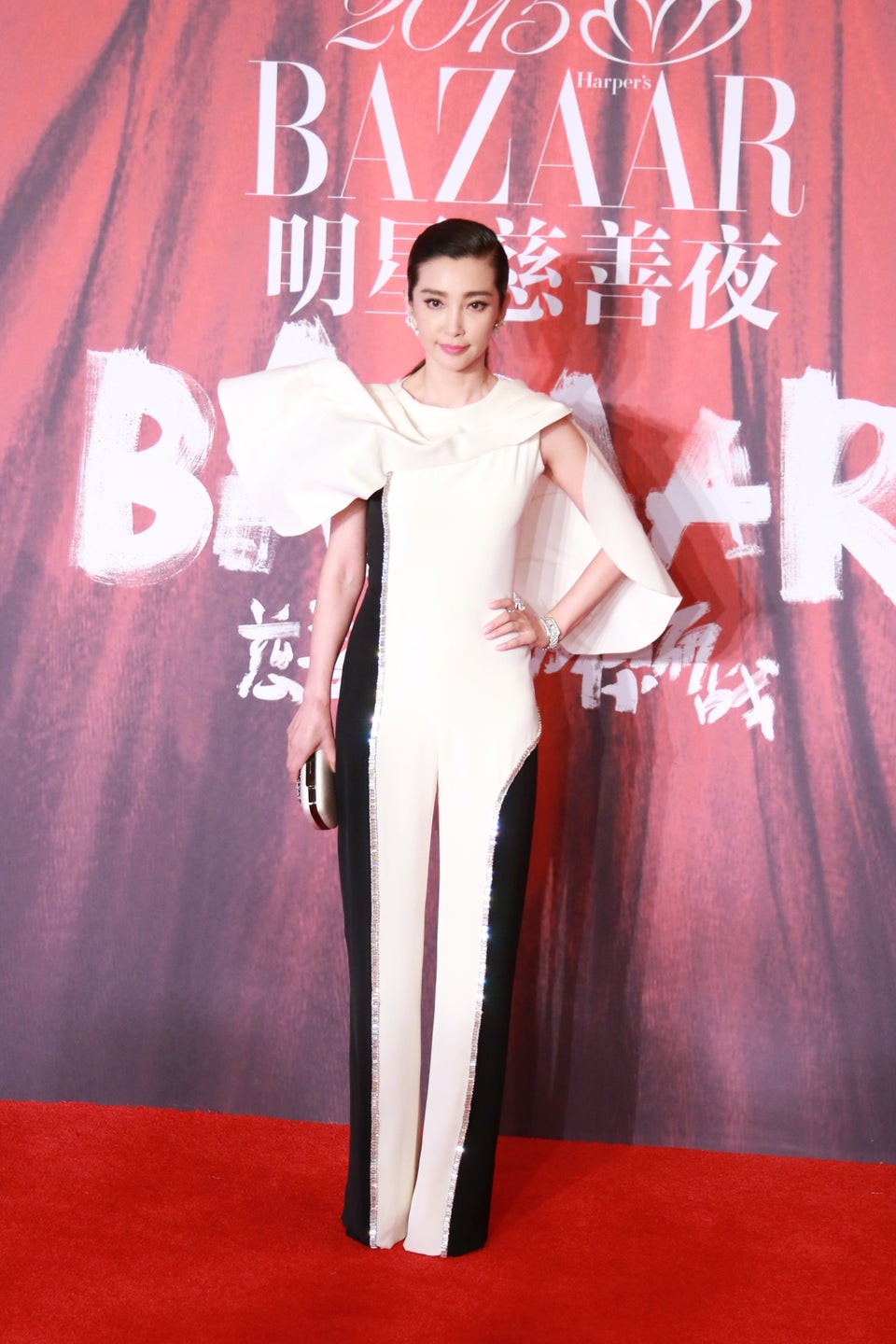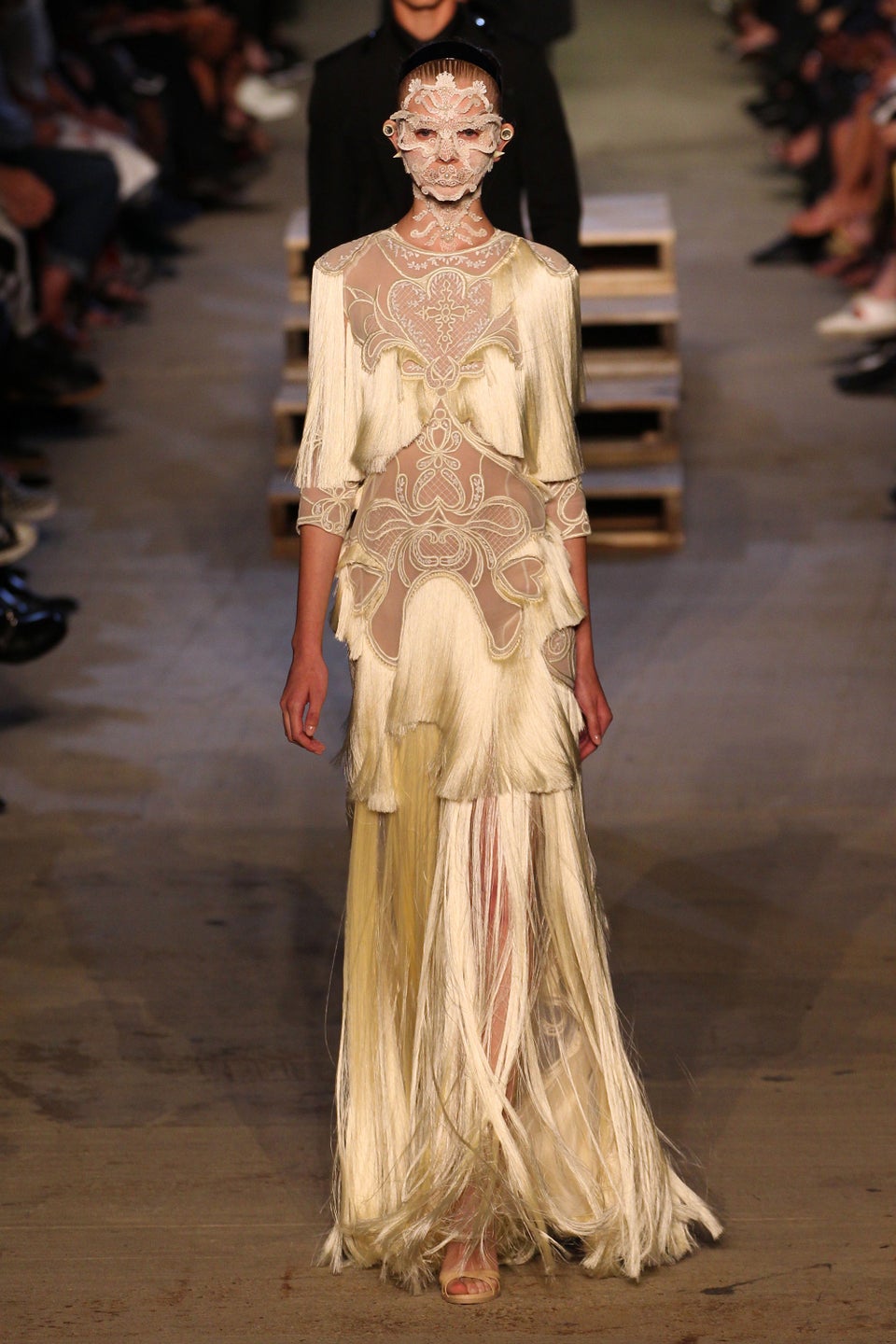 Most Outrageous Looks NYFW Spring 2016